Netflix Announces Stranger Things Animated Series
A "Stranger Things" Animated Series Is Heading to Netflix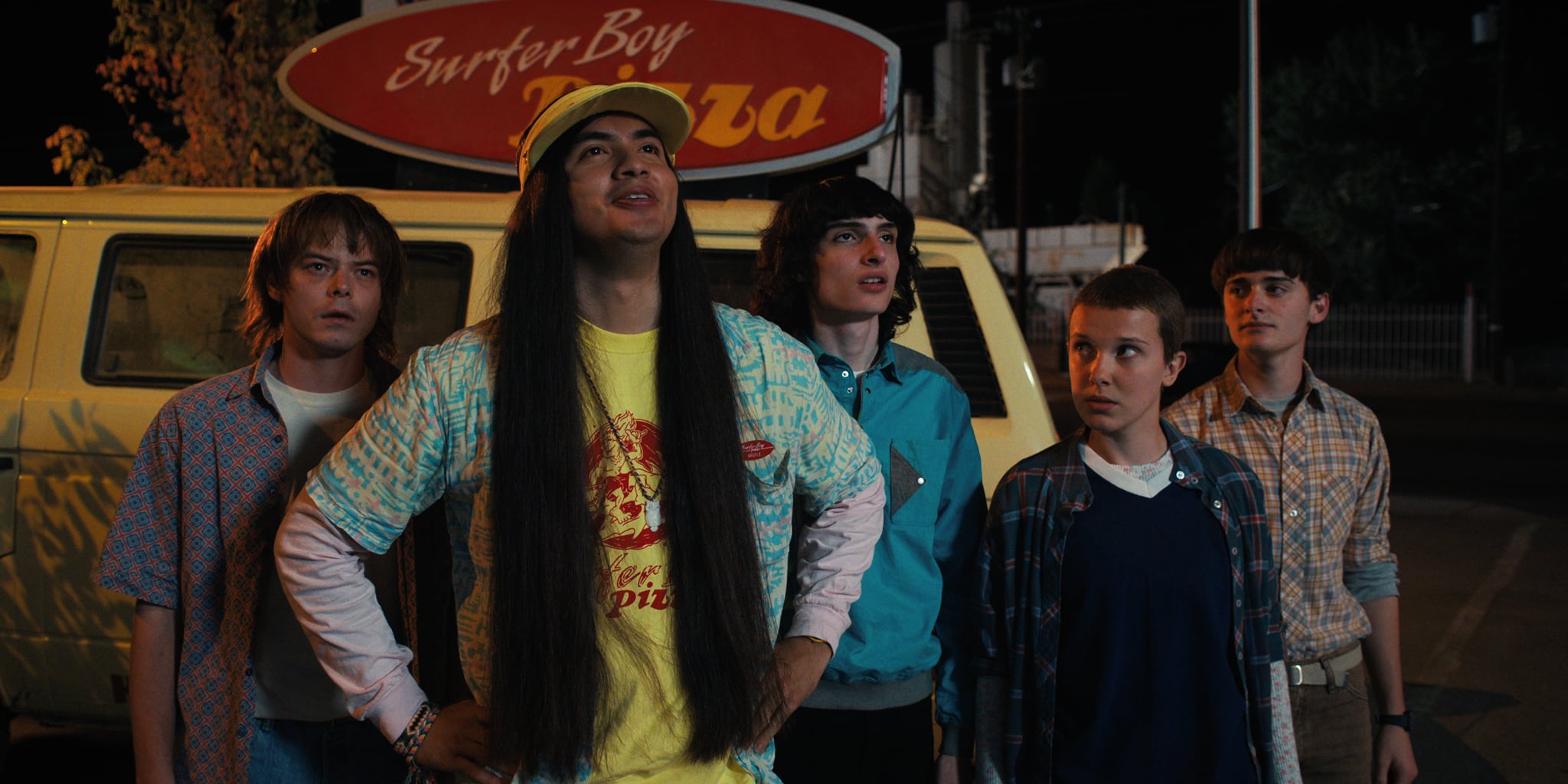 "Stranger Things" may be winding down with its fifth and final season, but Netflix isn't finished with the Upside Down universe just yet. On 10 April, the streamer announced plans for a forthcoming untitled animated series inspired by "Stranger Things," which is being developed by Flying Bark Productions and executive producer Eric Robles.
"We've always dreamed of an animated 'Stranger Things' in the vein of the Saturday morning cartoons that we grew up loving, and to see this dream realised has been absolutely thrilling," "Stranger Things" creators Matt and Ross Duffer said in a press statement. "We couldn't be more blown away by what Eric Robles and his team have come up with — the scripts and artwork are incredible, and we can't wait to share more with you! The adventure continues."
Plot details and the voice cast are unknown at this time, but executive producers include the Duffer Brothers on behalf of Upside Down Pictures, Shawn Levy and Dan Cohen on behalf of 21 Laps, and Robles on behalf of Flying Bark.
Animation is just one of a few creative lanes "Stranger Things" plans to explore once its flagship series concludes after season five. Previously, the Duffer Brothers unveiled that they're working on a new "Stranger Things" stage play titled "Stranger Things: The First Shadow" — a prequel project set in 1959 Hawkins that'll dive deeper into Vecna's chilling origin story. It's set to premiere in London's West End later this year. An untitled live-action "Stranger Things" spinoff has also been confirmed.
All of these upcoming projects appear to fall under the Duffer Brothers' overall deal at Netflix with their production company, Upside Down Pictures, which is overseeing a growing slate of projects that "aim to create the kind of stories that inspired the Duffers growing up," as per a Netflix press release. "Stories that take place at that beautiful crossroads where the ordinary meets the extraordinary, where big spectacle co-exists with intimate character work, where heart wins out over cynicism."