When Is The Masked Singer Coming to the UK?
Rita Ora and Ken Jeong Are Joining the Judging Panel on The Masked Singer UK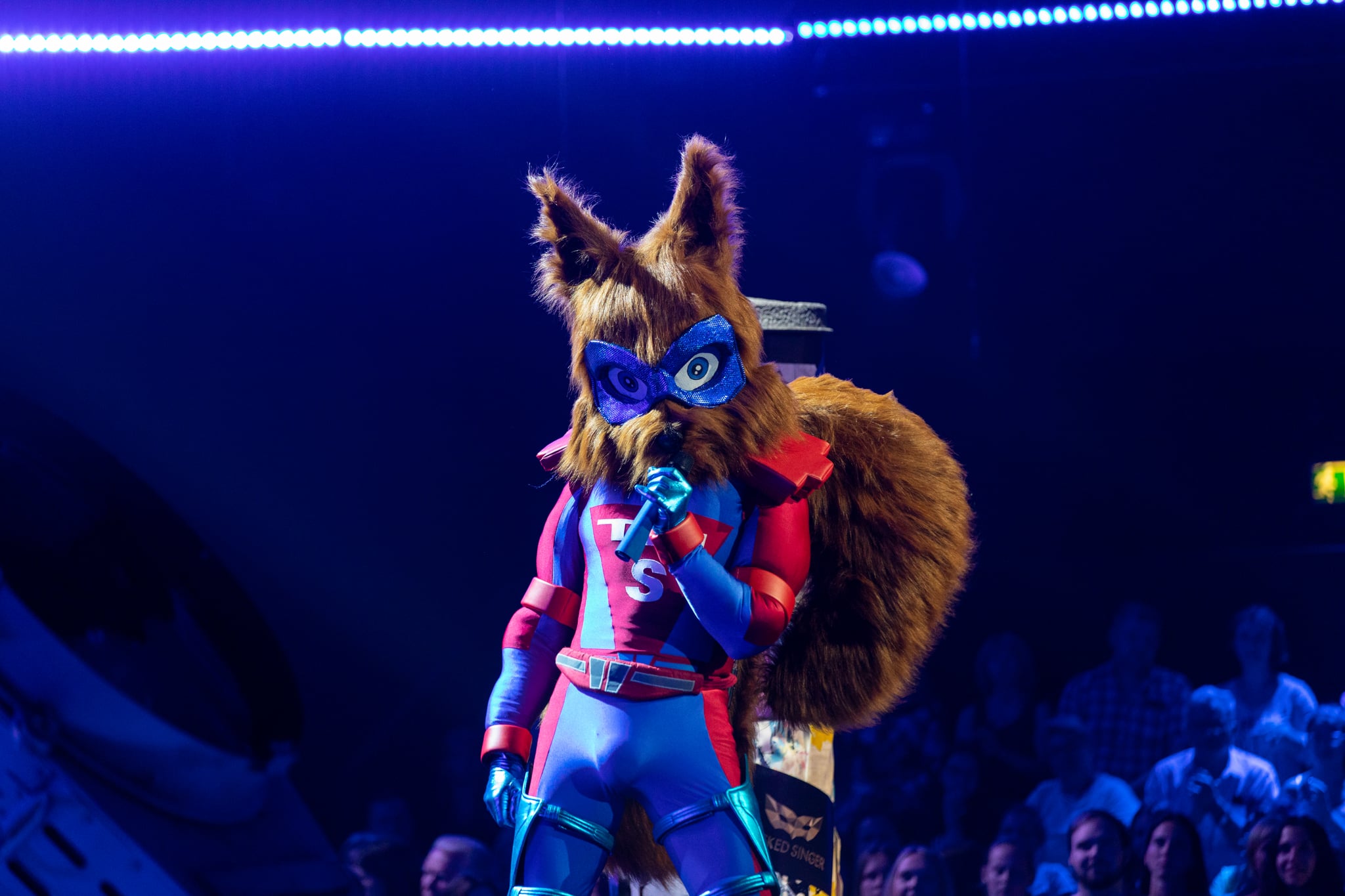 In a sea of reality TV programming, there's one kooky singing competition that is currently rising above them all. Yes, we're talking about The Masked Singer, and yes, we're talking about it because the show is officially coming to the UK. If this is the first you're hearing about the talent show, get comfy and allow us to explain.
Based on a South Korean show of the same name, the reality series brings a new twist to the live singing competition genre. Celebrities compete — hidden behind elaborate costumes and masks — from week to week, and the judges and audiences vote on who gets to move forward, all while trying to guess who's behind the mask.
On the US version of the show, the judging panel has stars like Nick Cannon and Nicole Scherzinger, while in the Australian series, Lindsay Lohan is the big draw card. For the UK, there is an equally well-known bunch of celebs sitting behind the judges' desk. Rita Ora will be joined by the always-hilarious Ken Jeong (who is also a judge on the US Masked Singer), Davina McCall, and Jonathan Ross. Meanwhile, the whole crazy show will be helmed by Joel Dommett, who's previously presented on I'm a Celebrity . . . Extra Camp, also on ITV.
There's no confirmed live date just yet for The Masked Singer, but it will air on ITV in 2020.