Vicky Pattison Announces New Reality TV Show
Vicky Pattison Announces New Reality Show Following Life After Her Break-Up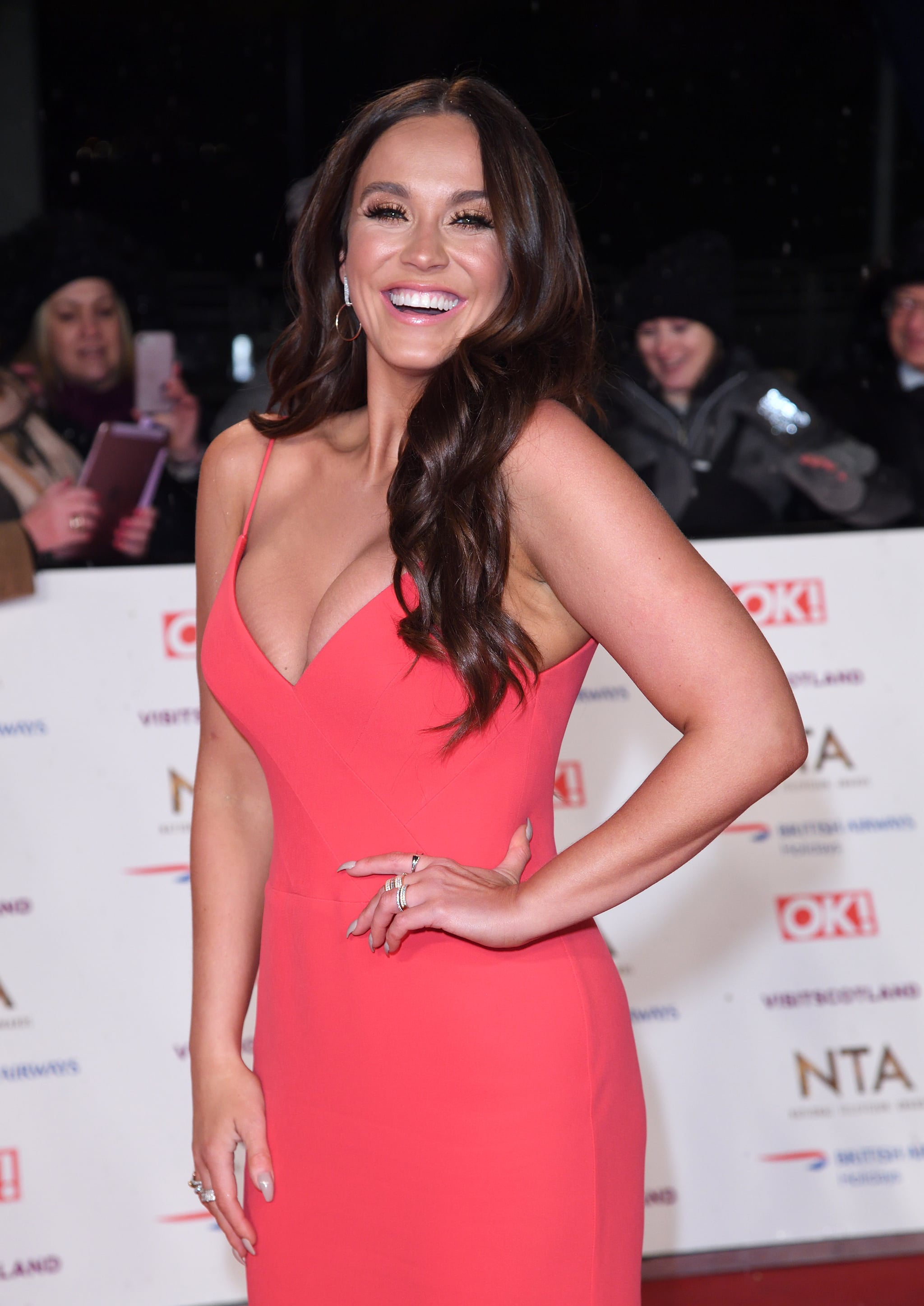 We first met Vicky Pattison when she was more interested in getting mortal every weekend with her Geordie Shore cast mates. But she's come a long way since bursting onto our screens as a "Geordie girl with a VIP edge" back in 2011. From the Ricci years (ugh), to walking away from Geordie Shore, walking into the jungle on I'm a Celeb, and tackling heartbreaks along the way, it's a journey that I, for one, have been very invested in.
Earlier this year, she starred in a television special (aptly named Vicky Pattison: The Break Up), which followed the reality star in the days and weeks following her high-profile break up from fiancé, John Noble in 2018. It was incredibly personal, raw, and made me fall in love with her (and her wonderful mother) all over again. But I wanted more. So, when our girl announced that she's coming out with a brand new reality show, I was excited. Titled, Vicky Pattison: No Filter, the show will follow her as she navigates the world as a newly single women in her early 30s.
It looks like her new show will pick up where the break up special left off — with Pattison moving down to London from Newcastle, and coming to terms with not being at the stage she thought she'd be in life by age 31. "I genuinely believed I'd be married, possibly have a family definitely be looking at motherhood in the foreseeable future," she wrote on Instagram. "But the reality was I found myself at the start of this year more alone and further from any of these things than I've ever felt." In the trailer, we get a brief glimpse into exactly what Vicky has been doing this year. "I want you to watch my battle with my weight, my career, my love life, the anxieties of social media, societal pressures, fertility worries, and so much more," she said in the post.
Pattison's new show, Vicky Pattison: No Filter is starting on Wednesday, Oct. 2 at 10 p.m. on Quest Red, and we can't wait.