What Time Do New Episodes of The Mandalorian Come Out?
The Mandalorian: Here's the Exact Time Disney+ Releases New Episodes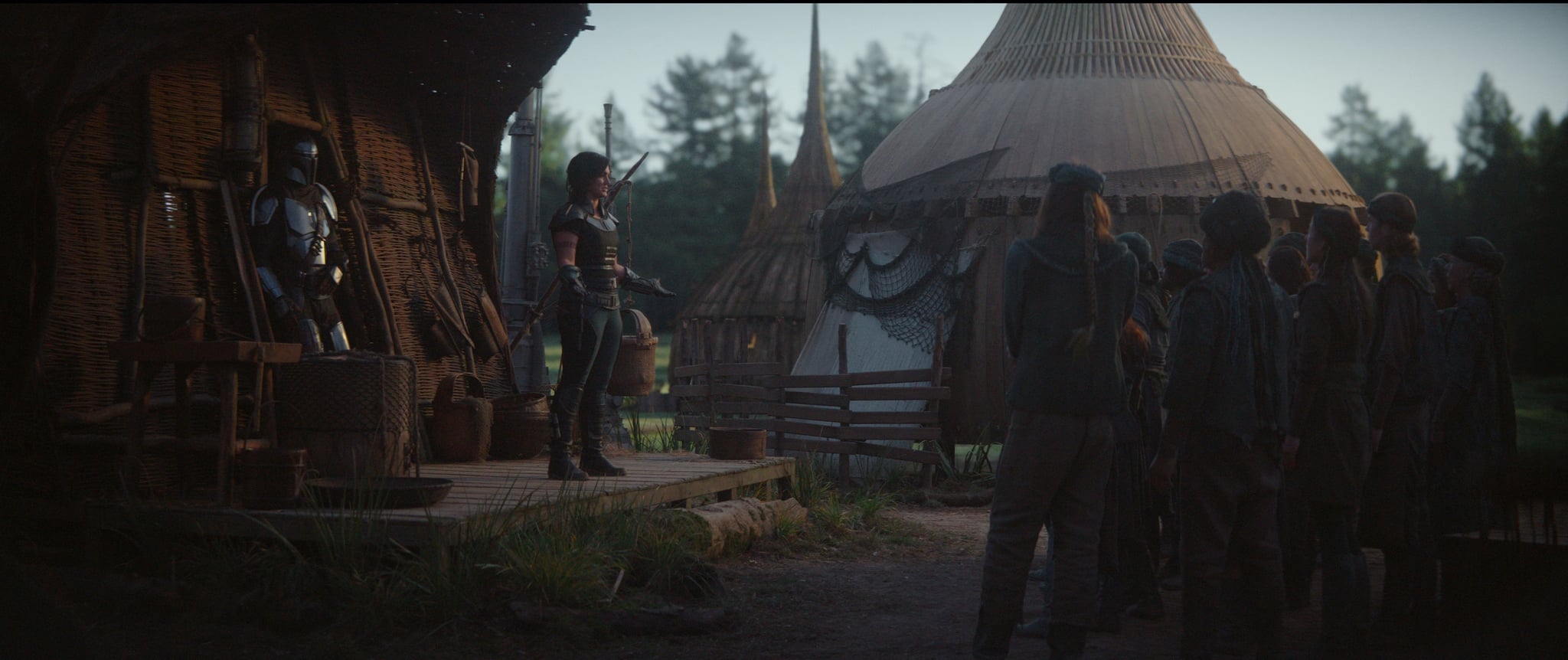 We get more impatient every week for new episodes of The Mandalorian, so it's important to know what time new episodes come out if you want to be among the very first to watch each episode. Although Disney+ has adopted the weekly release model, it still releases episodes early in the day like typical streaming services.
Each new episode of The Mandalorian drops on Disney+ at exactly 3 a.m. Eastern time on Fridays. While this might seem random at first glance, it actually makes a lot of sense. New episodes are supposed to come out on Fridays, and by holding the release until 3 a.m. Eastern time, it means that it will officially be Friday everywhere in the continental United States by the time they're released; it's midnight on the West Coast when the episodes are released.
As has been noted before, Disney+ is experimenting with a different kind of release schedule than the now-standard streaming schedule. Instead of releasing an entire season at once, with the binge-watch model pioneered by Netflix, Hulu, and Amazon Prime, Disney+ is going back to basics. One episode gets released each week, on a specific day of the week (in the case of The Mandalorian and most other Disney+ shows, that day is Friday), until the season is over. It's essentially adapting the old-fashioned mode of watching TV to the streaming age. The only difference, of course, is that these episodes release first thing in the morning, allowing people to watch whenever they want, rather than "airing" during primetime.
The Mandalorian's first season consists of eight episodes. The first episode was available on Disney+'s debut day, Tuesday, Nov. 12, followed by a second episode on Friday, Nov. 15, which moved the show to its usual Friday release date. The season finale is set to start streaming on Friday, Dec. 27. At the moment, there is one more scheduled interruption to the usual "Fridays at 3 a.m." release schedule. Episode 7 will air on Dec. 18, only five days after Episode 6, and there will then be a nine-day wait for the season finale on Dec. 27. One can assume that this is to avoid conflicts with the theatrical release of Star Wars: The Rise of Skywalker on Friday, Dec. 20.