When Do Little Fires Everywhere Episodes Come Out on Hulu?
Little Fires Everywhere Won't Be Released All at Once — Here's When New Episodes Arrive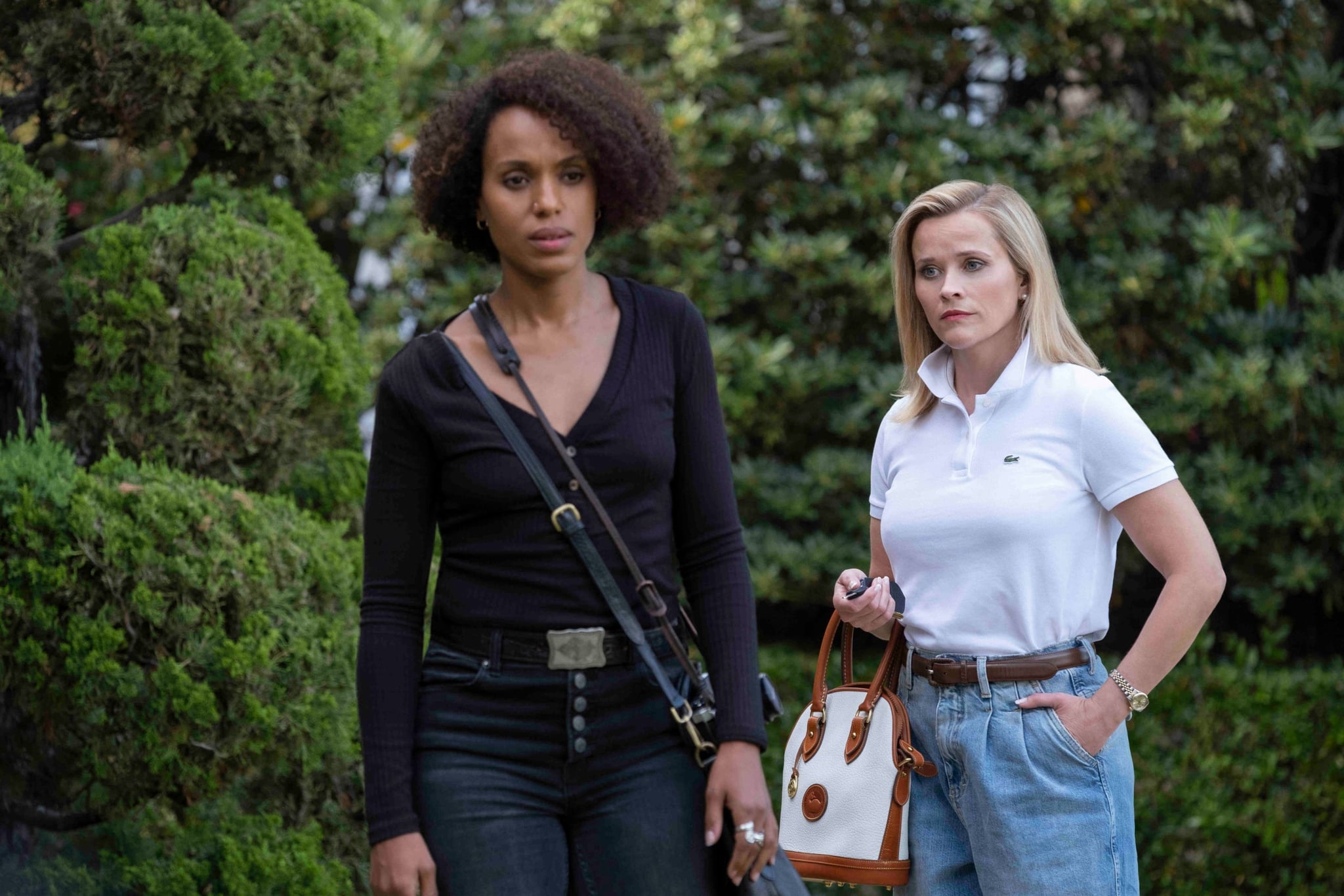 Hulu's adaptation of Little Fires Everywhere is one of the most anticipated TV titles of the Spring, so when, exactly, can we start watching? The exact time that episodes come out is pretty standard for Hulu titles, and, like most streaming giants, is set with North American viewers in particularly in mind.
Unlike Netflix, which waits until it's past midnight in all North American time zones before releasing episodes, Hulu typically releases their originals beginning at 12:01 a.m. ET on the date listed for the show's or episode's release. So, technically, viewers in time zones further to the west can actually get the shows "before" their official release date!
In the case of Little Fires Everywhere, that means that the first set of episodes will become available at 12:01 a.m. on Wednesday, March 18. The first three episodes will all be released at once on that first day. Like many new streaming series, however, the drama will not be releasing all of its episodes at once. Instead, the eight episodes will be scattered across a couple of months. After the initial batch of three, the remaining five episodes are currently scheduled to be released one per week: March 25, April 1, April 8, April 15, and the finale on April 22.
Based on the novel of the same name by Celeste Ng, Little Fires Everywhere stars Reese Witherspoon and Kerry Washington, both of whom are also executive producers of the series, as Elena Richardson and Mia Warren, two mothers whose lives become inextricably tangled in a web of emotions, crimes, and conflicts. The series cast also includes Joshua Jackson and Rosemarie Dewitt, and is co-produced by Witherspoon's production company, Hello Sunshine. At the moment, the series is intended to be a miniseries adaptation of the novel, rather than a multi-season show, so make sure to stream the episodes and keep up with the conversation!