Where and Where You Can Watch American Horror Story: 1984
Here's Where to Watch American Horror Story: 1984 If You Didn't Catch It Live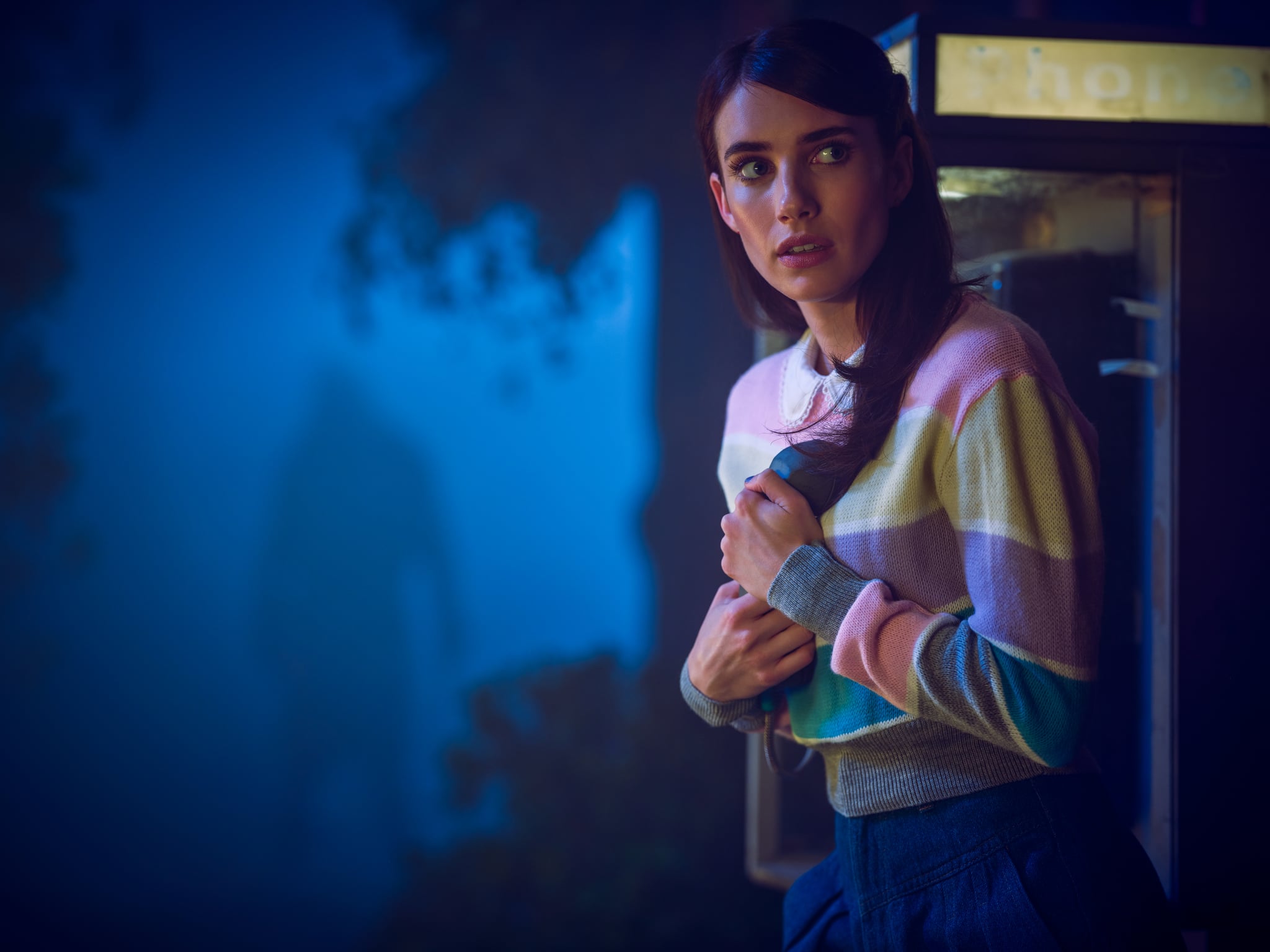 Navigating the streaming landscape might not be as scary as Mr. Jingles and the Night Stalker on American Horror Story: 1984, but it can be a mild nightmare. After a 10-month wait that felt like an eternity in Murder House, season nine of the anthology series premiered on Wednesday, Sept. 18 at 10 p.m. on FX. But what if you missed the first episode? In the universe of streaming and on-demand options, it can be a struggle to find new episodes. But save your fears for the creepy stuff on the show. Below, we've rounded up all the places to catch the latest season of American Horror Story.
Let's start with the series schedule. American Horror Story: 1984 airs on the Fox every Thursday night at 10 p.m. Those who have already cut the cord can stream the show live with services such as YouTube TV, and you can also buy individual episodes on Amazon.
While watching the latest episodes might take work, you can stream old episodes pretty easily. Every season of American Horror Story is available for a good (and nightmarish) binging session on Netflix, with the entirety of AHS: Apocalypse, aka season eight, is available to stream now.
Now stream on and prepare yourself for the wrath of '80s mullets and murders in season nine!