Victoria's Secret Bringing Back Swimwear
OMG, Victoria's Secret Is Bringing Back Swimwear!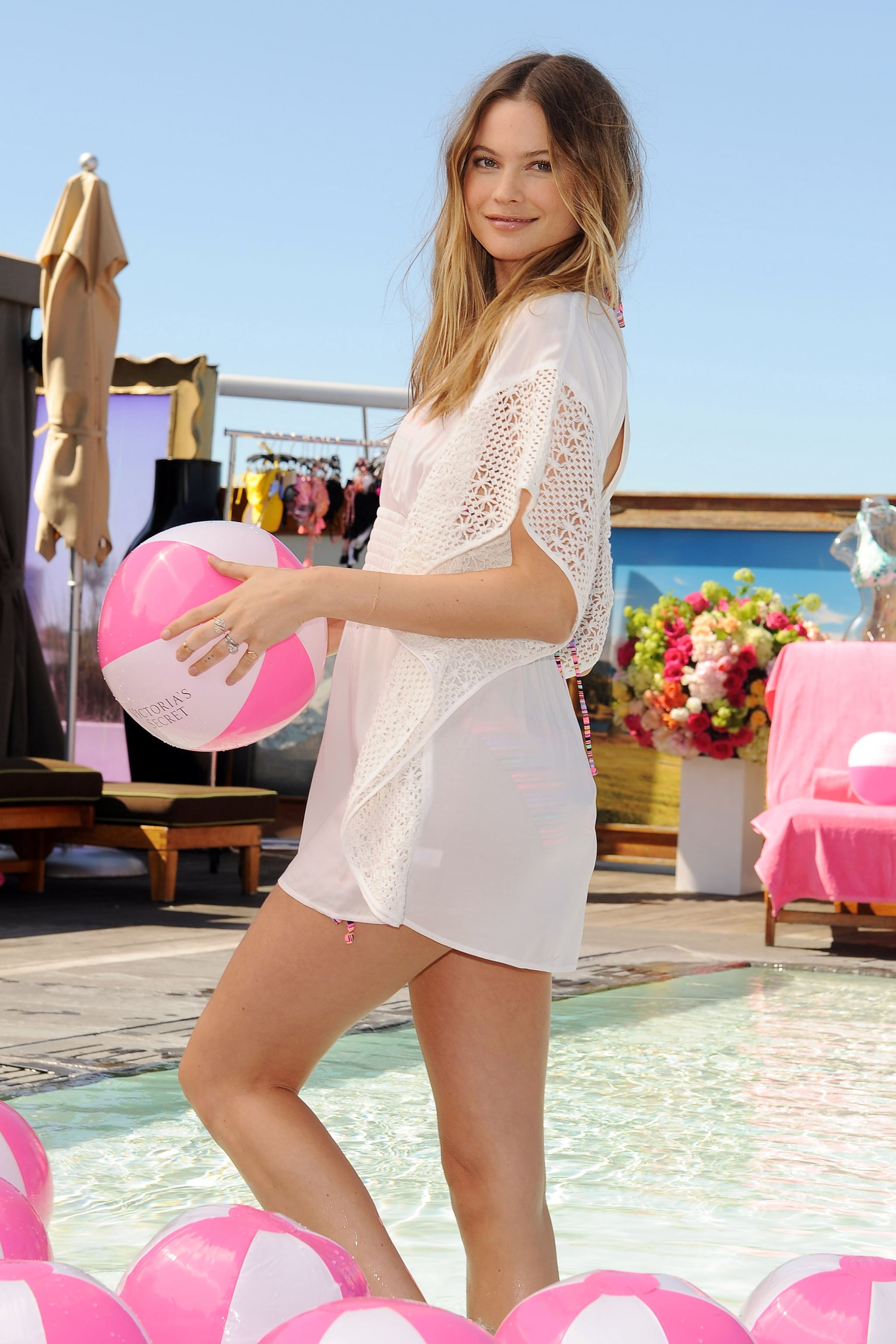 Almost three years after Victoria's Secret made the shocking decision to discontinue its swimwear line, the brand has apparently had a change of heart. The company halted the selling of swimwear in 2016 to focus on underwear and athleisure, but a recent change in leadership has caused the company to reverse that decision and bring back its extensive selection of bikinis and one-piece suits.
The news was announced during a company call with Stuart Burgdoerfer, the CFO of L Brands. According to Business Insider, swimwear will be available for customers to shop in stores and online by Spring 2019 — just in time for any postwinter getaways you might be planning. There's no official date for when the line is set to relaunch, but hopefully this means we'll be able to shop new styles in the early Spring. Fingers crossed.