Who Is the Stylist on Big Little Lies?
This Is the Woman Behind the Looks on Big Little Lies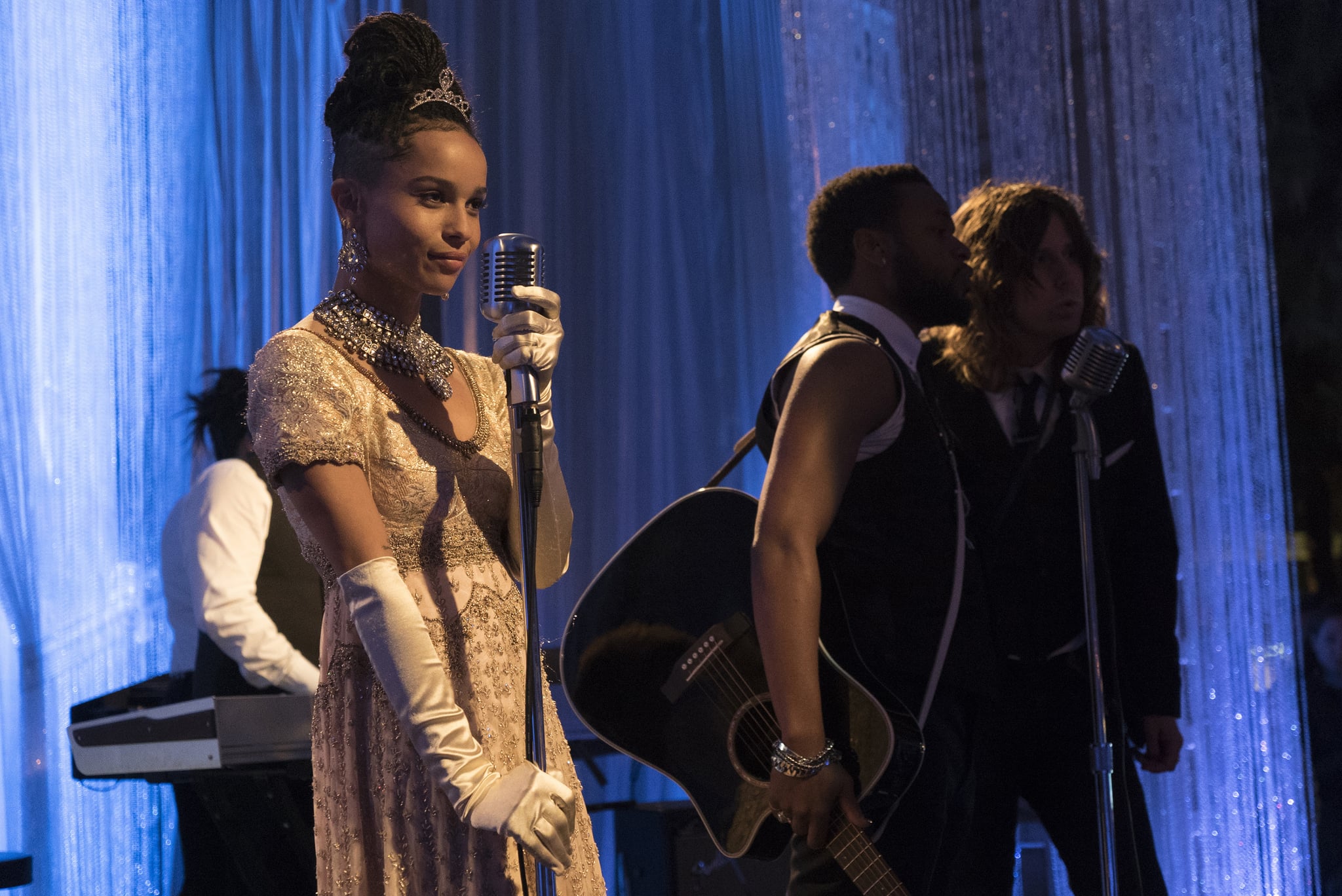 The all-star cast of Big Little Lies is hard at work filming the second season of the hit HBO drama, and though there's zero chance we'll be blessed with the highly anticipated sophomore season this year, we've already gotten a peek at Meryl Streep playing the mother of newly single mom Celeste (Nicole Kidman), a glimpse of stars Zoe Kravitz and Shailene Woodley getting pumped for season two, and Laura Dern and Reese Witherspoon looking effortlessly chic out on set.
Tasked with outfitting the first ladies of Monterey is Alix Friedberg, a celebrated costume designer who got her first big break designing looks for the 2000 indie flick But I'm a Cheerleader starring Natasha Lyonne. Born and raised in Los Angeles, Friedberg studied at the Fashion Institute of Design and Merchandising and Parsons School of Design and paid her dues as an assistant costume designer on the films Home Fries, Gone in Sixty Seconds, and Office Space before designing costumes for the small screen. Friedberg is also known for her work on TV shows Without a Trace, True Detective, and Modern Family, and later this Summer we'll see her work in action on another mystery novel adaptation when the miniseries Sharp Objects, based on Gillian Flynn's novel of the same name, airs on HBO.
"We dressed them to their character, their means, their level of masking how much sh*t was going on in their lives."
Though at first glance it would seem simple to design costumes for a show about contemporary, affluent women in a picturesque California town, much of what the characters in Big Little Lies communicate about themselves and their world is expressed through their fashion choices. Each character has a signature style and colour palette that is just as dynamic and thoughtful as the characters themselves, from Woodley's character Jane, the young, single mom trying to make ends meet, to Dern's aggressive and wildly successful Renata who is constantly dripping in designer duds. Friedberg nabbed an Emmy for her work on the show and shared how the complexity of each main character helped to inform her wardrobe decisions. "We dressed them to their character, their means, their level of masking how much sh*t was going on in their lives," Friedberg said to the press following the Emmy win. "So each woman was specific to their character."
While details surrounding the second season of Big Little Lies are being carefully guarded, when the show does return in 2019, expect to see more of Friedberg's work that has helped give the show its unique, dreamy quality while also showing that there's always more than meets the eye, both in fashion and in life.