Cauliflower and Lettuce Recalled For E. Coli
Farm Linked to Romaine E. Coli Outbreak Recalls Produce "Out of Abundance of Caution"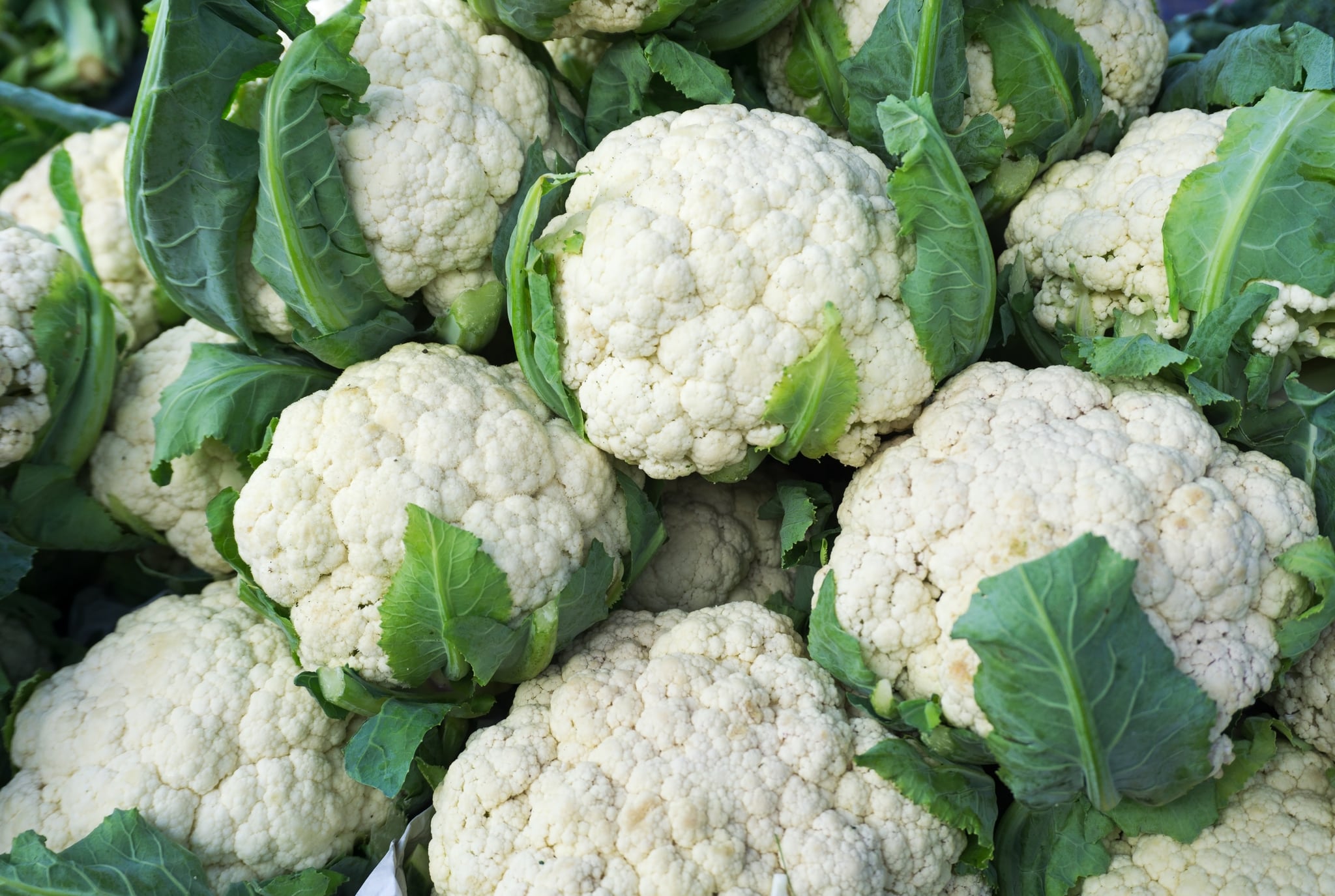 Be still, our cauliflower-loving hearts. After romaine lettuce was recalled earlier this year when it was revealed that it could be contaminated with E. coli, the California farm linked to the E. coli outbreak has also recalled cauliflower, red leaf lettuce, and green leaf lettuce "out of an abundance of caution."
Adam Bros. Farming Inc. recalled the produce that was harvested on Nov. 27 through Nov. 30 because it "may be contaminated" with E. coli. Although none of this food tested positive for E. coli, Adam Bros. issued the voluntary recall with the U.S. Food and Drug Administration.
In a press release issued on Dec. 13, Adam Bros. Farming wrote that it's asking product not to be eaten, sold, or transferred and asked customers to notify the downline chain of custody to ensure a full recall. The cauliflower was distributed to wholesalers in 10 states: Arizona, California, Illinois, Louisiana, Maryland, North Carolina, New Jersey, New York, Ohio, and Pennsylvania. Red and green leaf lettuce was distributed to wholesalers in California, Colourado, Oregon, Texas, Pennsylvania, Washington, and Canada, and red leaf lettuce only was distributed to a wholesaler in Minnesota.
Although no illnesses have been reported, the farm discovered sediment in a reservoir that tested positive for E. coli near where the produce is grown, according to ABC 15 Arizona.
You may not need to give up your beloved cauliflower altogether. Just be sure to check your label: Adam Bros. listed all the affected tag numbers here.