Healthiest Fast-Food Salads
The 5 Healthiest Fast-Food Salads (Yes, They Really Do Exist!)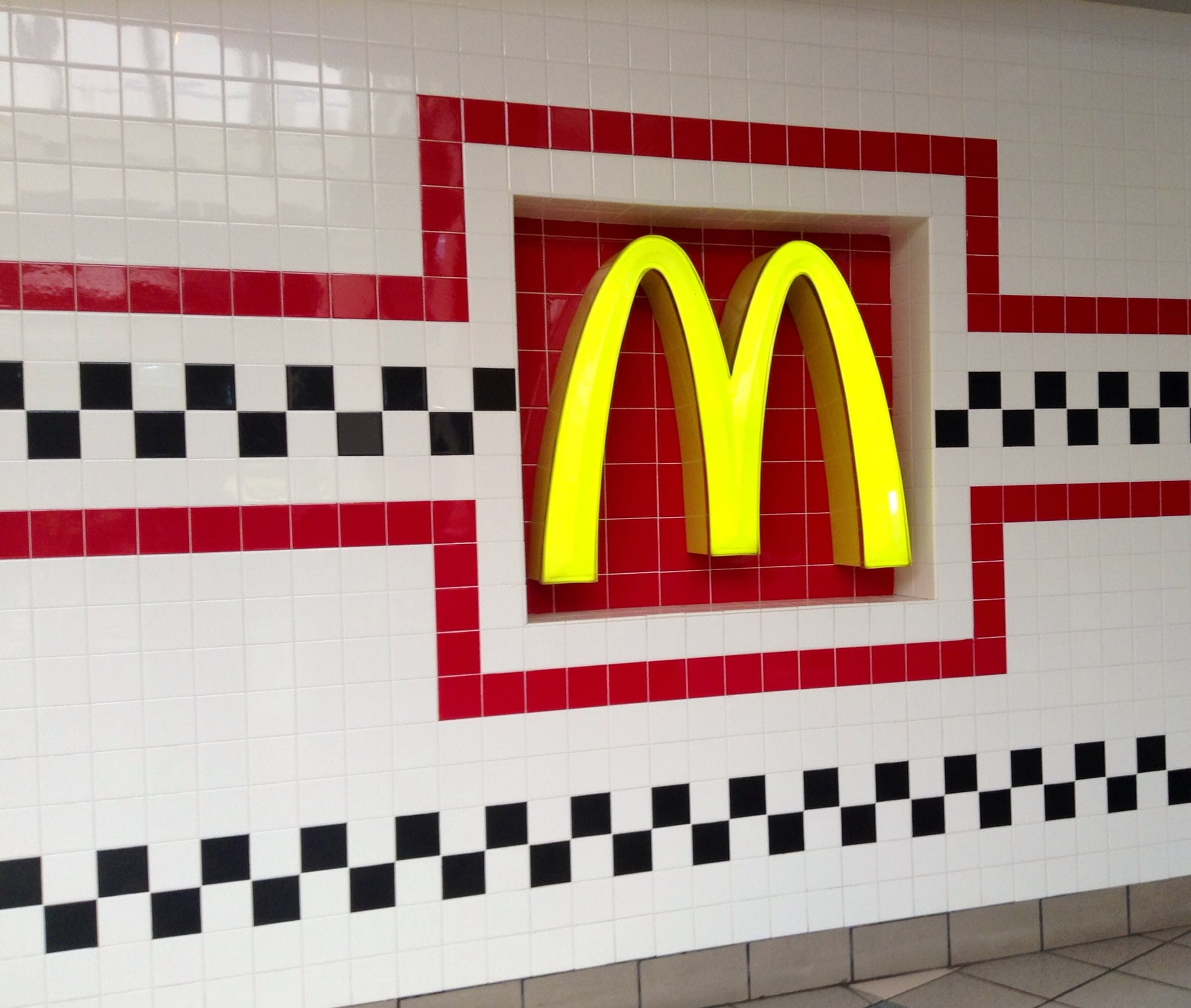 Fast food has not always been synonymous with healthy eating. But in recent years, chains like McDonald's are making strides to step away from the fryer and cater to more conscientious eaters.
As a pregnant mom of three, I spend way too much of my life in the car, hungry. So sometimes a pit stop at a fast-food restaurant is a necessity. While I'm tempted to order a large fry and a shake, I want to make sure I don't gain 600 pounds during this pregnancy, and of course, there's the part about setting a good example for my kids. Thank goodness you can order a healthy and tasty salad at a variety of drive-throughs these days!
If grabbing fast food is also part of your stay-sane strategy, you're in luck. We've taken the guesswork out of selecting a healthy meal by rounding up this list of the top five healthiest fast-food salads. We mainly looked at calories and protein and even added a few tips for boosting the health factor in each. The next time you must hit a drive-through, try one of these healthy-eating-friendly menu items.
It's also worth noting you can customize your own salad at Chipotle to create the right healthful balance for your specific dietary needs and preferences. Bet you didn't realize you had so many healthy options!