How Do WW FitPoints Work?
This Is Exactly How WW FitPoints Work — and How You Can Use Them to Indulge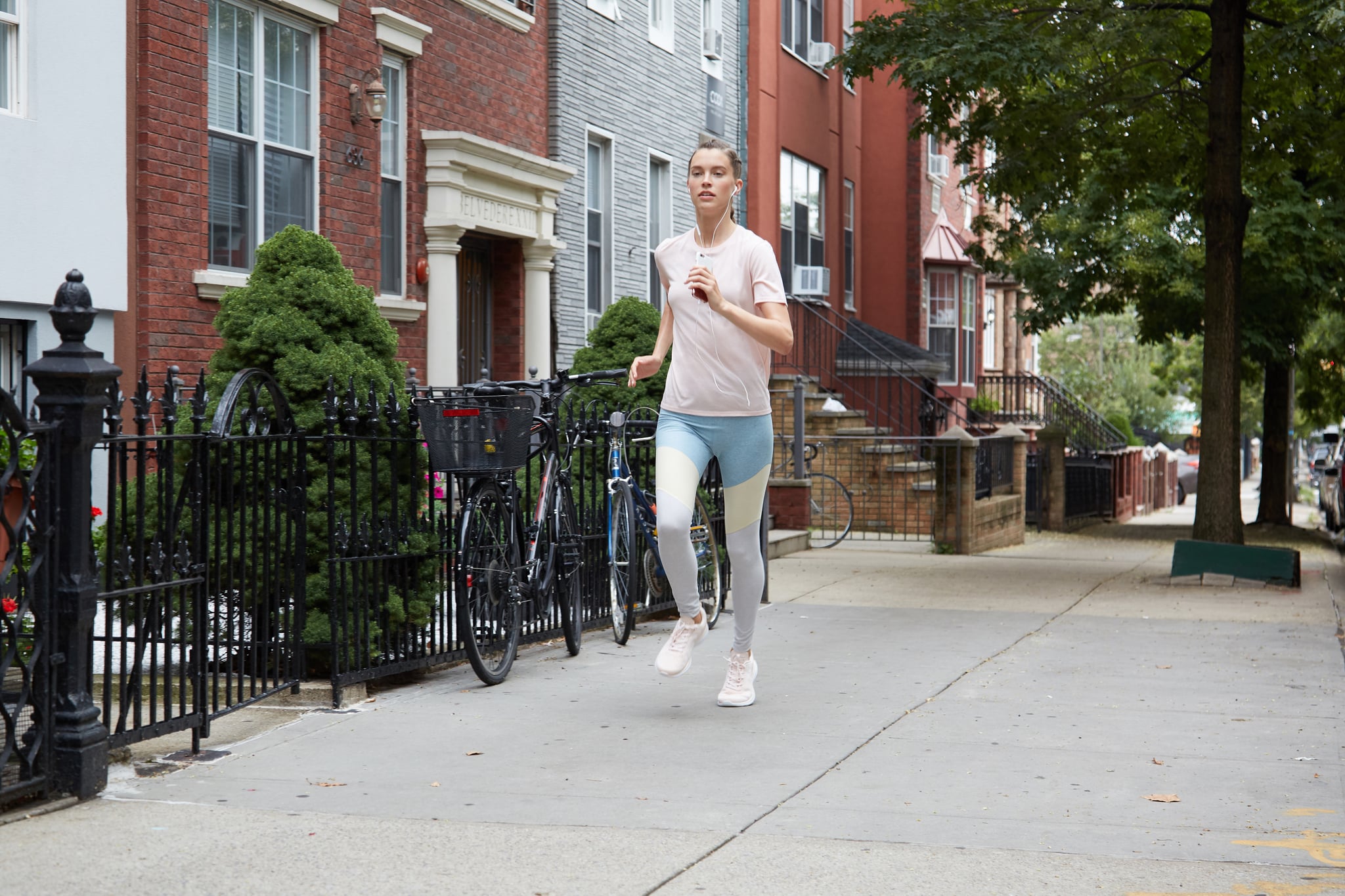 You know every food on WW (formerly Weight Watchers) has a numerical value and the program gives you a daily SmartPoints budget for everything you eat, but did you know you can also rack up FitPoints to expand that budget? Each physical activity you do is assigned a points value, just like food. Depending on how hard you work out and for how long, you can accrue FitPoints, which increase your daily WW budget and, yes, allow you to eat a little more. There are a few caveats, though.
If I Work Out and Get FitPoints, Can I Eat More?
If you want to use your FitPoints to be able to eat more (aka working out so you can indulge a little), you have to meet WW's threshold for swapping your points. You have to earn three to four FitPoints a day (which WW says is about 3,000 daily steps) to be able to turn your FitPoints into SmartPoints.
You can also choose the order in which your SmartPoints are used. Remember: you have daily SmartPoints, weekly SmartPoints, and FitPoints. Your daily SmartPoints are always the first points you use in a day. You can then choose whether you want your FitPoints to come next or your weekly SmartPoints. It probably doesn't matter much, but you can play around with the order to see if one particular way suits your wellness journey better.
What Else Can I Do With FitPoints?
You can opt to have your FitPoints not affect your SmartPoints at all. Personally, I don't turn my FitPoints into food points because it tricks me into thinking I can eat more than I should, so I'm better off sticking with only my daily and weekly SmartPoints. But in case you think your FitPoints don't matter, keep in mind that with WW's newest program, WellnessWins, you earn five wins each day you track activity, which you can then use to purchase prizes.
How Can I Track My FitPoints?
This might all sound incredibly confusing, so let's look at a real example. My daily SmartPoints budget is 25. I get 42 weekly SmartPoints. I set my account to dip into my FitPoints first before my weekly points, then did a 45-minute high-intensity Spin class, which counts for 17 FitPoints.
I ate 27 SmartPoints today, which is two over my daily limit. Those two SmartPoints are pulled from the 17 FitPoints I earned today, so now I have 15 FitPoints left to last me the rest of the week until my next weigh-in. If I don't earn any more FitPoints but go over my daily SmartPoints by more than 15, I'll burn through all my FitPoints and start to burn through my 42 weekly SmartPoints.
If you want to see how your account is currently set up, it's in your app, under Food Settings. There's a Swapping option that you can adjust to any of the three options (no swapping, swap for weekly SmartPoints before FitPoints, or swap for FitPoints before weekly SmartPoints).
In the end, here's what you absolutely need to know: Exercise is great and you should do it and track it on your WW app. If you feel like you're working out hard enough that you need to be eating more for fuel, set your account to make your FitPoints available for food. If you feel like that's not going to help you with your weight-loss goals, rack up those FitPoints for WellnessWins and feel good about all the exercise you're doing.
Image Source: POPSUGAR Photography / Diggy Lloyd