How to Eat Keto at Panda Express
Curious If Panda Express Can Be Keto? We Browsed the Menu For These 5 Dishes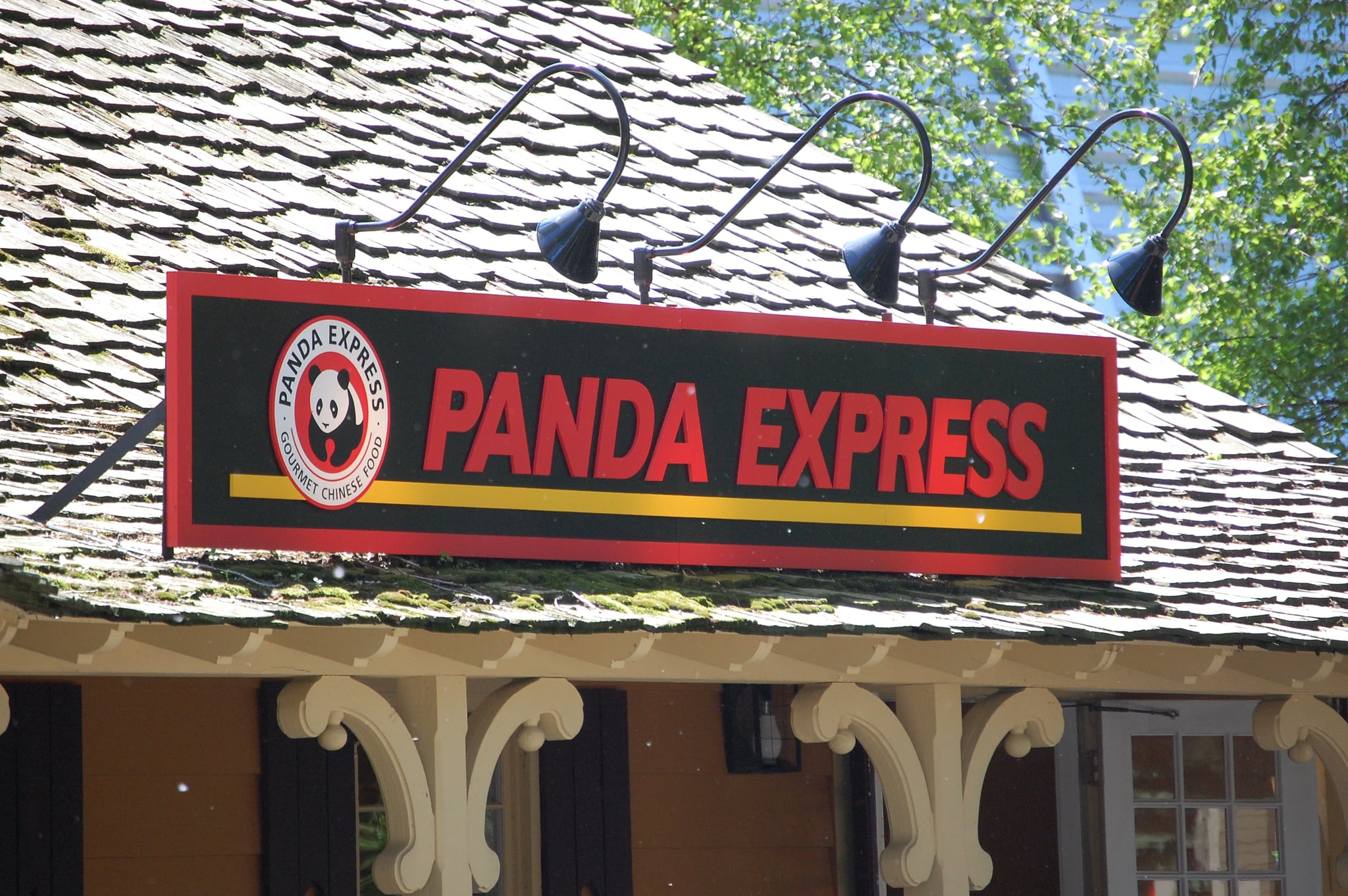 When you're pressed for time, there's nothing simpler than Chinese takeout, and with its world-famous Orange Chicken and buffet-style ordering, Panda Express is a top choice. If you're on the keto diet, you already know classics like fried rice and spring rolls are off limits, but is there anything on the menu you can eat? Turns out, yes, as long as you watch your macros.
Still, you should only indulge on occasion. Those Chinese-inspired flavours often come with hidden sugars, and the restaurant's scoop-and-serve style means you can't choose how much of any one ingredient (like sauce) goes into your dish. When you do go, dig your chopsticks into these safer picks:
Chicken: Your best bet is to order from the restaurant's Wok Smart menu, which offers more complete meals for under 300 calories. Tossed in a ginger sauce with fresh-cut beans and onions, the String Bean Chicken Breast comes in at only nine grams of net carbs. You can also try the Mushroom Chicken at 10 grams — it's loaded with chicken, mushrooms, and courgette, glazed in ginger soy sauce.
Beef: Also from the Wok Smart menu, the Broccoli Beef pairs tender beef with (you guessed it) fresh broccoli. It's a pretty filling meal for 11 grams of net carbs.
Fish: Order the Steamed Ginger Fish (eight grams of net carbs) instead of a deep-fried protein. You can pair it with the Super Greens — a mix of kale, broccoli, and cabbage — for five grams of net carbs or the Mixed Vegetables for 11 grams (less if you get a half order).
Vegan or vegetarian: For plant-based protein, order the spicy Hot Szechuan Tofu (eight grams of net carbs), and complete your meal with either the Super Greens or Mixed Vegetables.