Study: Vitamin D Deficiency and Breast Cancer Risk
New Study Finds Vitamin D Deficiency and Obesity Linked to Greater Risk of Breast Cancer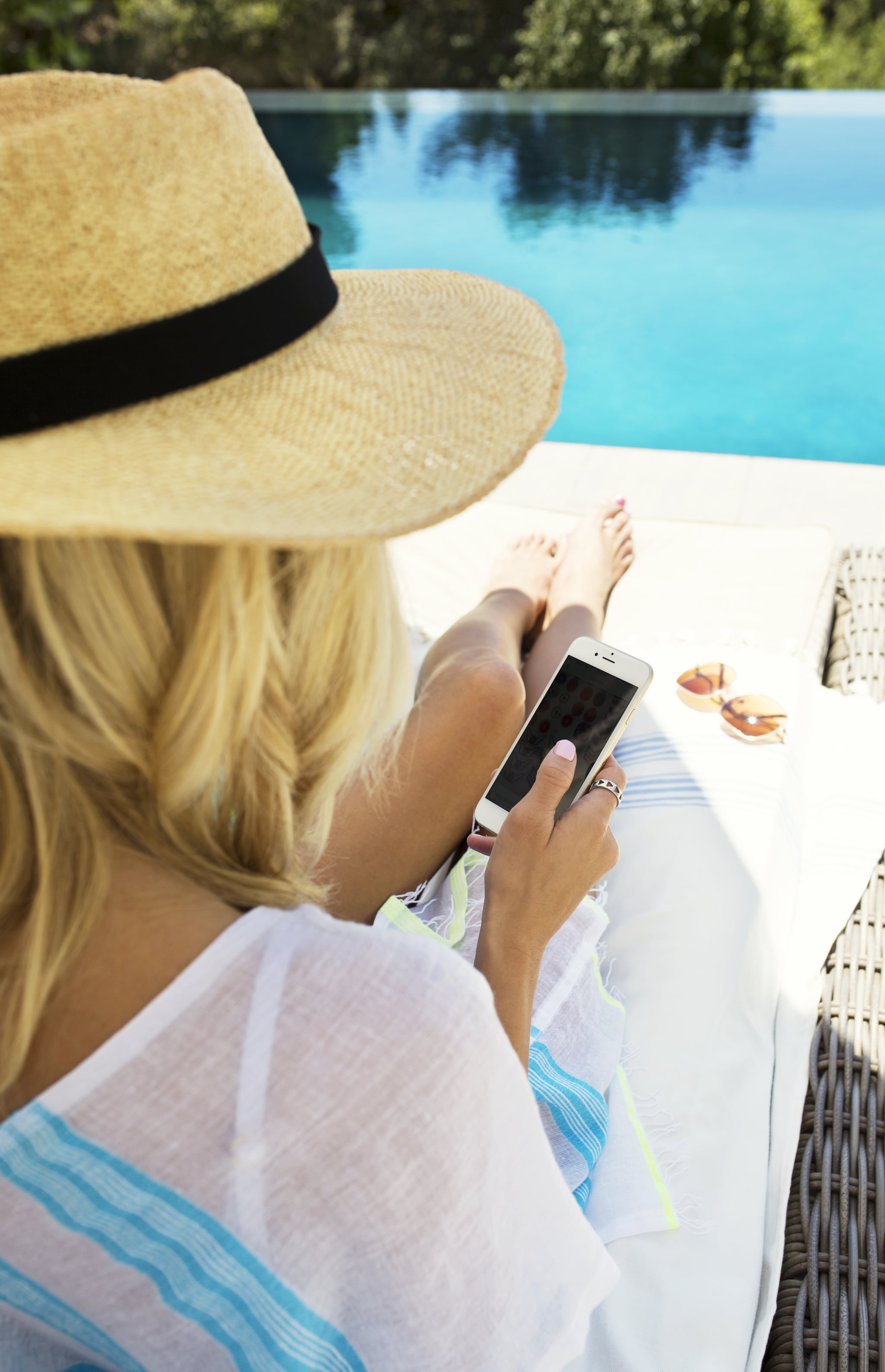 While breast cancer risk increases with age and there are several factors that contribute to developing breast cancer such as genetics and getting older, a new study has found a link between being deficient in vitamin D and an increased risk of breast cancer.
The study, published in Menopause, the journal of the North American Menopause Society (NAMS), involved more than 600 Brazilian women and suggests that vitamin D may reduce the risk of breast cancer. Researchers concluded that post-menopausal had an increased risk of vitamin D deficiency at the time they were diagnosed with breast cancer compared to women in the same age group without cancer, according to ScienceDaily.
"Although published literature is inconsistent about the benefits of vitamin D levels and breast cancer, this study and others suggest that higher levels of vitamin D in the body are associated with lowered breast cancer risk," JoAnn Pinkerton, MD, NCMP, executive director of NAMS said, according to ScienceDaily. "Vitamin D may play a role in controlling breast cancer cells or stopping them from growing. Vitamin D comes from direct sunlight exposure, vitamin D3 supplements, or foods rich in vitamin D."
The recommended daily allowance of vitamin D is 600 IU, but talk to your doctor to see if you need to supplement with more.

Image Source: POPSUGAR Photography / Sheila Gim