Women Not Getting Smear Tests Because of Body Image
The Findings From This Cervical Cancer Survey Will Make You Put Your Body-Image Issues Aside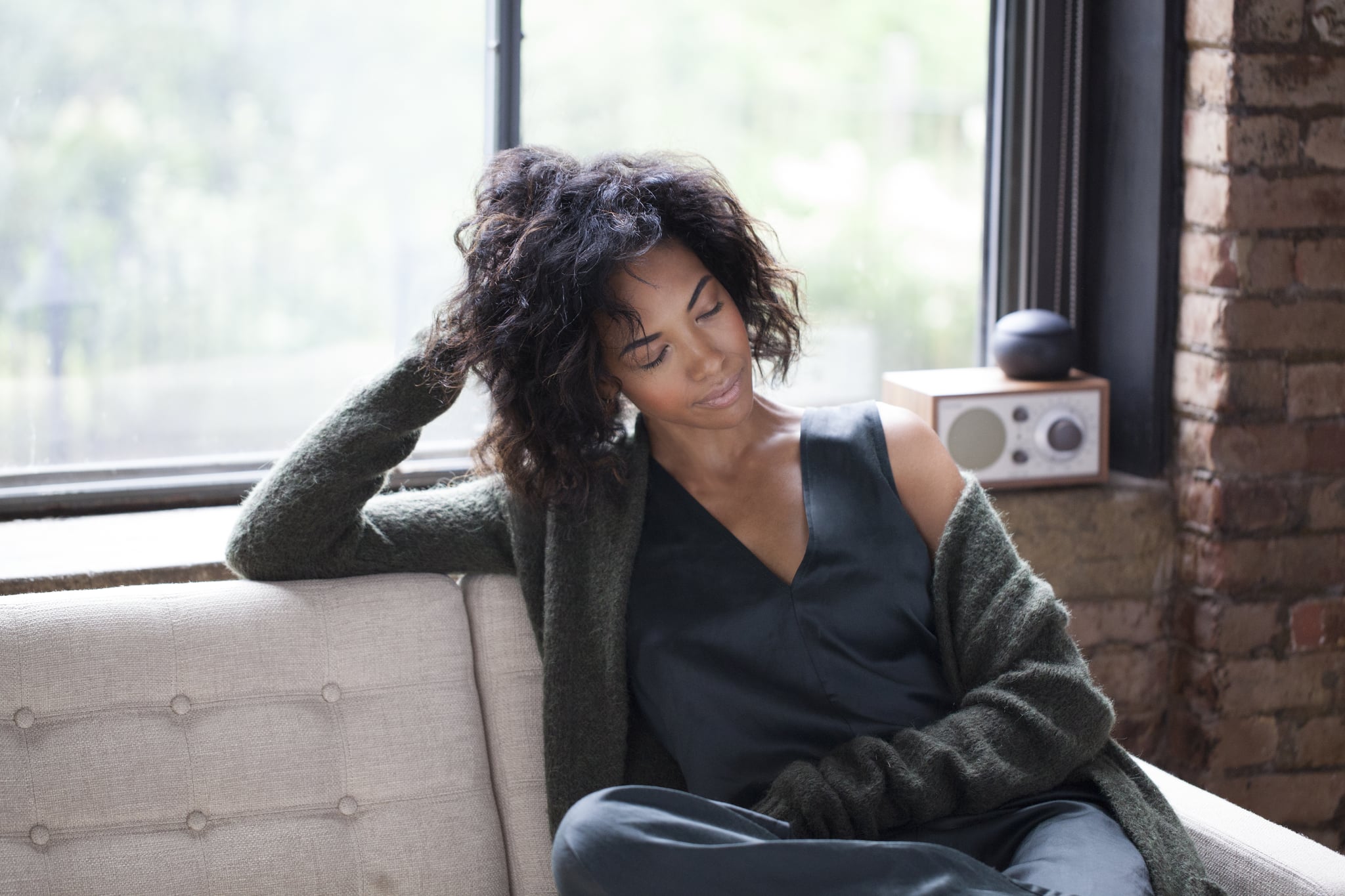 When it comes to serious illnesses like cancer, prevention is always a better bet than treatment. However, despite the fact that cervical cancer can be easily detected and diagnosed through a smear test, plenty of women are neglecting the easy test because of concerns over how their lower halves look to healthcare professionals.
Cervical cancer is the most common cancer among women under 35, making early screenings a health must for women in the age group. However, according to a study of 2,017 British women aged between 25 and 35 conducted by Jo's Cervical Cancer Trust, 35 percent of women are failing to get life-saving cervical screenings because of concerns over their body shape, and almost a third of them cite how their vaginas look as a particular concern. Other findings included 31 percent of women who said they wouldn't go unless they'd shaved or waxed their bikini area and 38 percent who cited their vaginal odour as the reason they're steering clear of the screenings.
Smear tests are said to prevent around 75 percent of cervical cancer cases, so although no one can invalidate your body-image concerns, it's important to put your health above anything else when it comes to such an aggressive form of cancer.
Image Source: POPSUGAR Photography / Mark Popovich