Camila Cabello's ASMR Sleep Story
Calling All Night Owls! Let Camila Cabello Help You Get to Sleep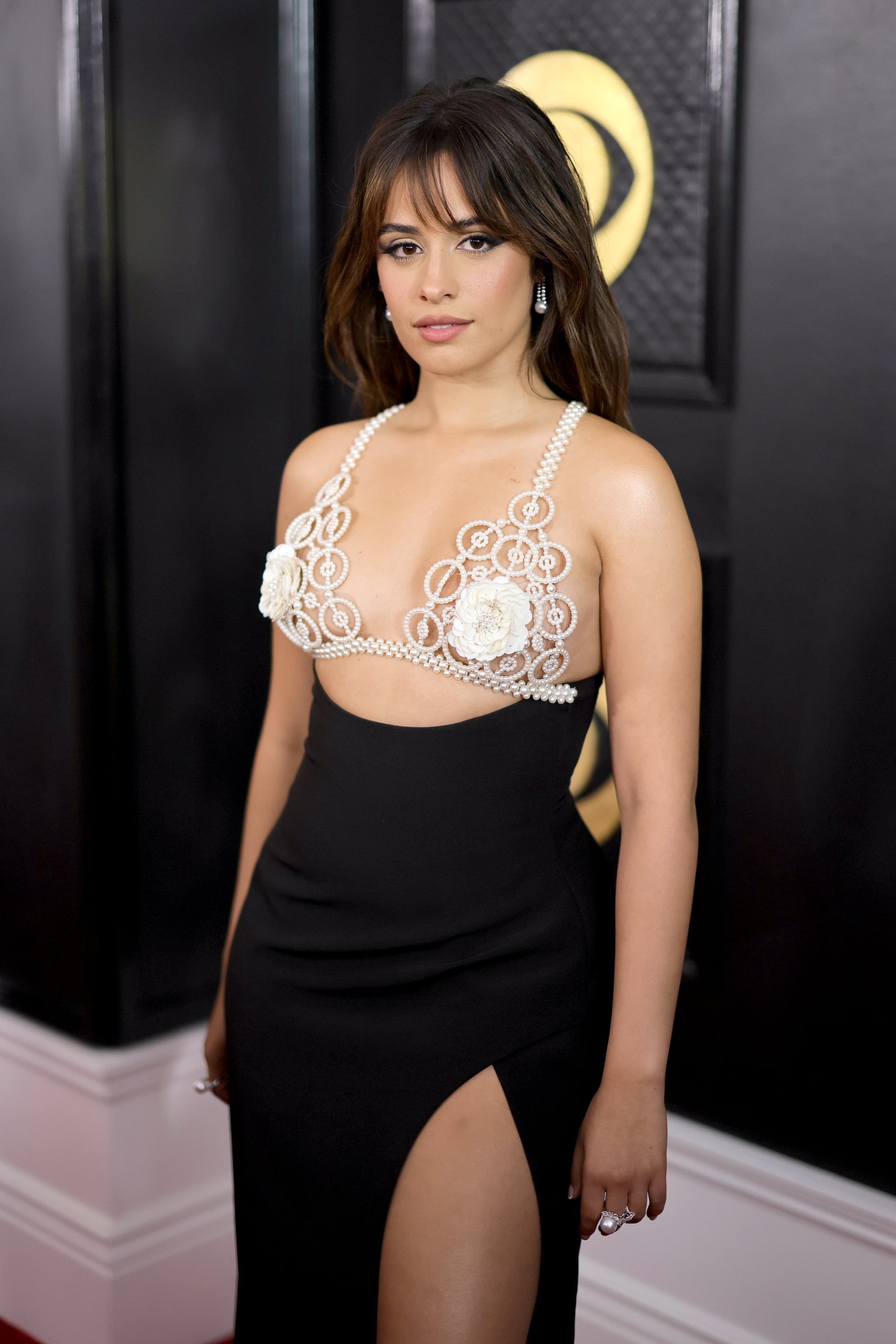 If you have trouble getting to the land of nod, let Camila Cabello help. The "Havana" singer has long been an advocate for a solid nighttime wellness routine, crediting baking shows, books, and a healthy dose of ASMR to help her drift off. And now she's using her experience to help others get a good night's sleep just like she does.
"My bedtime ritual changes depending on my mood, but I love watching a baking show or reading. Then once I'm in bed, I usually listen to some sort of ASMR to wind down", she tells POPSUGAR. Which is why Cabello has teamed up with mental health brand, Calm, to release her own ASMR sleep story called "The Beauty of Winding Down".
"I started listening to ASMR clips before going to sleep as a way of helping me destress after a long day," she adds. "My favourite ASMR sounds are people talking in whispers. I love the ones where someone is doing a facial or nighttime routine, but really they can be talking about anything." Her own sleep story is whispered to give a sensory experience that helps others unwind and feel relaxed.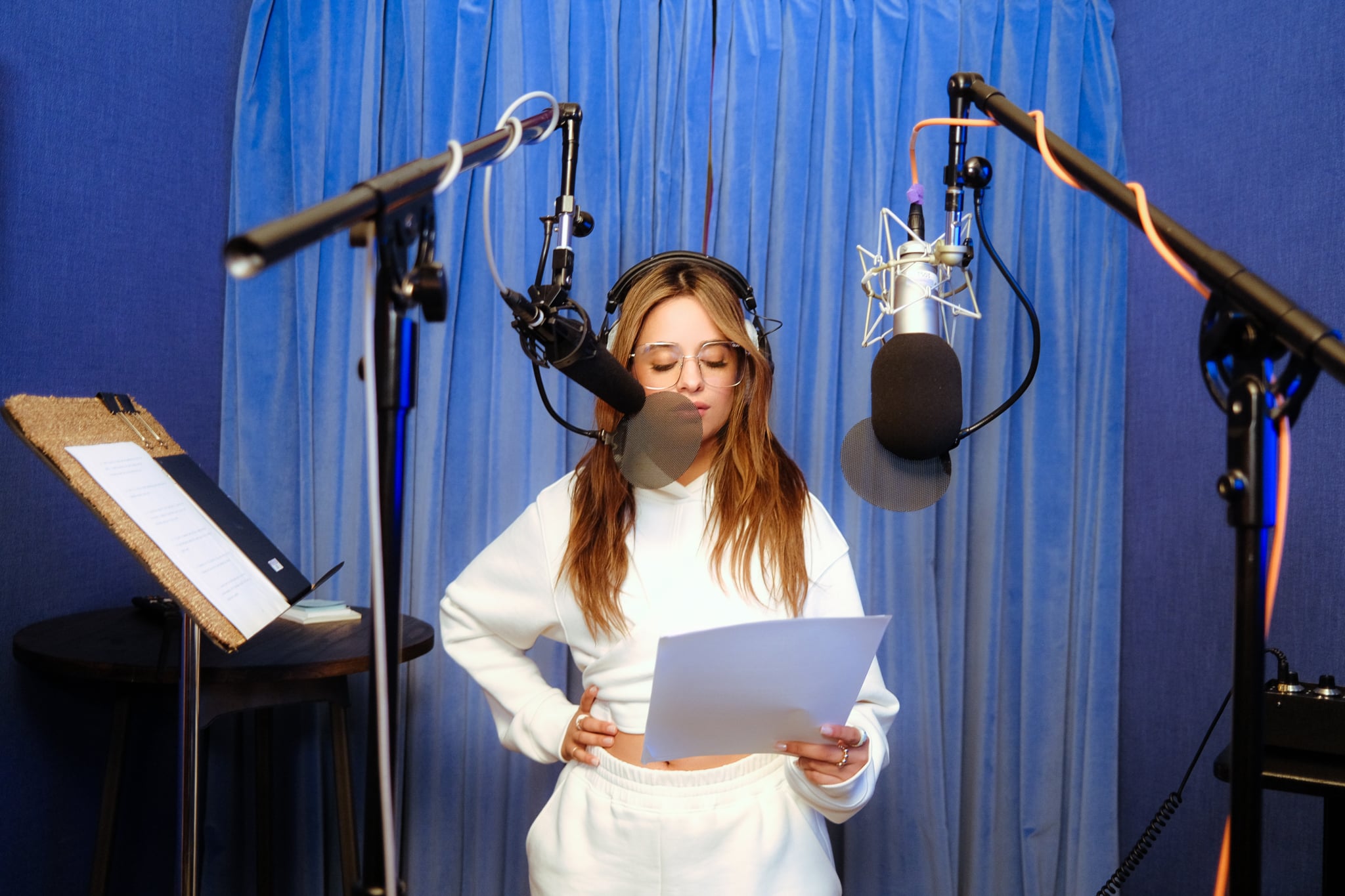 Image Source: Calm
It's not the first time that Cabello has teamed up with Calm, either. In 2021, she released her own mediation series called "Breathe Into It". Like many others, her overactive mind has caused her to have troubling sleeping in the past. "What usually keeps me up at night is my racing mind, so what I have found most helpful is to prioritise calming my mind not only at night, but during the day through meditation and mindfulness," she says.
We are a nation obsessed with sleep, with one in three adults in the UK having trouble getting to sleep. While you're likely to have heard of the different kinds of love languages, Dr Shelby Harris, PsyD, DBSM, clinical sleep psychologist, has developed five sleep languages with Calm — and you're guaranteed to identify with one of them. They include:
The Words of Worry Sleeper: has a busy brain at night, filled with anxious thoughts, including "what ifs" and "shoulds".
The Gifted Sleeper: prides themselves on their ability to fall asleep easily in any situation.
The Routine Perfectionist Sleeper: rigid about behaviours and situations surrounding their sleep, and fear a bad night of sleep if something is outside of their typical routine.
The Too Hot to Handle Sleeper: often wakes up covered in a sweat and finds it hard to fall or stay asleep as a result of being too hot.
The Light as a Feather Sleeper: may sleep through the night, but find their sleep isn't ever "deep" enough.
Whichever of these categories you fall into, there are a number of tips and tricks to help, including Cabello's whispered story. She adds, "I hope my voice will help people fall asleep and get their best night's rest."