Grace Beverley's Opening a Sustainable Pop-Up Shop in London
Grace Beverley Is Opening a "Conscious Concept Store" in London, So Sorry to Your Credit Card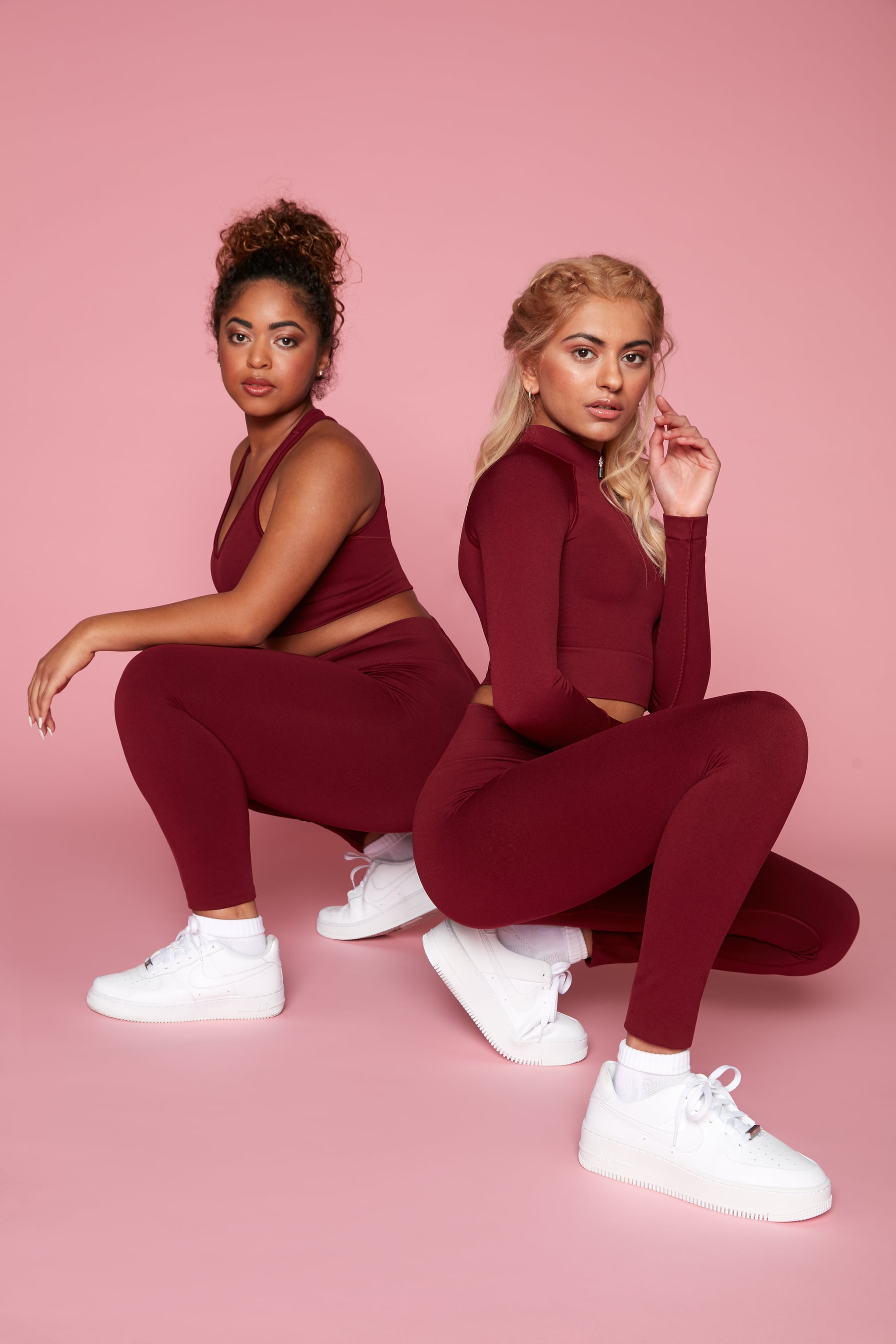 Your bank account is about to take a hit, team, but we promise it'll be worth it. Grace Beverley is bringing her activewear brand to London, with a pop-up "conscious concept store" this November. That means you can shop her collection in real life for the first time since it launched six months ago. The store will be located at Protein Studios in Shoreditch, and it'll be open to the public on Nov. 23 and 24 between 10 a.m. and 4 p.m. for two days of fun activations.
Grace announced the concept store on Nov. 11 via Instagram, giving us all an exciting teaser of exactly what we can expect from the two-day pop-up event. "Think interactive education with a retail twist: a TALA concept laundrette, our unreleased collections ready to try on and purchase before anyone else (including unisex come on mens!!!!)," she wrote. Plus, there'll also be "exclusive products, the launch of our accessories (yes, those ones you've been eyeing up), delicious munch and more." Based on her recent posts, a few new products you might be able to pick up at the store (if our sleuthing is to be trusted) are Tala socks, gorgeous windbreakers in deep neutral colours, and neon-trimmed activewear.
Grace returned to London earlier this week after a huge month in Los Angeles, where she launched a collection of limited-edition resistance bands with Jordyn Woods. Prior to the trip, Grace launched her new fitness app Shreddy, and honestly, she's showing no signs of slowing down.
Image Source: TALA