Period Care Brand Ohne Launches Membership Programme
Period Care Brand Ohne Launches The Drop, a Stigma-Free Membership Programme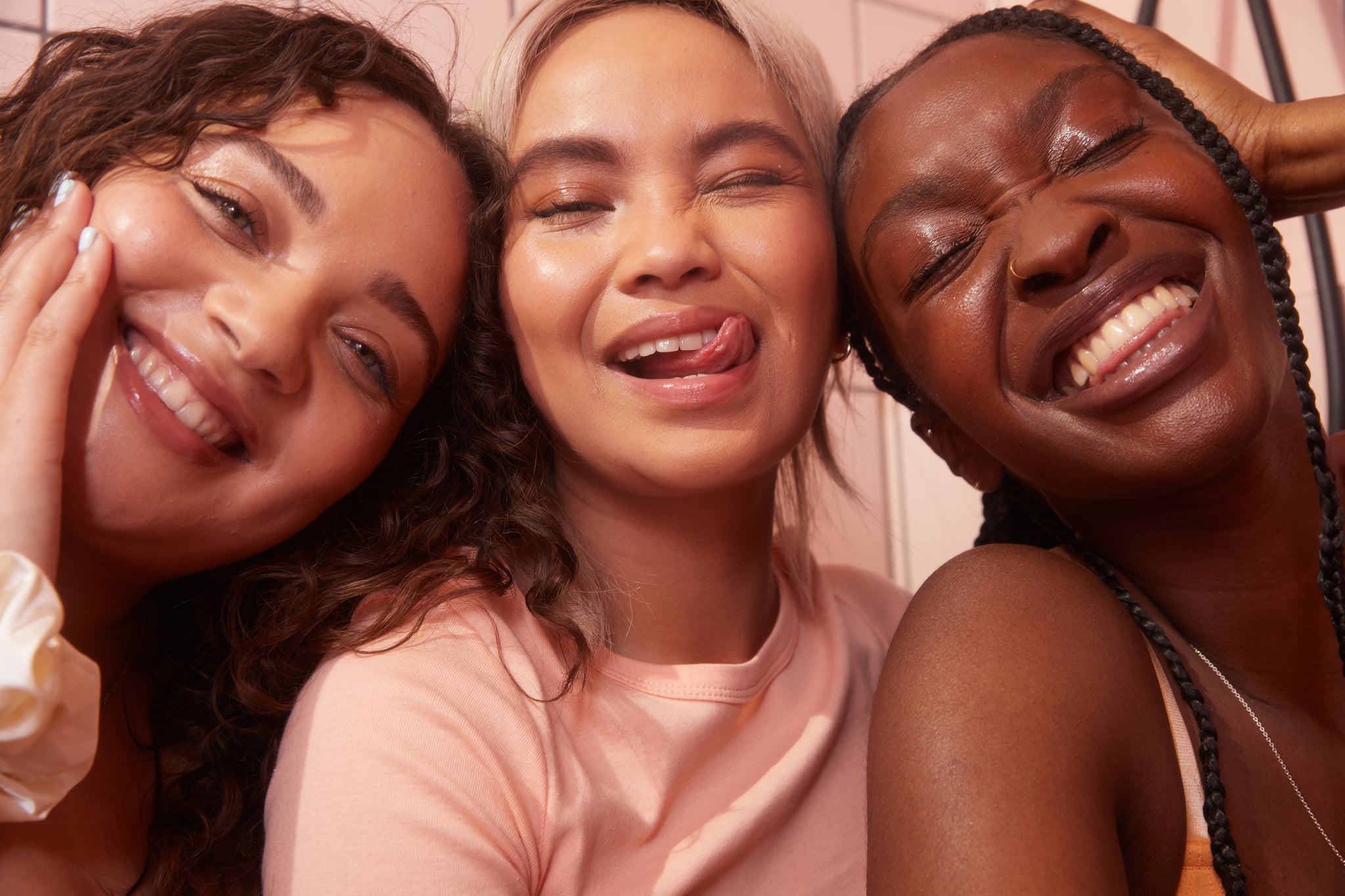 Cycle care brand Ohne is changing the period game once and for all. The brand is already dedicated to removing the stigma surrounding menstruation and has a commitment to helping end period poverty. Currently, Ohne donates 1 percent of all its revenue to School Club Zambia and directly donates period products to local NGOs each month. Its latest venture however comes in the form of a fully fledged membership programme called The Drop, which aims to support people through every step of their cycle.
The membership comes free with any Ohne products purchased through the site and includes personalised period products and cycle care on subscription, along with exclusive access to content and wellness workshops and invitations to digital and in-person events.
On the membership, cofounder Leah Remfry-Peploe said that "As cyclical beings, having a period means a lot more than bleeding for however many days. Period companies have treated menstruation as an isolated issue for way too long, instead of viewing the menstrual cycle holistically and supporting the nuances and fluctuations of our bodies at every stage. We want to create a space where people who bleed understand every phase of their cycle and feel supported all the way through."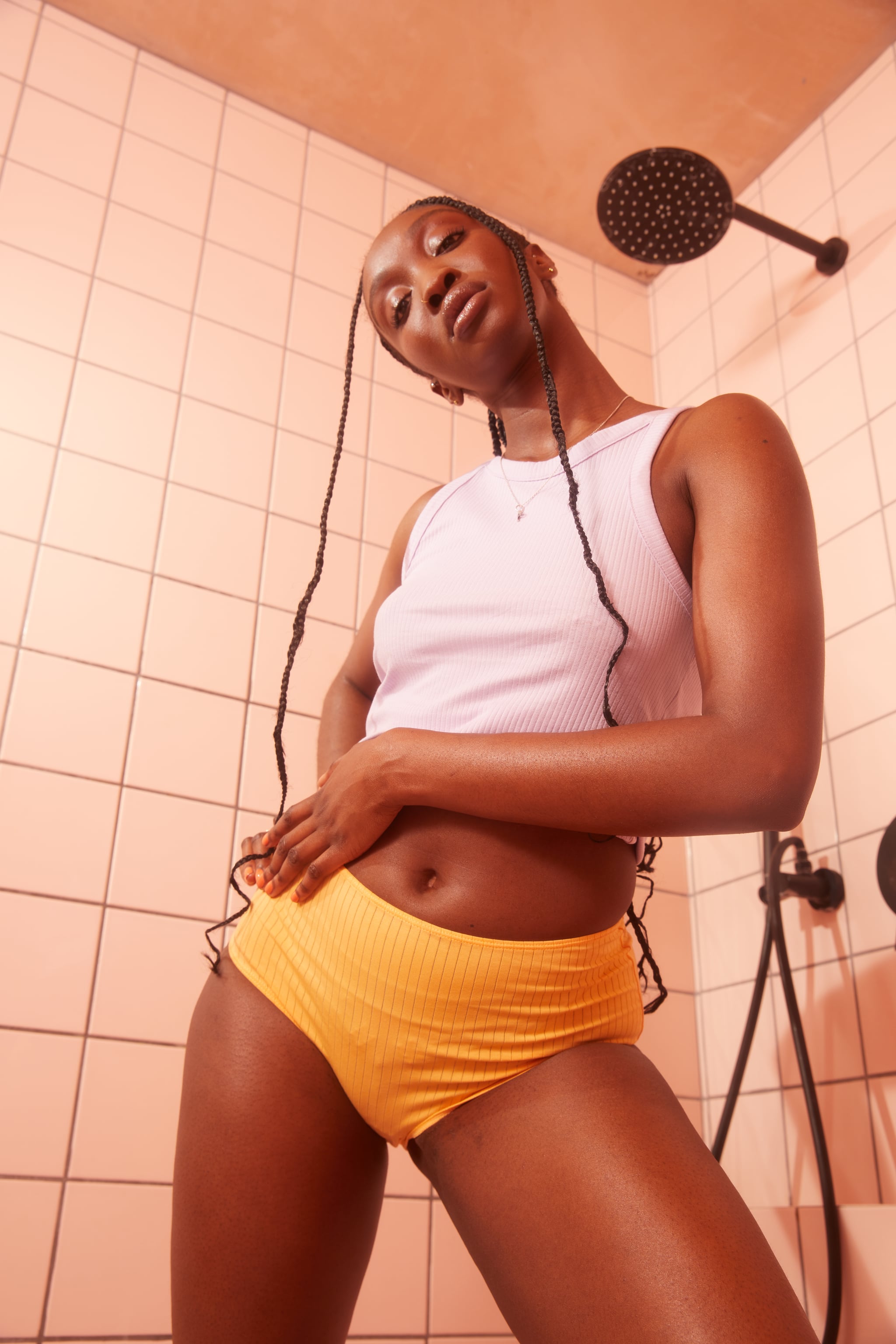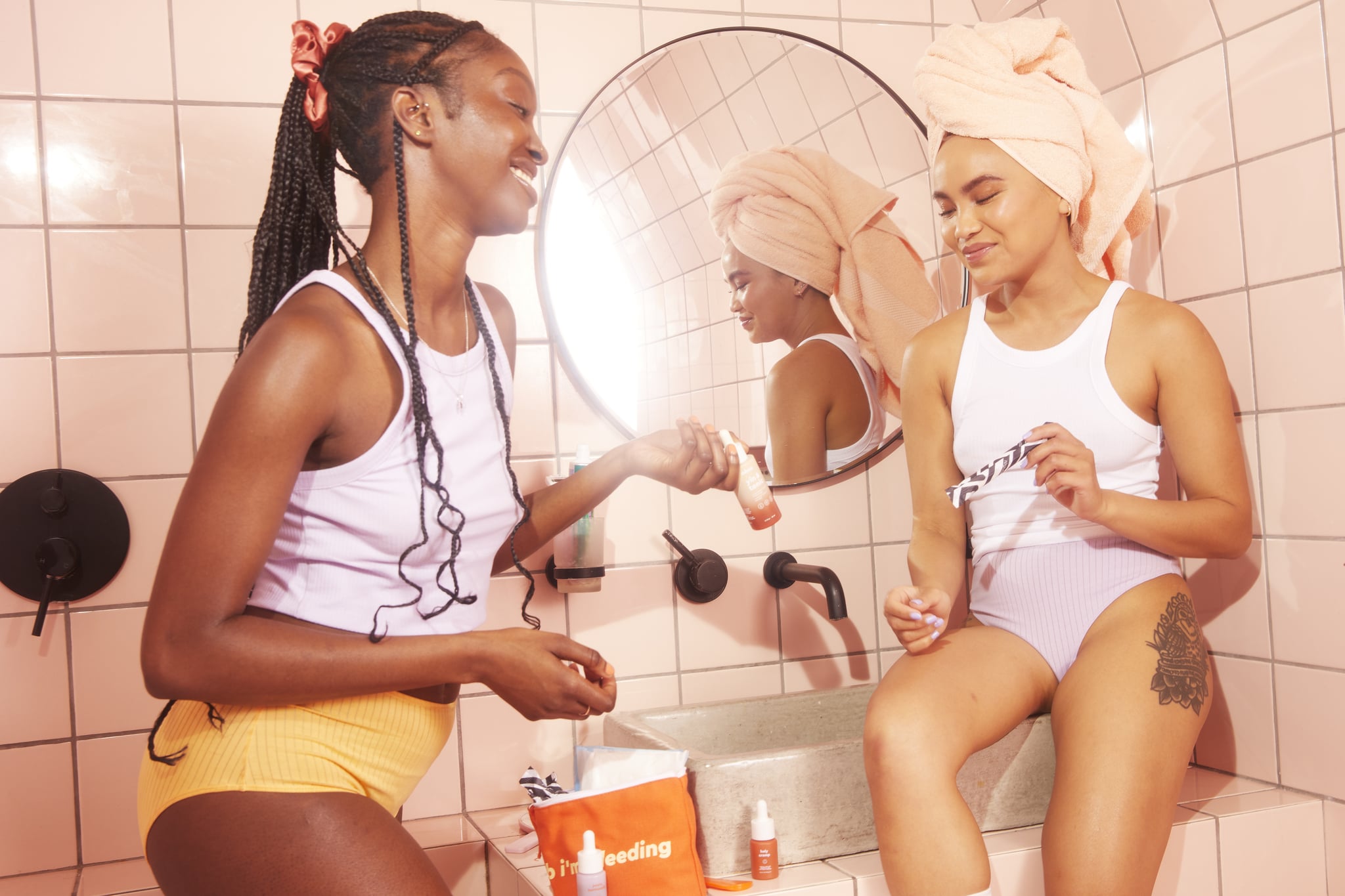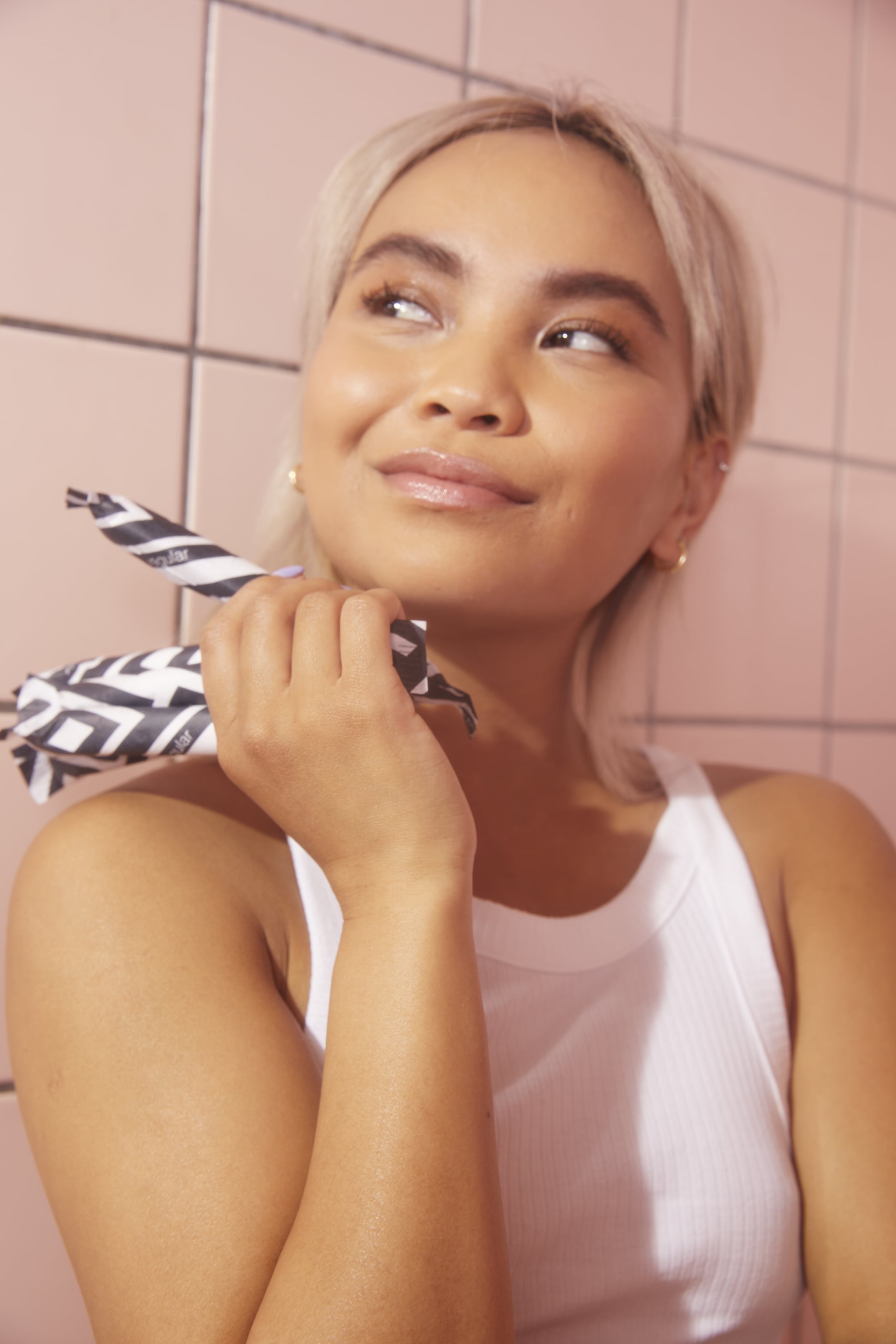 Image Source: Ohne