What Can We Do Now in Lockdown With New UK Coronavirus Plan
What Are We Allowed to Do in Lockdown With the UK Government's New Coronavirus Plan?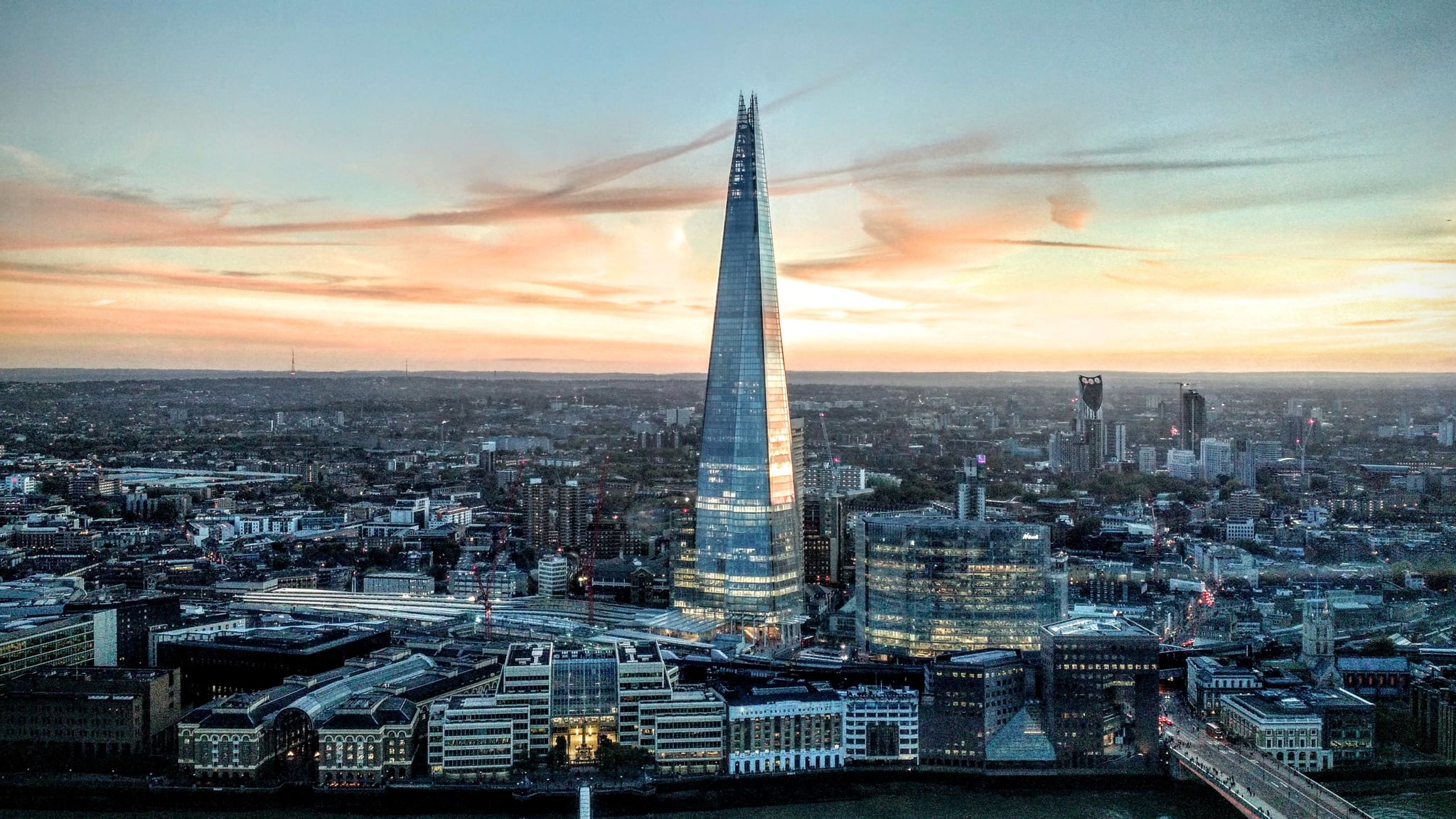 On Sunday 10 May, Prime Minister Boris Johnson addressed all four nations of the UK regarding the next phase in the fight against COVID-19. Thanking the British public for their "effort and sacrifice in stopping the spread of this disease", Johnson revealed the government's strategy for tackling the next phase of the pandemic, as well as a roadmap for lifting England's lockdown, supported by a 50 page guidance document released earlier today.
Stressing that the recovery strategy is conditional based on the continuing decline of virus transmission, Johnson introduced the Covid Alert System, which is made up of five levels that influence what social distancing measures are in place. Level 1 indicates that the disease is no longer present in the UK, while Level 5 is the most critical.
When the UK entered lockdown, we were at Level 4 of the Covid Alert System and remained there as transmission of the virus continued to increase and the nation fought to contain it by staying at home. As we enter the second phase, the aim is to begin lifting measures step-by-step as we make the move down to Level 3, which will occur when the reproductive "R" rate of the disease (meaning the number of people on average that people pass it on to) is well below one. As of Sunday, Johnson revealed: "we have the R below one, between 0.5 and 0.9 – but potentially only just below one."
The R and the number of coronavirus cases are what is used to determine the Covid Alert Level. As Johnson explained, we now all have a role to play in keeping the R down. "We must make sure that any measures we take do not force the reproduction rate of the disease - the R - back up over one, so that we have the kind of exponential growth we were facing a few weeks ago," the Prime Minister said. If the data indicates an increase, however small, the dates provided in the roadmap will be obsolete, the Covid Alert System level will likely also increase and stricter lockdown measures will be reintroduced at short notice.
What Date Will Lockdown Measures Be Lifted in the UK?
From Wednesday 13 May in England, step one of the roadmap permits the following:
Workers who cannot work from home may travel to work if their workplace is open
Paid childcare may resume (for example nannies and childminders)
People can meet with one person from a different household
People can spend unlimited time outdoors and exercising
People can drive to outdoor open spaces irrespective of distance
Clinically vulnerable people should continue to take particular care to minimise contact with others outside their households but no longer need to be shielded
From no earlier than Monday 1 June in England, step two of the roadmap intends to reintroduce the following in phases:
Return to school for early years
Opening of non-essential retail
Cultural and sporting events to take place behind closed-doors for broadcast
Opening of more local public transport in urban areas
People to expand their household group to include one other household
From no earlier than Wednesday 1 July in England, step three of the roadmap intends to reintroduce the following in phases:
Opening of at least some of the remaining businesses and premises that have been required to close, for example personal care, hospitality, public places, and leisure facilities
What Does This Mean For the Rest of the UK?
It is important to note that the rules may differ or be adjusted on different dates across England, Scotland, Wales and Northern Ireland, as the level of infection and transmission varies from place to place. For example, from Wednesday 13 May in Scotland, people are now permitted to go outside more than once a day to exercise, but must do so alone or with members of their household only.
Across the UK, the priority to protect the public and save lives remains, and should there be an uplift in transmissions, tighter measures will be reintroduced. Unless specified in the guidance, social distancing must continue to be practiced whenever you leave the home. Those who have symptoms or live with someone who has symptoms should not leave the home and must self-isolate.
When Can I See My Friends and Family?
As of Wednesday 13 May, the government is permitting people in England to meet up with strictly one person from outside their household when outdoors or exercising. As per social distancing guidelines, you will need to remain two metres away from each other at all times and practice good hand hygiene.
Am I Allowed Return to Work?
If you are able to continue working from home, you must do so, however, as of Wednesday 13 May, those in England who cannot work from home are allowed to travel to work. Examples of sectors now permitted to operate with staff back on site include food production, construction, manufacturing, logistics, distribution and scientific research in laboratories. Staff should try to avoid public transport at all costs and all businesses should operate under the new "COVID-19 Secure" guidelines, ensuring the risk of infection at work is low.
Can I Use Public Transport?
Unless you are a critical worker or work in a sector outlined above and cannot get to work any other way, you should avoiding public transport at all costs. Instead, you should cycle, walk or drive. Those who do use public transport must adhere to strict social distancing and are encouraged to wear a face mask.