Ross's Moist Maker Sandwich Recipe From Friends
I Made Ross's Moist Maker Sandwich From Friends, and I, Too, Would Freak Out If Someone Else Ate It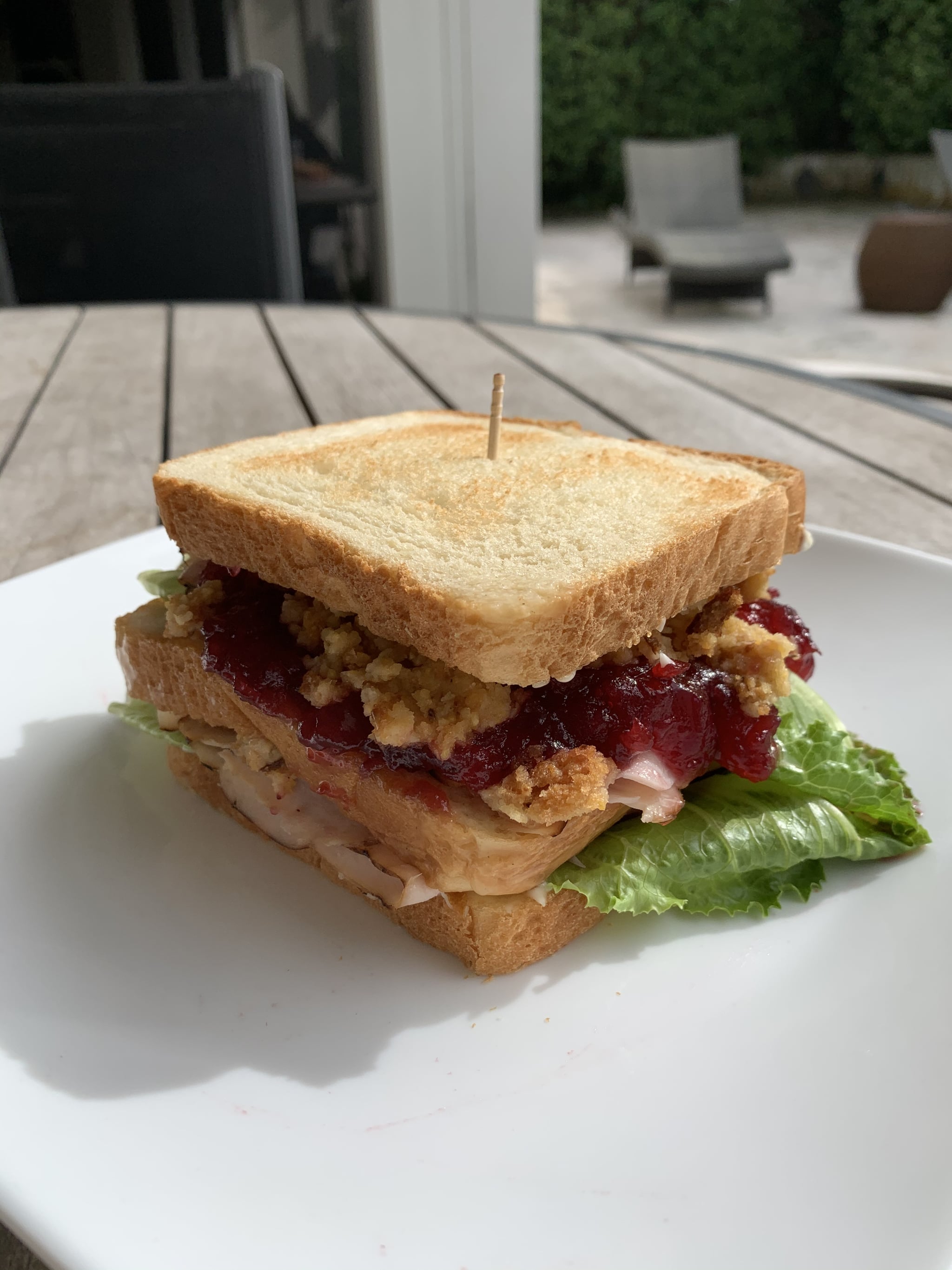 If you've been craving the "Moist Maker" sandwich ever since Ross professed his love for the epic Thanksgiving leftover meal on Friends, this recipe is guaranteed to become your new favourite post-Turkey Day tradition.
We always wondered if this sandwich really was worth getting all fired up over like Ross did (remember he was put on a leave of absence from work after yelling at his boss for eating a few bites and then throwing the rest away?), and actually – it might be. All the classic Thanksgiving flavours like sweet and tart cranberry, comforting stuffing, savory gravy, and turkey come together and are sandwiched between three slices of bread with a good amount of optional mayo. Romaine lettuce gives the sandwich some crispiness and lightness, and the middle "moist maker" slice (bread soaked in gravy) is what really sets it apart.
This sandwich is quick, easy to make, and really, really delicious. Try it for yourself, straight from Friends: The Official Cookbook, and finally see why Ross was so obsessed with it. Now we can totally relate!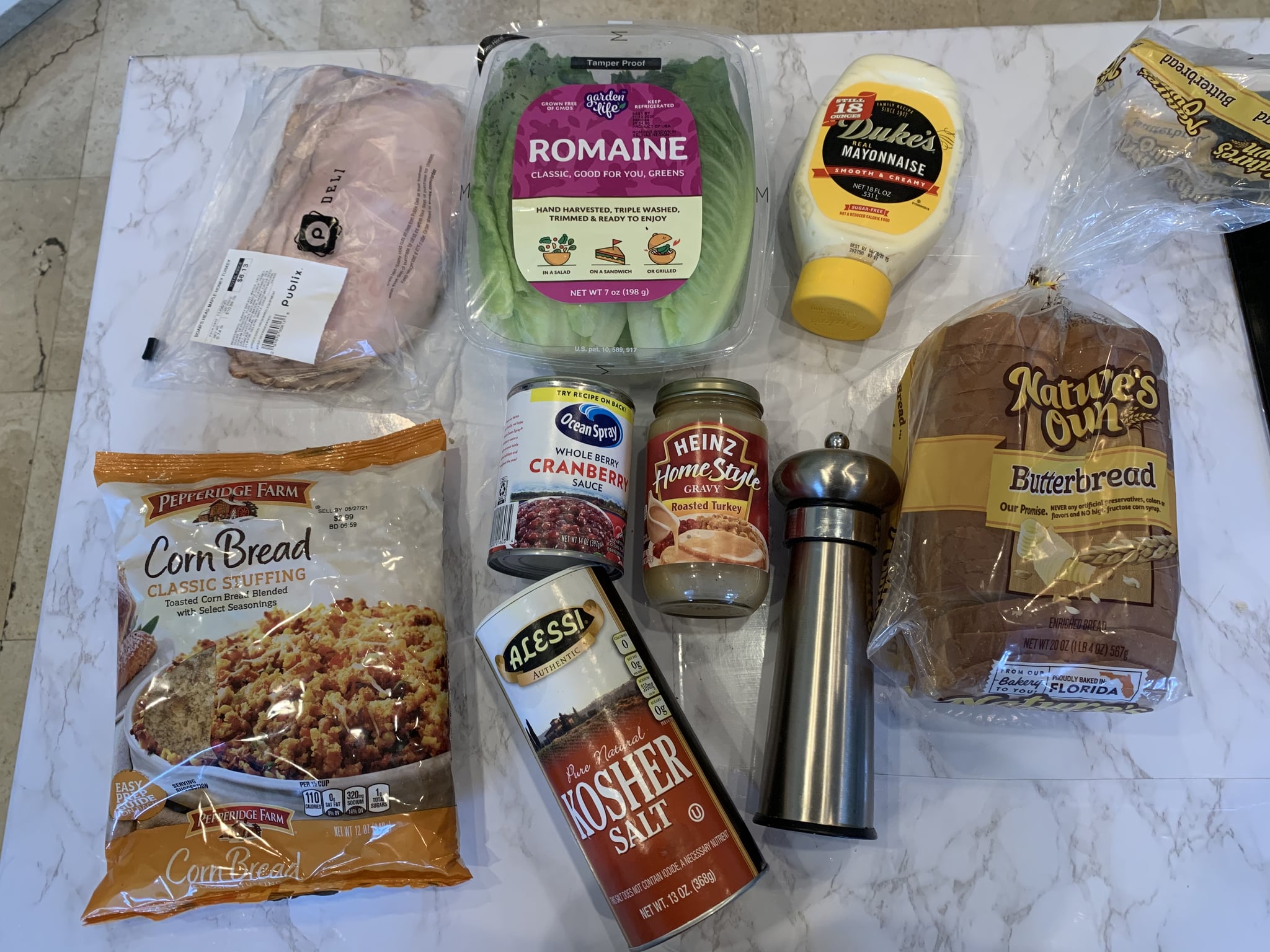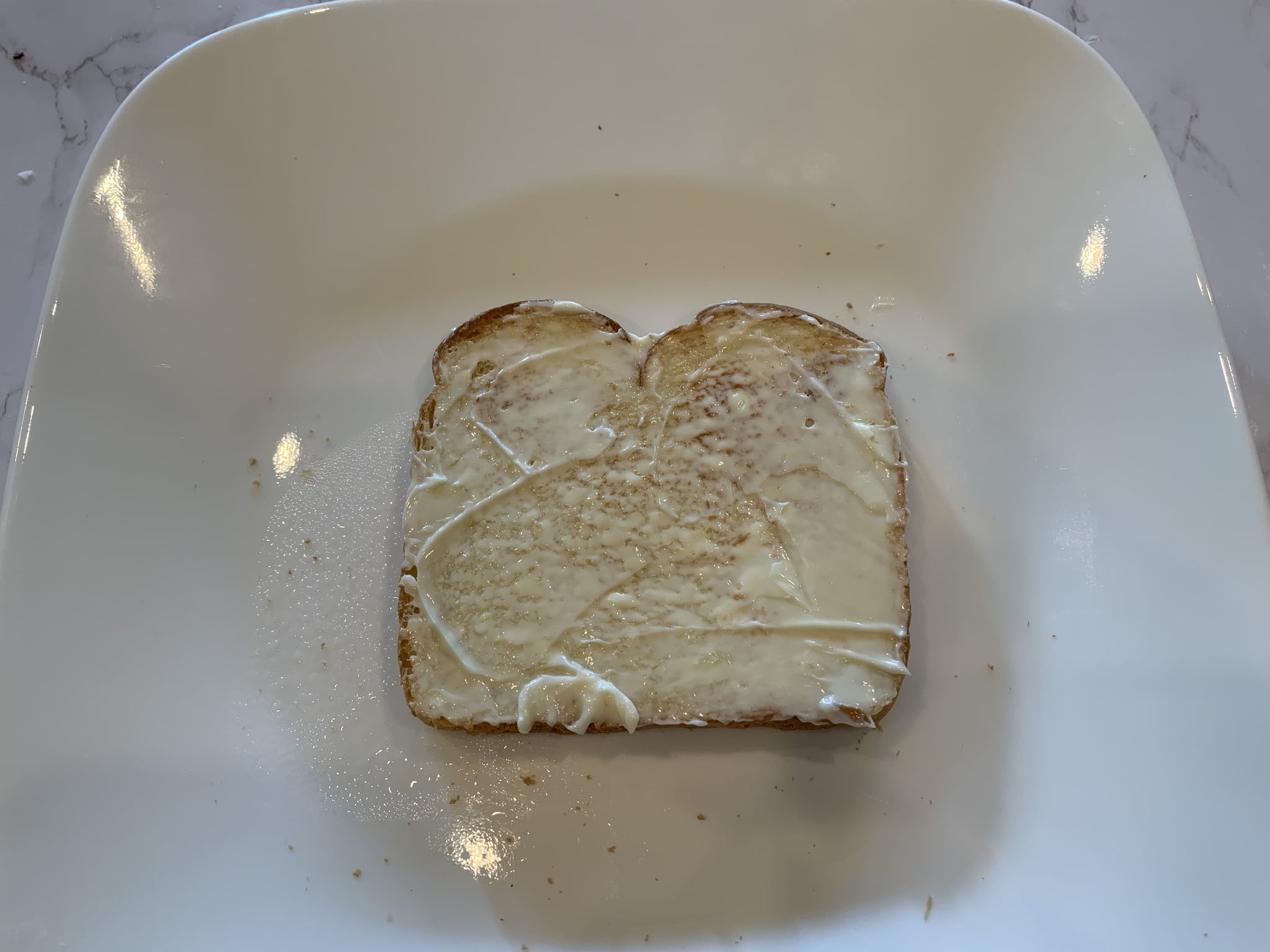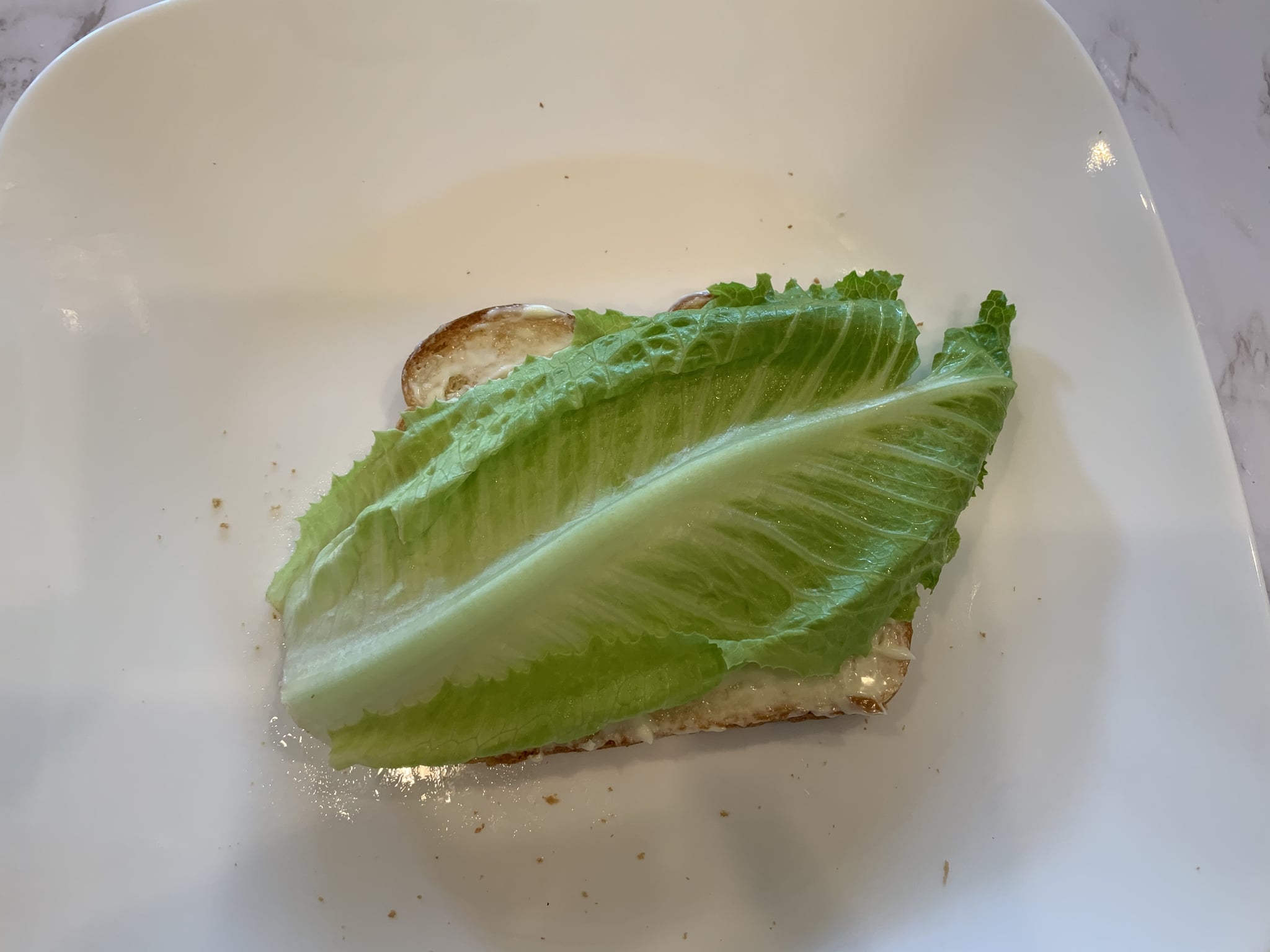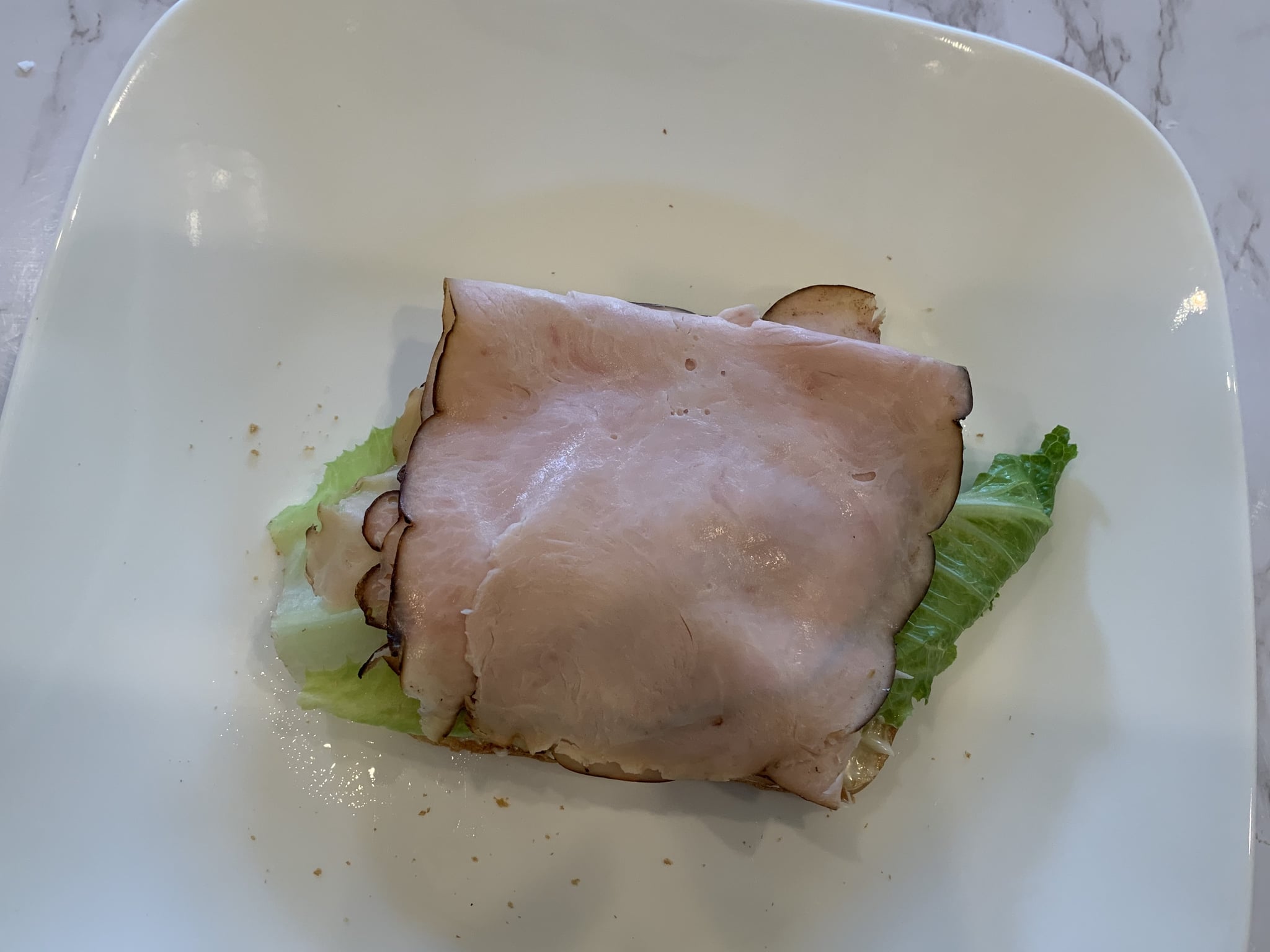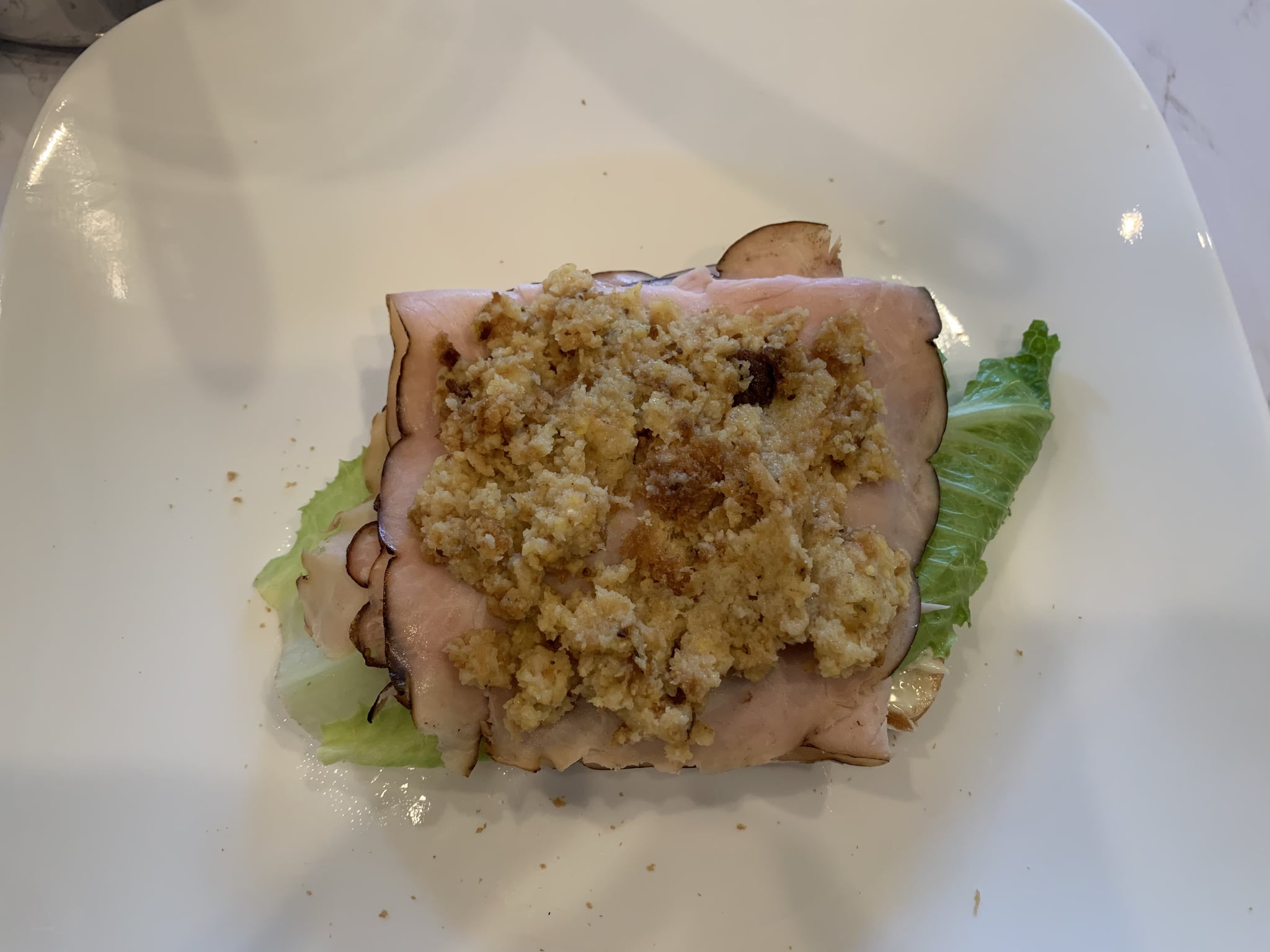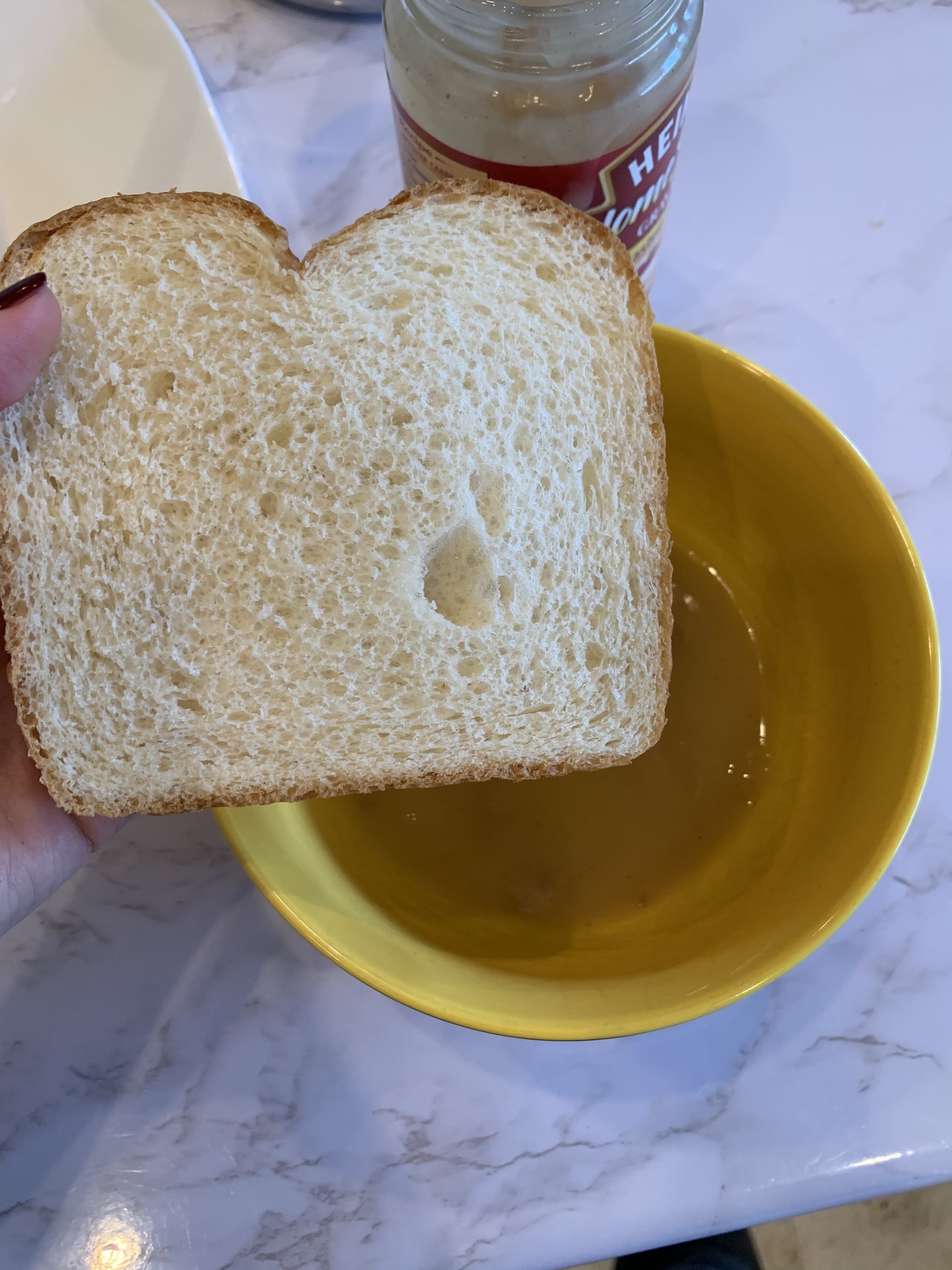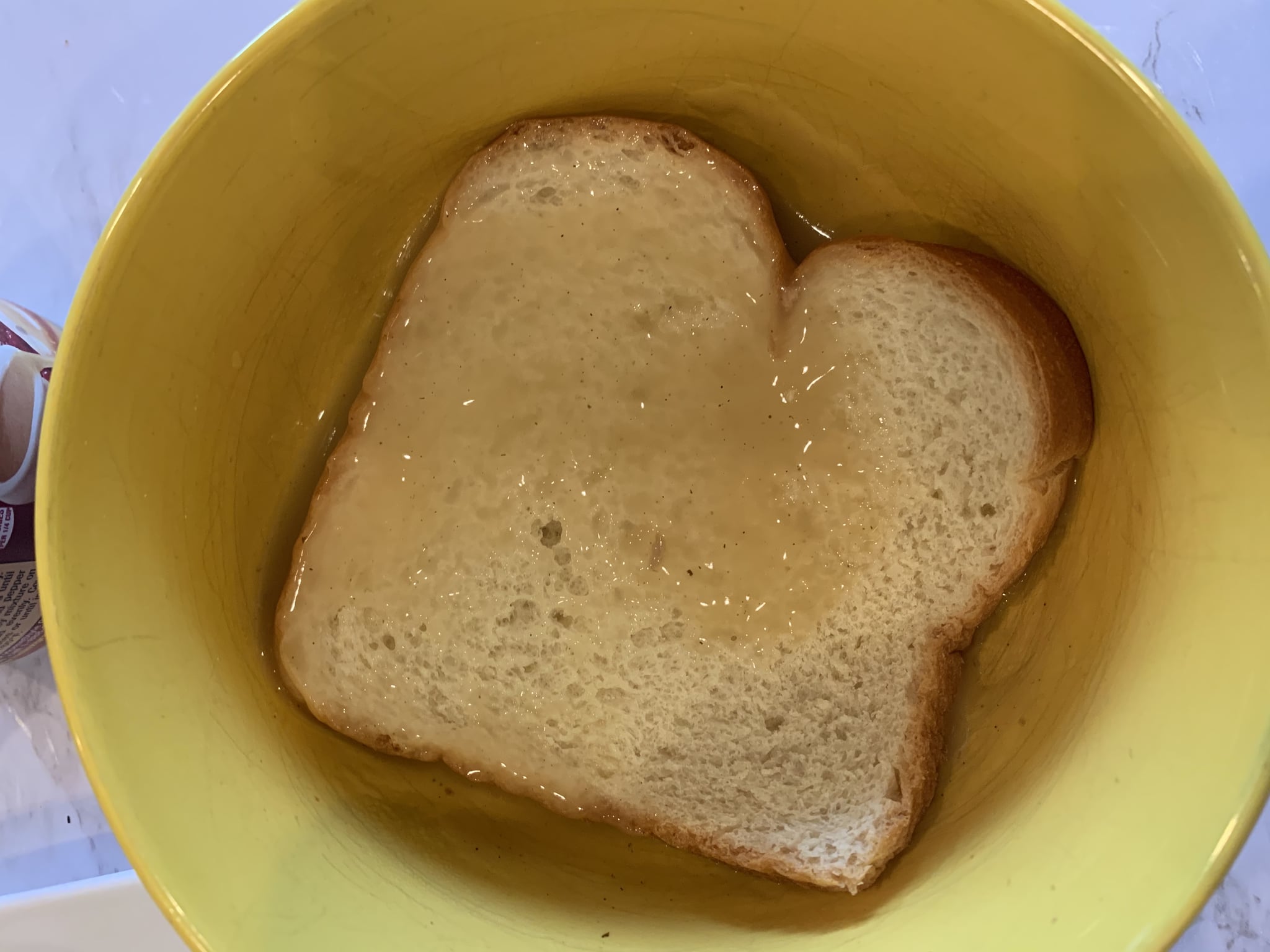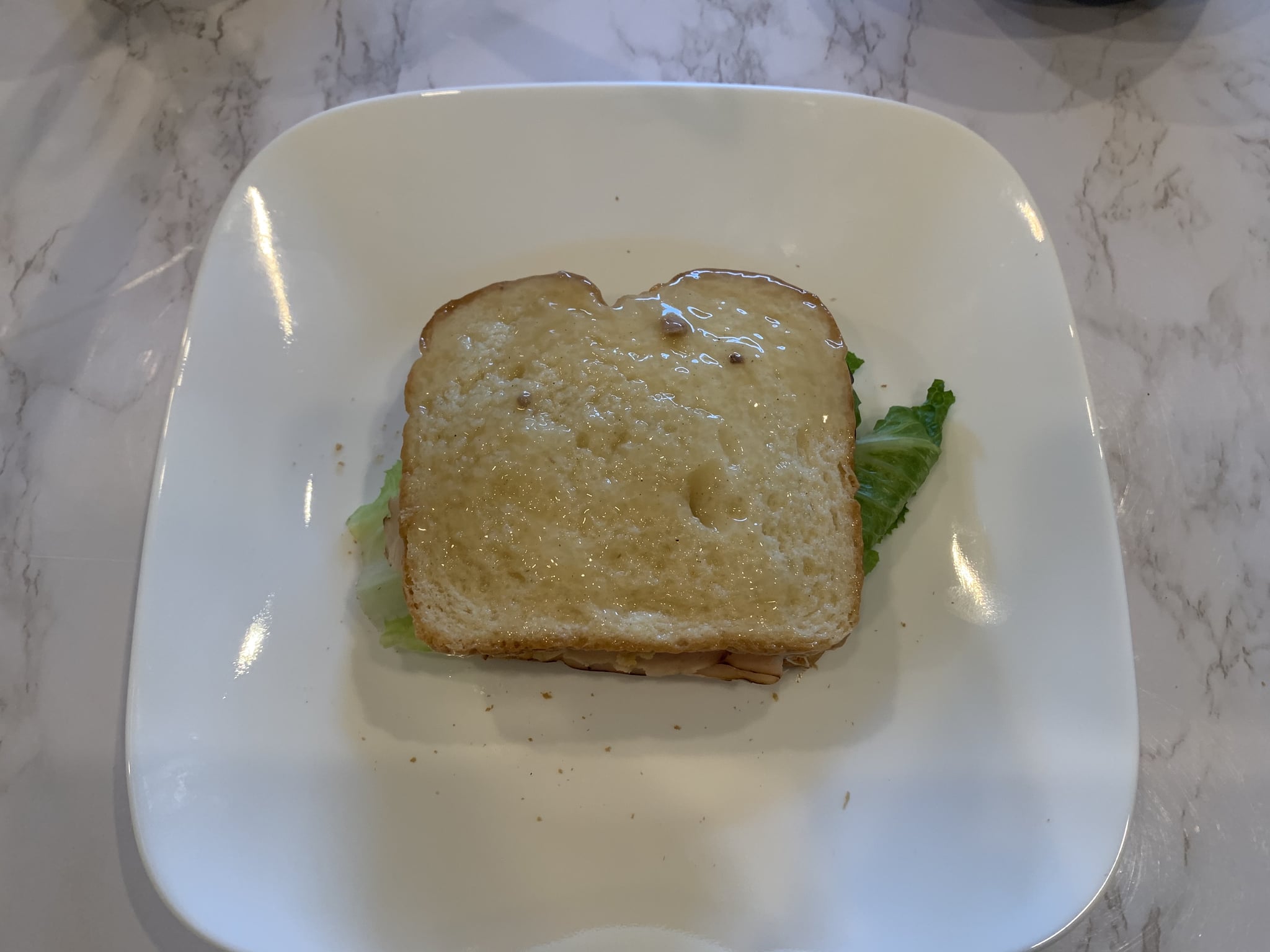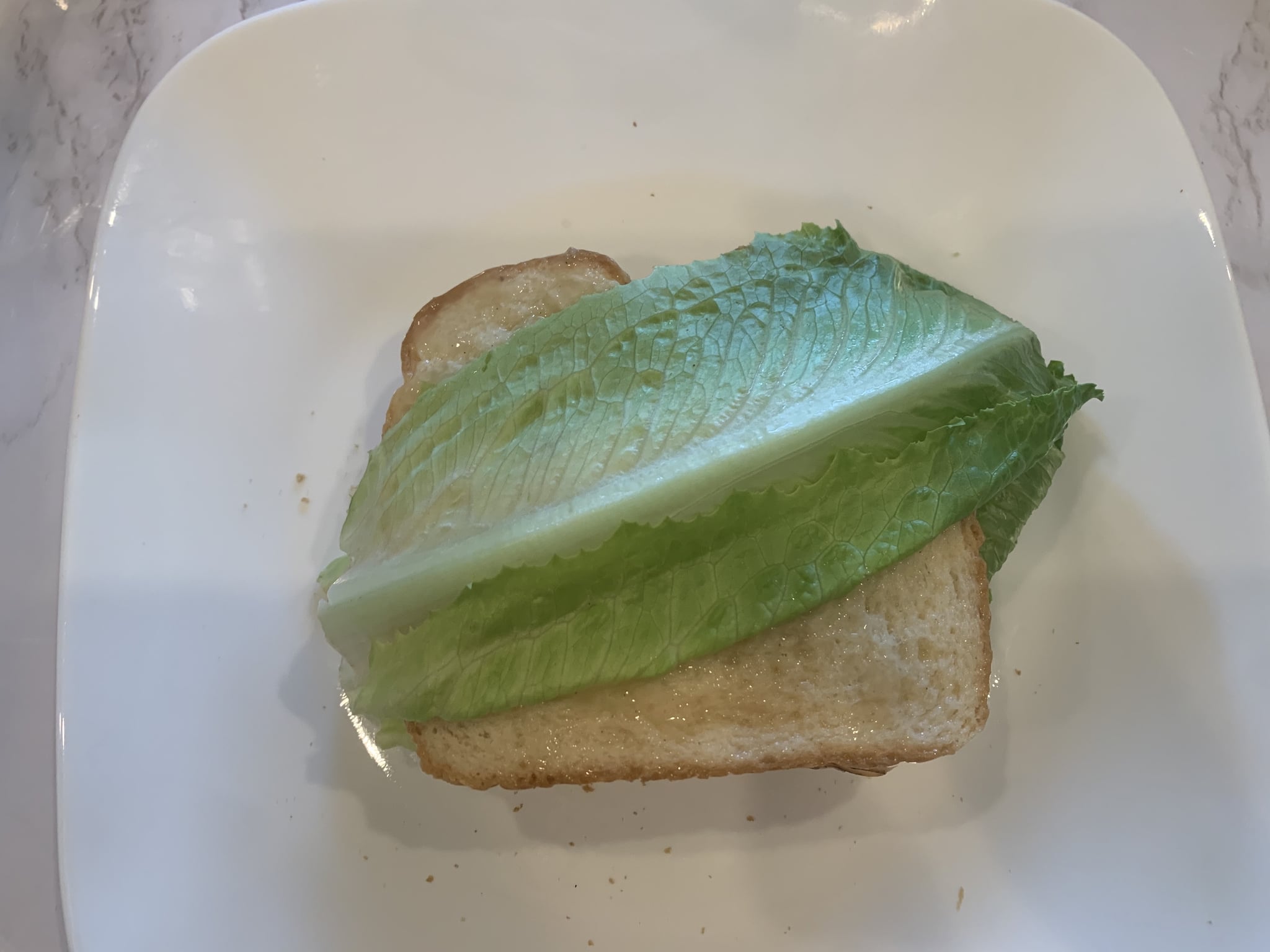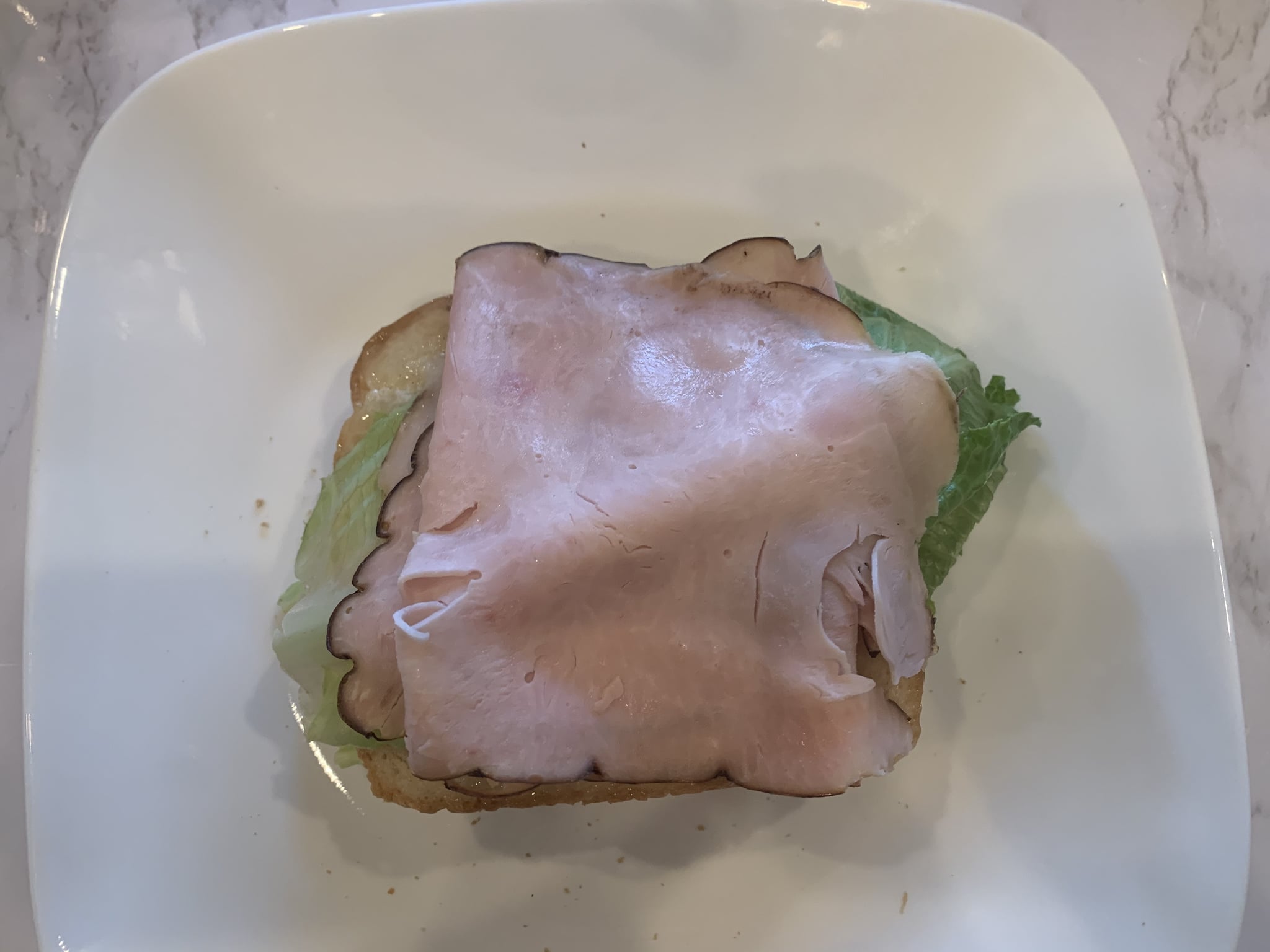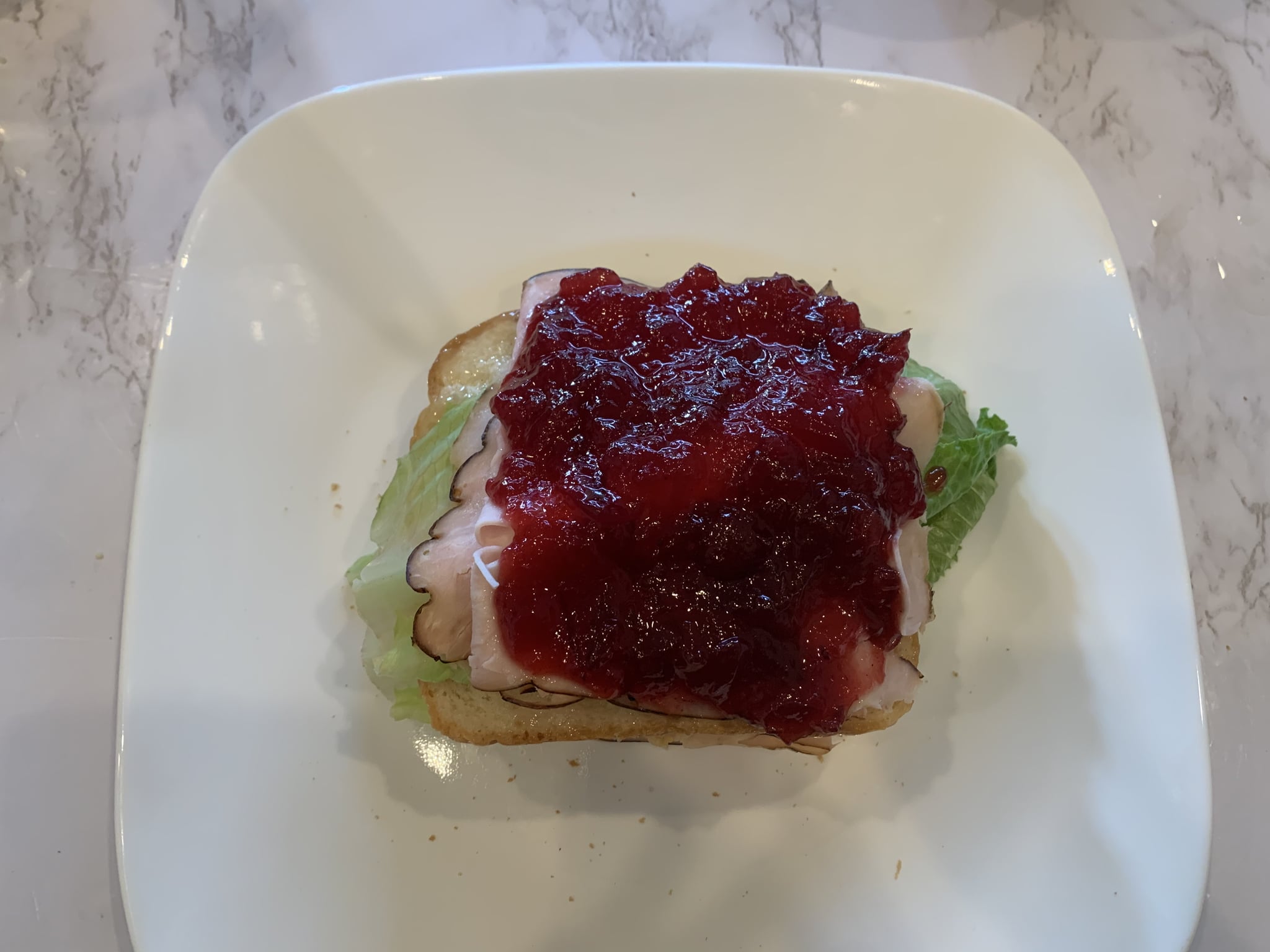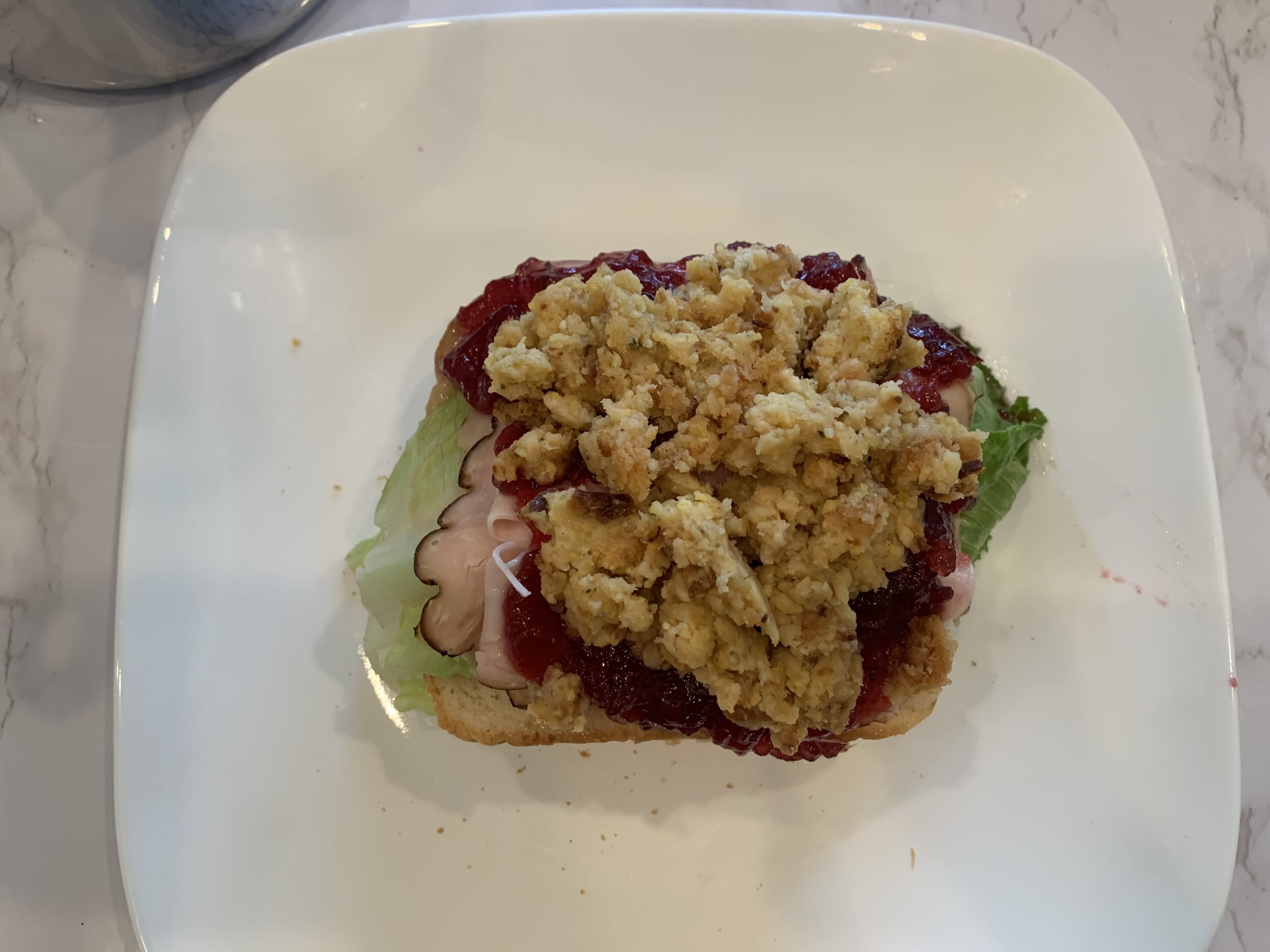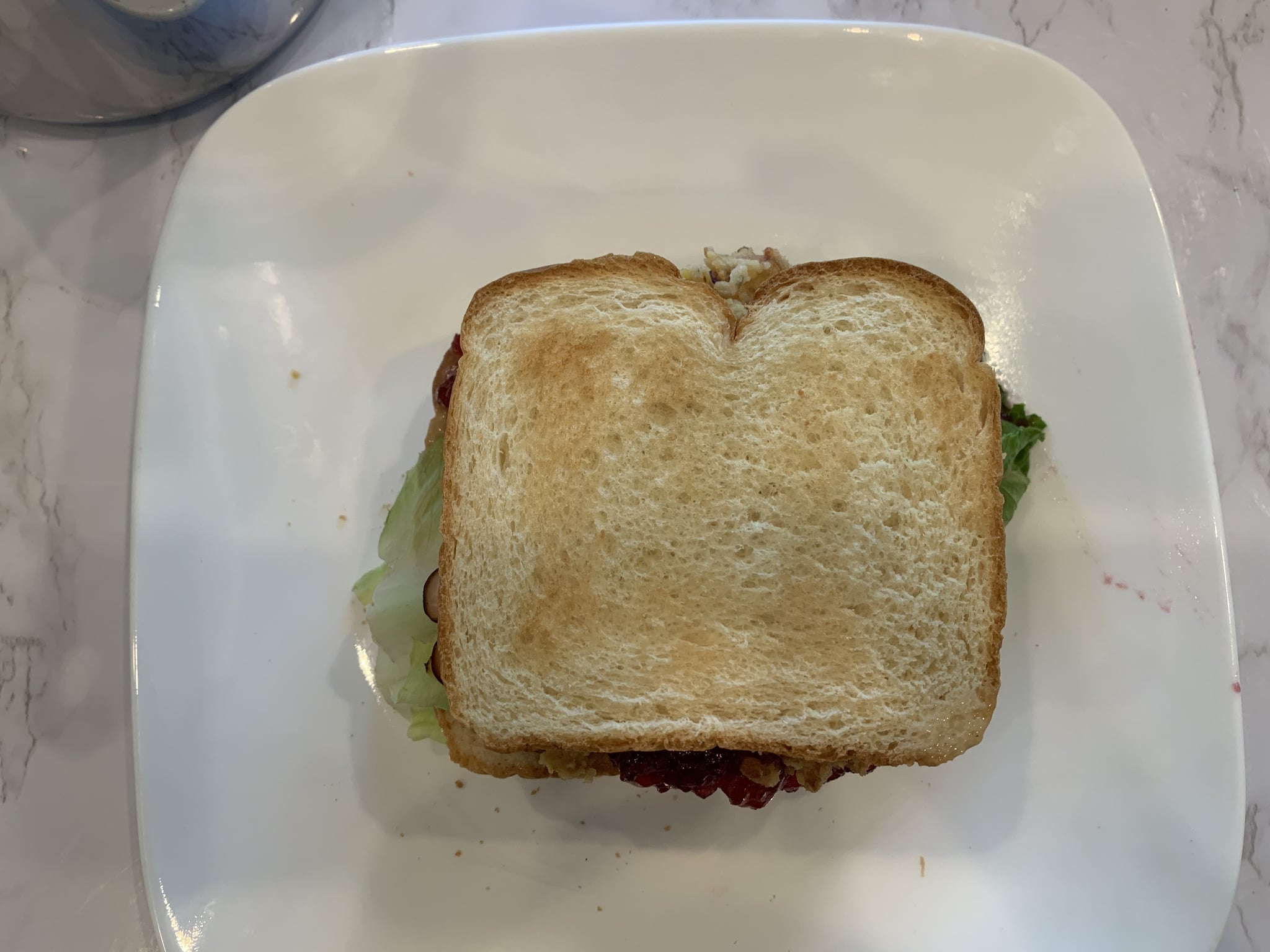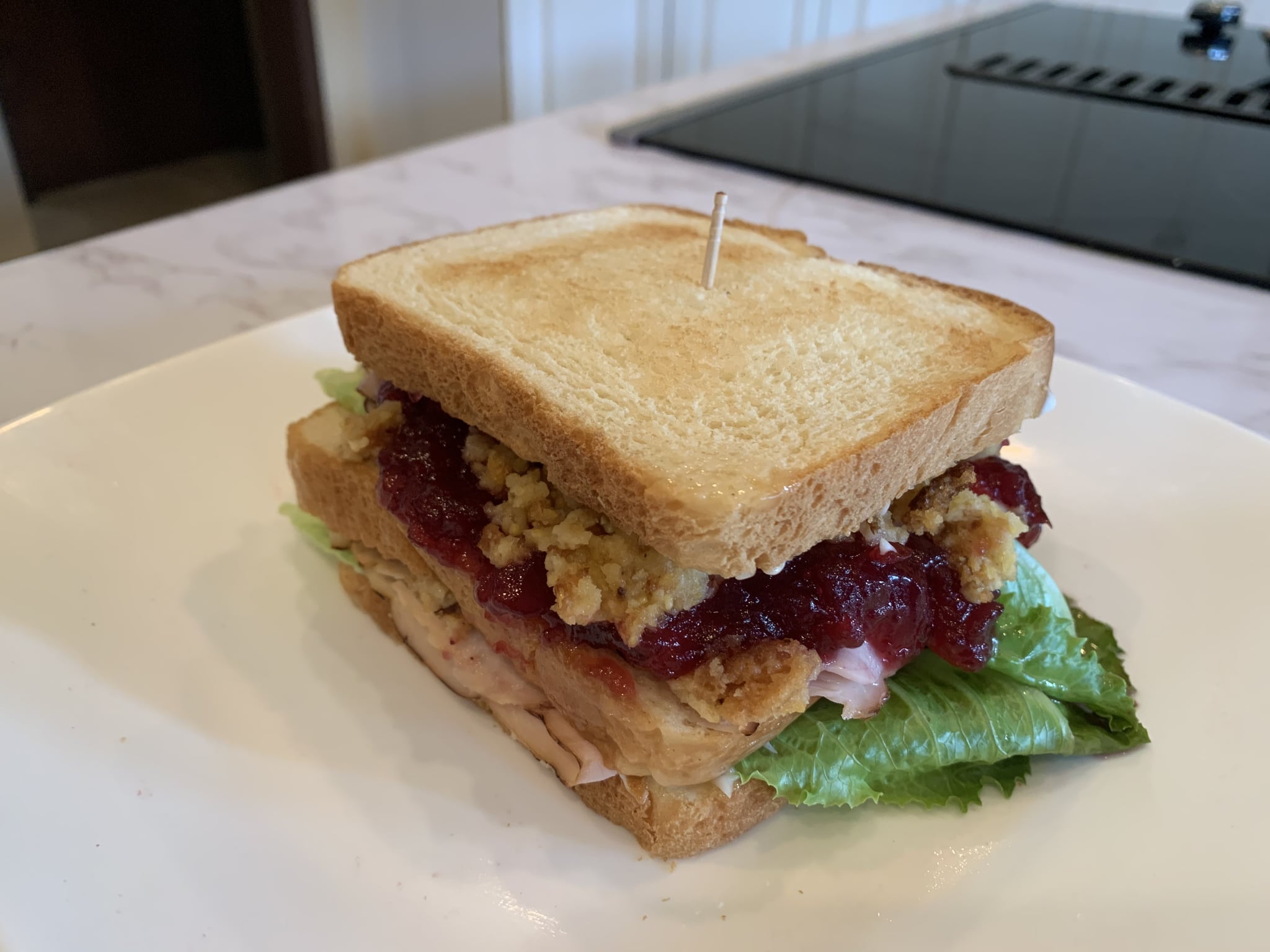 Ross's Moist Maker Sandwich
Friends: The Official Cookbook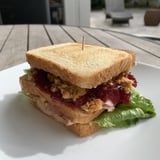 Ingredients
3 slices of sandwich bread
Mayonnaise (optional)
2 pieces romaine lettuce
1/4 cup leftover or store-bought gravy
1/2 cup leftover turkey or deli-style turkey slices
1/4 cup canned cranberry sauce
1/4 cup leftover or store-bought cornbread stuffing
Salt and pepper
Directions
Lay out a slice of bread. If using mayonnaise, spread an even layer over the slice of bread then top with a leaf or two of lettuce.
Top the lettuce with half the turkey, followed by half of the stuffing.
Pour the leftover gravy into a shallow dish. Dip a second slice of bread into the gravy and turn to coat. Top the stuffing layer with this "moist maker" slice.
Add another layer of lettuce, followed by the remaining turkey and the cranberry sauce.
Top with the rest of the stuffing and the final slice of bread.
Use a large toothpick to hold everything together.
Information
Category

Main Dishes

Yield

1 sandwich

Total Time

9 minutes, 59 seconds
Image Source: POPSUGAR Photography / Camila Barbeito