Does Pink Solution Work?
I Tried Pink Solution, and It Is the Best Cleaning Product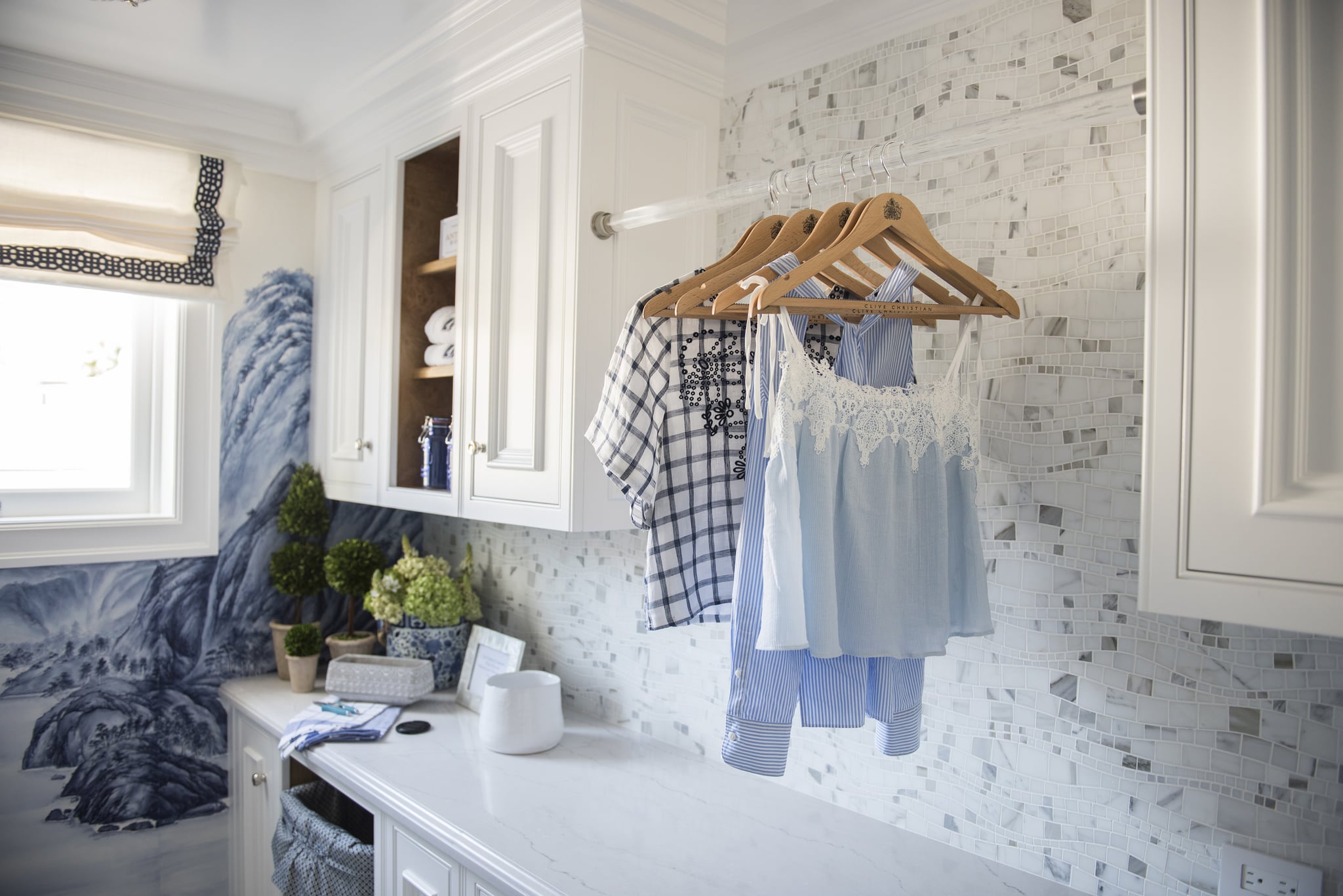 My aunt recommended I use Pink Solution to get some paint stains out of our carpet, since we were getting ready to sell our house. After a quick trip to the Costco roadshow, my mom and I discovered that it's also amazing for getting grease stains out and cleaning burnt pots and pans, and it can even be used for laundry. Pink Solution is also budget friendly and goes a long way. Starting from $13 for a 500ml bucket, it really is an incredible deal. We bought the combo pack, which included the stain removal bar as well. Definitely worth it.
Made from coconut oil, seaweed, and bicarbonate of soda, it's all natural. You don't even have to worry about wearing gloves, as it is safe and gentle on hands. Not to mention, it never expires — so none should go to waste!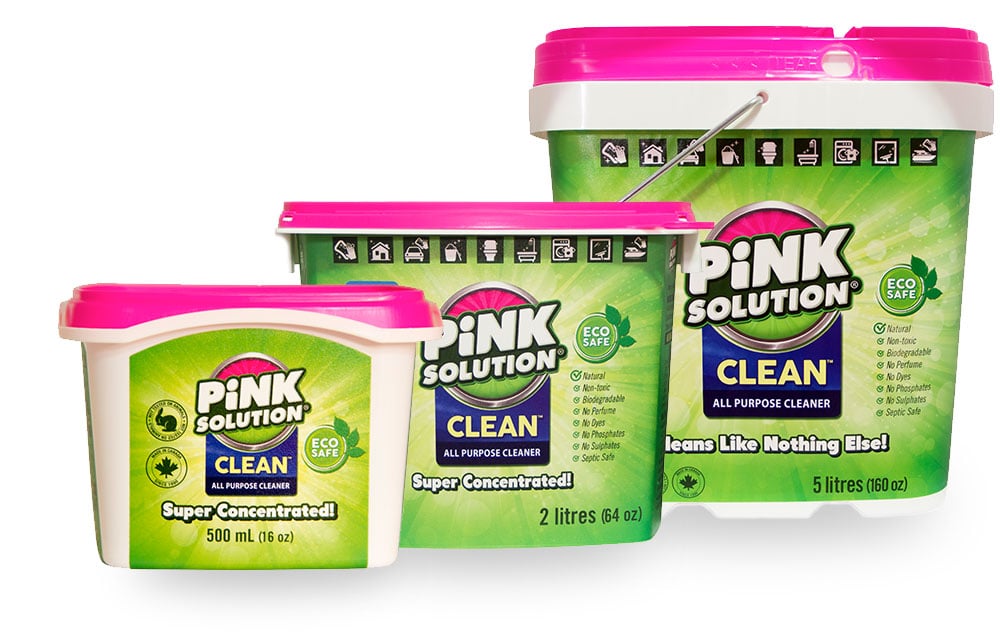 We had some bad grease that got cooked onto the kitchen cabinet doors. We tried Mr. Clean's Magic Eraser, natural homemade cleaners, and even full-strength kitchen cleaners. Nothing worked. They only moved the grease around, changing the colour from black to grey. With Pink Solution (applied without dilution), the grease wiped off super easily! The beauty is that one spray bottle works everywhere. All you need to do is combine the Pink Solution with water and shake it up. You can even choose whether to make a heavy or light mix.
When our contractor was replacing our kitchen hood fan, he tried it to clean up the cabinets next to the exhaust pipe vent. For the hundreds of hood fans that he's replaced over the years, he was never able to get the dirt off just like that before. He was truly impressed.
We rubbed the solution directly on the carpet using our hands and a sponge to get paint stains out of our carpet. It got the lighter stains out when nothing else could, and for the very heavy dark blue stains, it was able to significantly lighten up the colour. We also used the solution to clean marks off doors, baseboards, window frames, and walls, as well as to clean the shower. Truly the best cleaning product we've ever discovered.
Pink Solution is based in Vancouver, Canada, and currently doesn't ship outside Canada. If you live in the US, you can buy it from Care 4 Earth Products.
Image Source: POPSUGAR Photography / Julia Sperling