Llama Pool Float
Screw Unicorns — This Llama Pool Float Is the Only Inflatable I'm Using This Summer
As POPSUGAR editors, we independently select and write about stuff we love and think you'll like too. If you buy a product we have recommended, we may receive affiliate commission, which in turn supports our work.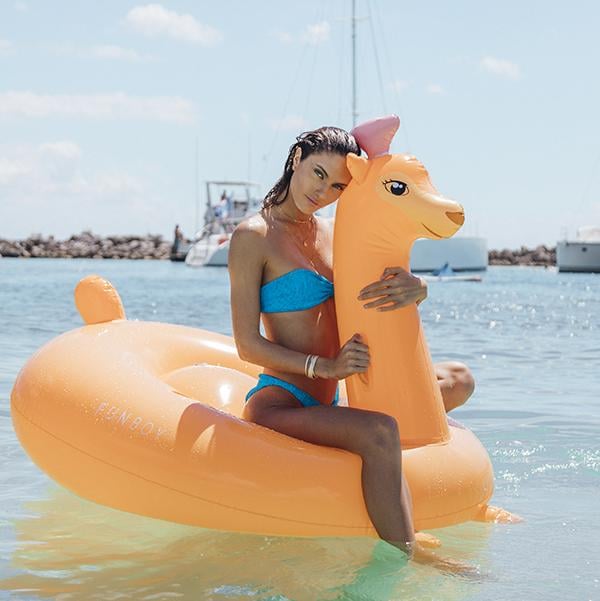 Ginormous unicorn pool floats are cool and all, but this Summer, you can catch me kickin' back and soakin' up the sun on Funboy's llama-shaped inflatable. This underrated floatie has yet to reach Instagram stardom like its popular predecessors (we're looking at you, swan pool floats), but we're predicting that the anti-basic millennial consumers of the world will catapult it into the social media spotlight in no time. Just look at that sly smile planted on the llama's face — you can almost hear it saying, "Watch out, unicorns and swans. I'm comin' for your ass."
The best part about this orange float? It features a built-in cupholder for easy access to your water — or, ya know, your alcohol. Somewhere in a distant land, Napoleon Dynamite is silently rejoicing that his OG family pet, Tina, finally got the honour she deserves.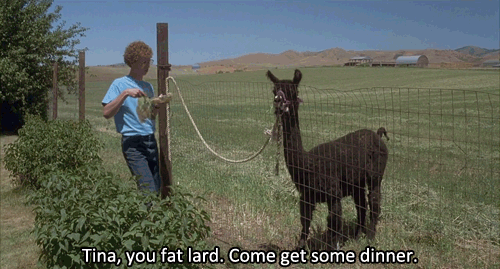 Image Source: Paramount Pictures
Funboy's llama pool float is available online for $79, which is certainly a splurge for an inflatable vinyl object that can only be used a few months out of the year. But on the bright side, each Funboy purchase provides one person an entire year of clean drinking water, so it's a win-win. Score yours below, and then scope out the rest of our favourite pool floats.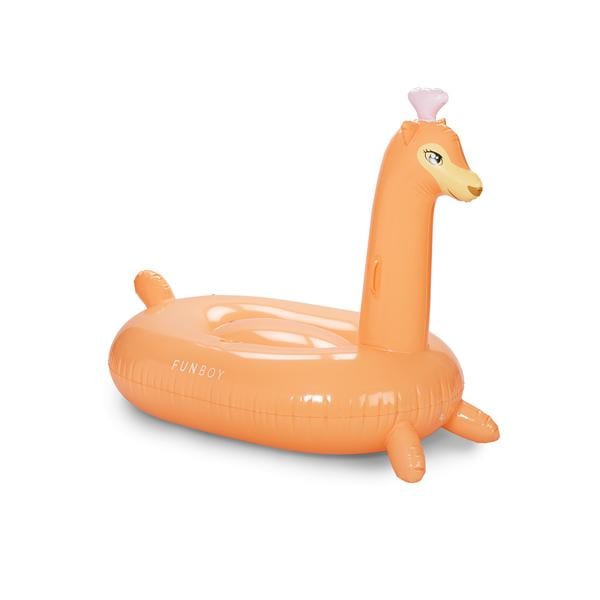 Funboy Llama Pool Float ($79)