Yayoi Kusama: Infinity Rooms at London's Tate Modern 2020
Yayoi Kusama's Infinity Rooms Exhibition Is Finally Coming Back to the Tate Modern in 2020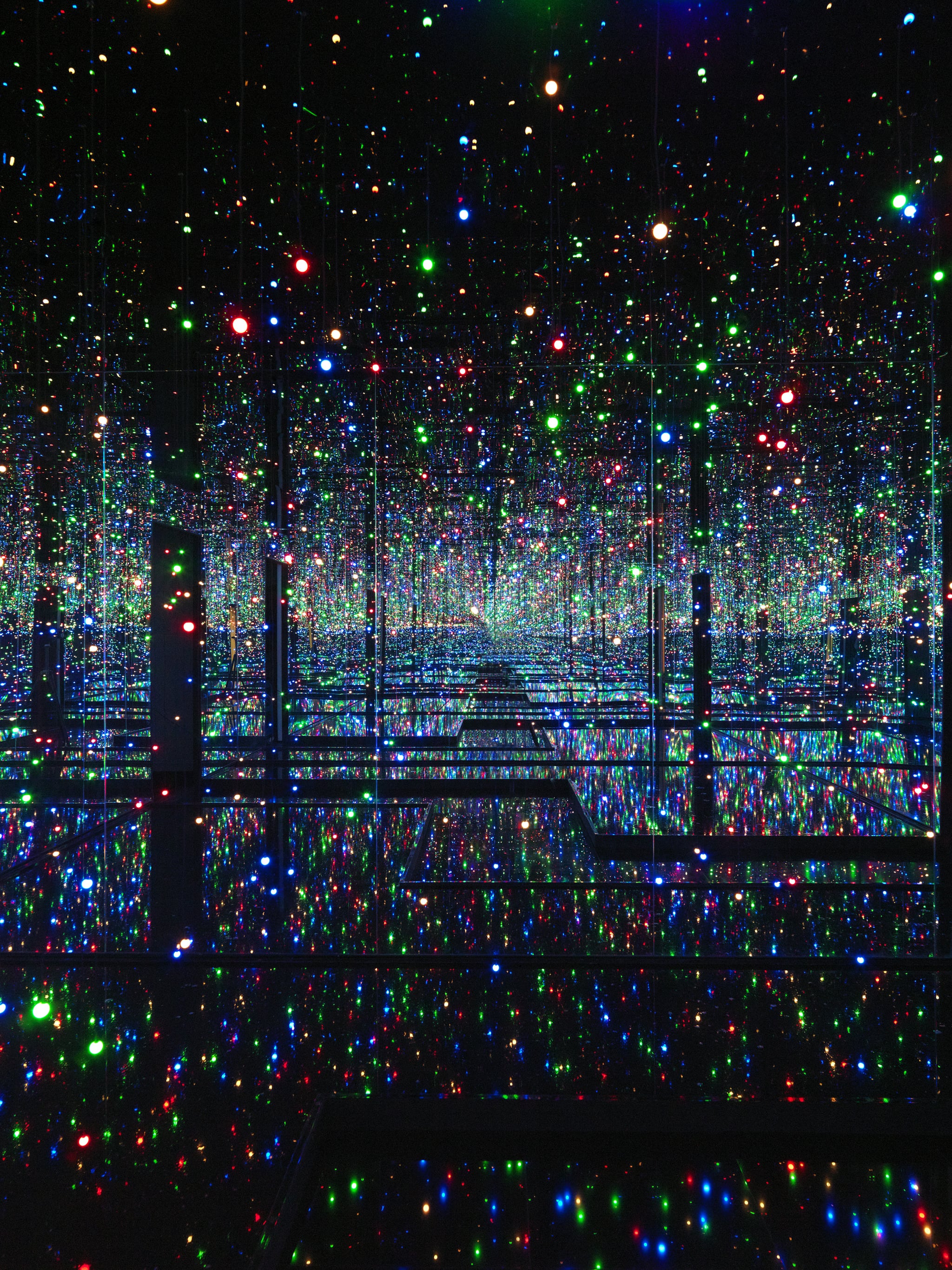 To celebrate the Tate Modern's 20th anniversary, an exhibition dedicated to famed Japanese artist Yayoi Kusama will show her Infinity Rooms exhibition for a full year. This is rare chance to see two of Kusama's immersive mirror room installations, paired with photos and footage of her early performance works and time spent in the studio.
The exhibition will feature "Infinity Mirrored Room – Filled with the Brilliance of Life", which is one of Kusama's largest installations to date and was originally made for her 2012 retrospective at Tate Modern. This room will be shown alongside "Chandelier of Grief" which, according to a statement released by Tate, is a room that creates the "illusion of a boundless universe of rotating crystal chandeliers".
The exhibition, Yayoi Kusama: Infinity Rooms will open at Tate Modern on May 11, 2020 and run for one full year — we can't wait.
Image Source: Tate Modern