Amazon Christmas Shipping Deadlines 2018
Amazon's Last Day For Free Standard Shipping Is Today, So Go, Go, GO!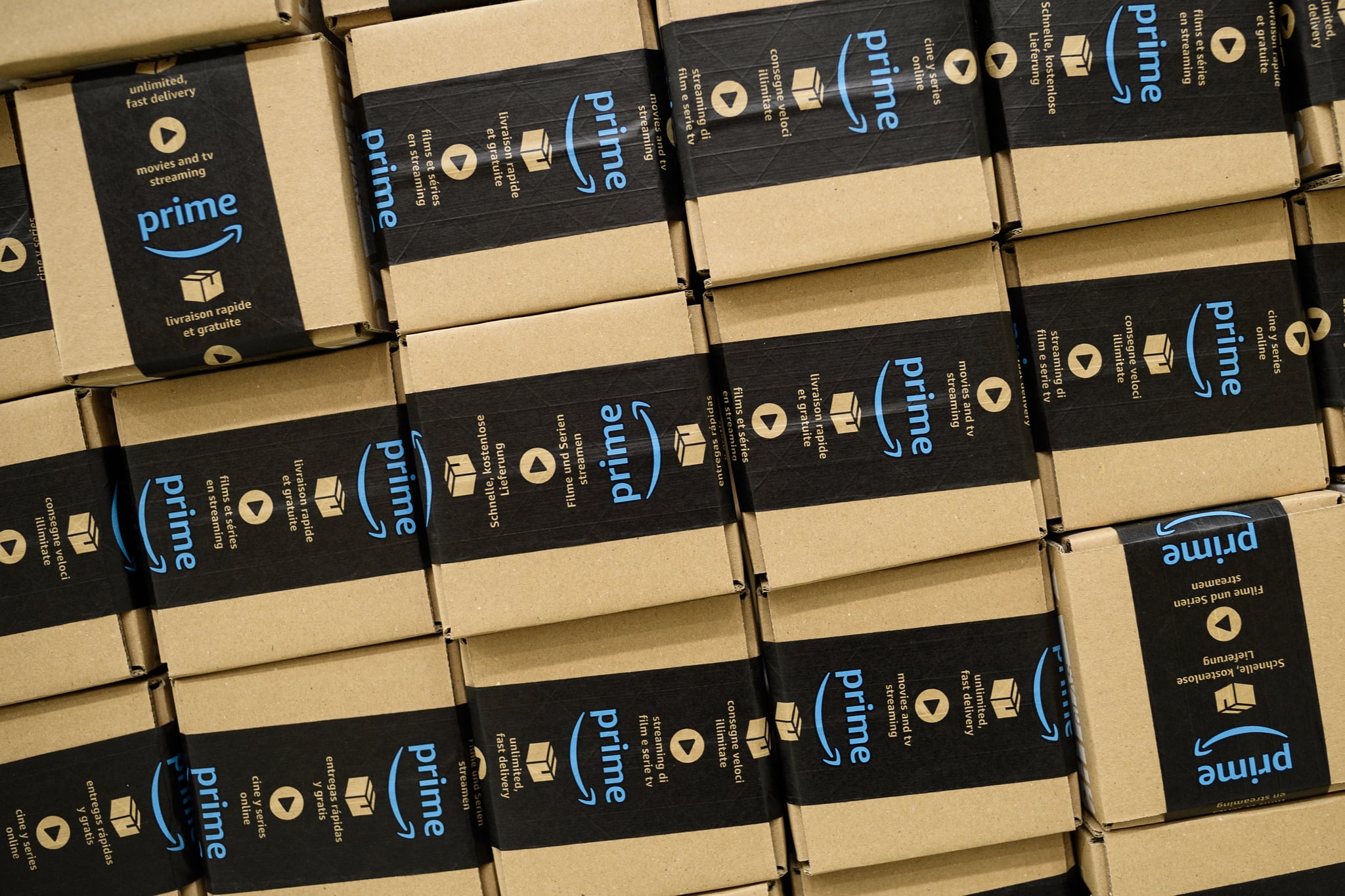 ATTN: fellow Amazon shoppers, don't panic, BUT . . . time is running out for you to get everything you need from the 'Zon before Christmas. If you're a Prime member, you can panic a little less, but for everyone else, gather 'round and listen up: Amazon is offering you free standard shipping whether you subscribe to Prime or not, plus there's no minimum you need to hit to qualify. However, the last day for this gift the online retailer is giving us is . . . TODAY.
Yes, you read that right. So pull up the Amazon app on your phone, sift through the 40 things you've added to your cart "just in case," and figure out what you actually need before Christmas so you can place your final order today (otherwise you're on your own to brave the stores in the next few days and we all know that's a hell that is better left unseen).
If you are a Prime member, you have a bit of extra time to place your orders (though with the unpredictability of weather this time of year and all other potential variable factors, this Prime member [yours truly] will be ordering what's in her cart today anyway).
Check out Amazon's Christmas delivery calendar below and figure out when exactly you can continue to procrastinate your shopping until. Godspeed, friends.
(And if you still need gift ideas, check out Amazon's top toys of the year, the best 2018 books for kids to stuff into their stockings, and, semi-unrelated to the previous two but just as important because felines rule the world, the best-selling products your cat wants for Christmas.)
Amazon's 2018 Christmas shipping deadlines:
Dec. 18 (extended): Last day for free shipping with no minimum purchase amount, free for all customers
Dec. 18: Last day for standard shipping, free for Prime members
Dec. 22: Last day for two-day shipping, free for Prime members
Dec. 23: Last day for one-day shipping, free for Prime members in eligible areas
Dec. 24: Last day for same-day delivery, free for Prime members in eligible areas (order by 9:30 a.m. local time or earlier)
Dec. 24: Prime Now offers free two-hour delivery windows, reserved exclusively for Prime members in eligible areas (order by 9:15 p.m. local time or earlier)
Dec. 24: Whole Foods Market stores, Amazon Books, Amazon 4-star, Amazon Pop-up device kiosks open Christmas Eve (store hours vary by location)
Dec. 25: Give the gift that keeps on giving – Amazon Gift Cards and Amazon Prime