Cake Metaphor For Motherhood
This Mom's "Cake" Metaphor for Motherhood Is Something We All Need to Remember When We're Feeling Guilty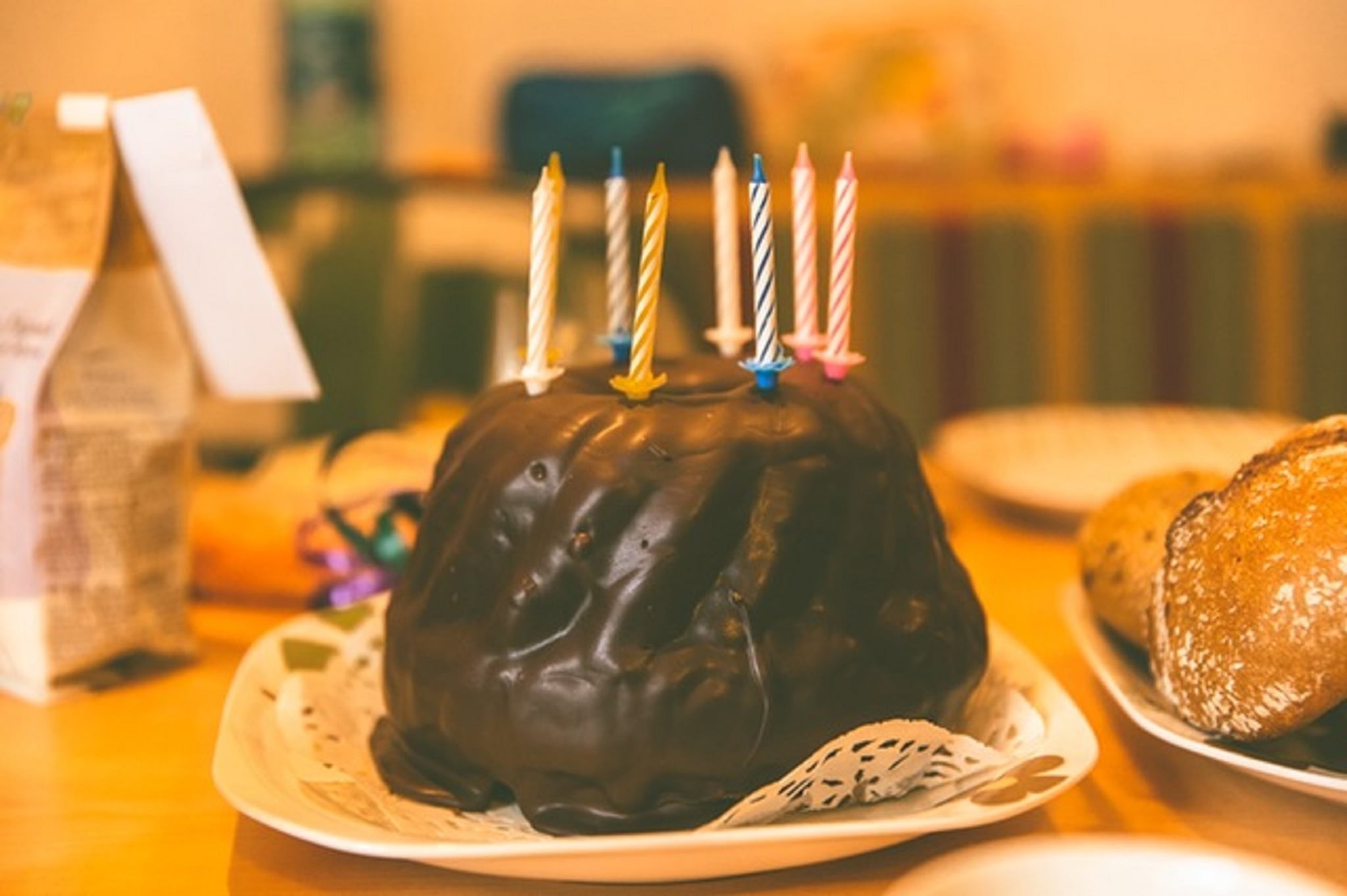 I try to let myself off the hook for a lot of my parenting shortcomings — I'm a terrible meal-planner, I have clutter anxiety that makes it difficult to be "in the moment" when my kids are dumping bins full of Legos under the dining table, and I have turned the TV on a few too many times to buy myself a 21-minute break. But, alas, I'm also a perfectionist. I beat myself up for ordering takeout the day after I went to the grocery store, and I don't think I'll ever forgive myself for pressing play on that extra episode of Daniel Tiger.
Bunmi Laditan, a blogger, has the exact same internal struggle as a mom.
In a Facebook post about how she genuinely feels guilty about all the "laundry piles and pizza delivery," she stopped to ask her kids if they were happy — if they felt good.
"Why wouldn't we?" her oldest child said.
That's when she stumbled on a realisation. She might not get everything right, but she gets the important stuff — how "they feel safe and like coming home" — right. She then offered up a simple metaphor:
"If my motherhood were a cake, it wouldn't be fancy, but it would taste good. I need to let that be enough."
It's a comparison that will stick with me forever. Sure, I often find myself at the bakery, staring at all the immaculately decorated cakes, wondering why I can't be more like the elaborate fondant birthday cake or the trendy cake that has eight different rainbow-coloured layers inside. It's hard to be satisfied with myself when there are all these other examples of perfection. But, as important as all those details might seem, I need to remember that the only thing that truly matters — especially to kids — is that it tastes good.