Dad Teaches His Daughters About Body Image in Costco
We're SO Here For This Dad's Body Image Lesson That Took Place in a Costco Food Court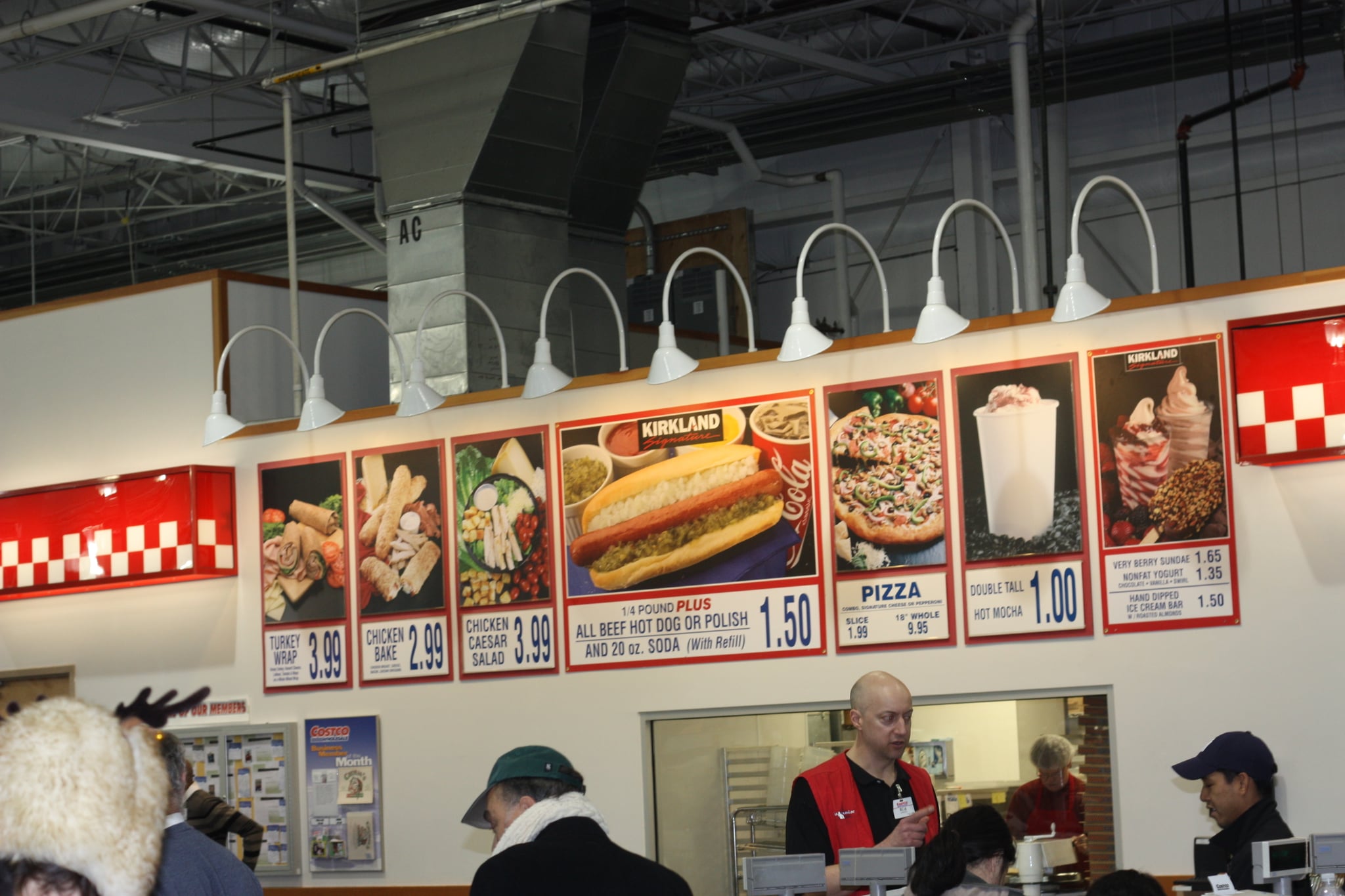 Although a Costco food court doesn't seem like the most likely setting for a lesson in body image, a dad managed to teach his girls about unrealistic body expectations in response to one of his daughter's questions about the menu photos hanging above them. When his girl asked, "Why does the food look so much better in the pictures?" the dad took the inquiry as an opportunity to explain that what you see isn't always what you get — but that's OK.
In a post to Reddit, user Tickslady outlined the conversation she overheard in Costco, sharing that this dad is "raising his girls right."
Dad: "Well, it is always like that."
Daughters: "Why, if it's the same food?"
Dad: "Well, there is a difference when one person has lots of time to put all the ingredients together carefully, and the lighting and everything, compared with someone trying to get the same food put together quickly with a long line of people. Kind of like women in magazines. They have the lighting and the clothes and the makeup and the angle. They don't look like that every day."
PREACH, dad!
Like us, Tickslady is applauding this dad's efforts, especially since his lesson was prompted at such an unsuspecting time. "I was impressed," she wrote. "It was just part of a random conversation for this family, but he let them know that magazine women were a construct. I hope his daughters hear him."