Fortnite Monopoly Game
Step Aside, Screen Time: Fortnite Monopoly Is Here to Steal Game Night
As POPSUGAR editors, we independently select and write about stuff we love and think you'll like too. If you buy a product we have recommended, we may receive affiliate commission, which in turn supports our work.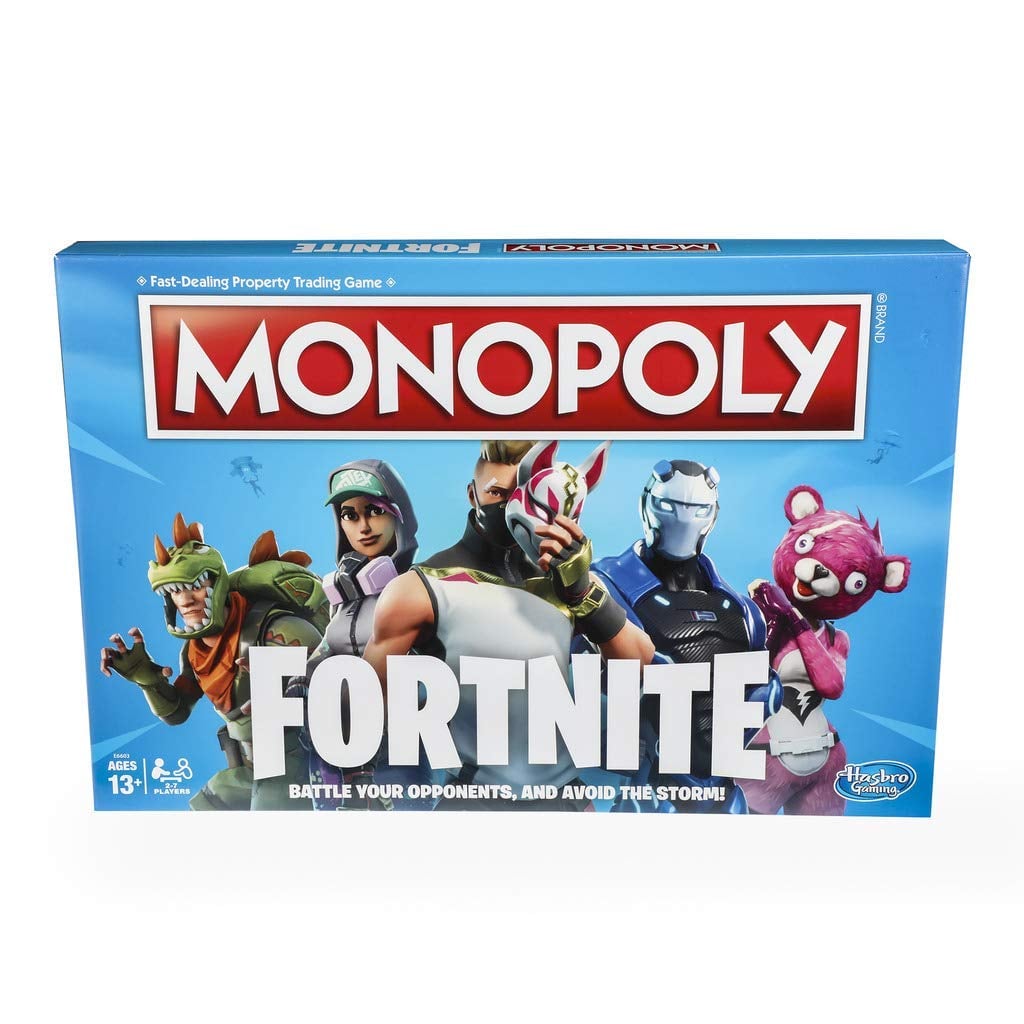 Parents, it's time for a Fortnite-ervention. Maybe you've woken up in the middle of the night to find your kids still glued to that damn controller, or you've had enough of saying, "What?" every time your kid talks to someone on their headset only to realise for the hundredth time they're not speaking to you — we can all agree that Fortnite is taking over. But have no fear, concerned parental units, we've found the ideal activity to convince your kids to finally put down the controller, and they might not even scream! Enter Monopoly: Fortnite Edition ($28), the perfect way to reclaim game night and have the whole family in on the fun.
Similar to the video game, two to seven players can choose from 27 different outfits and battle to "pick up health packs, build walls, and damage their opponents." Hasbro recently released the game, which is available from multiple sellers on Amazon, and it already has rave reviews. One person wrote that they played the game six times in one sitting because of how much they loved the format. "The game is completely different from the traditional Monopoly game and I loved it," they added.
Just like the video game, the last person still standing at the end wins, but instead of Monopoly money, the players collect health point chips. Shop the fun game below, and rejoice as the entire family brings back game night.