Giving Tuesday Build-a-Bear Sale
Build-a-Bear Is Having a HUGE Giving Tuesday Sale — and You Won't Want to Miss It!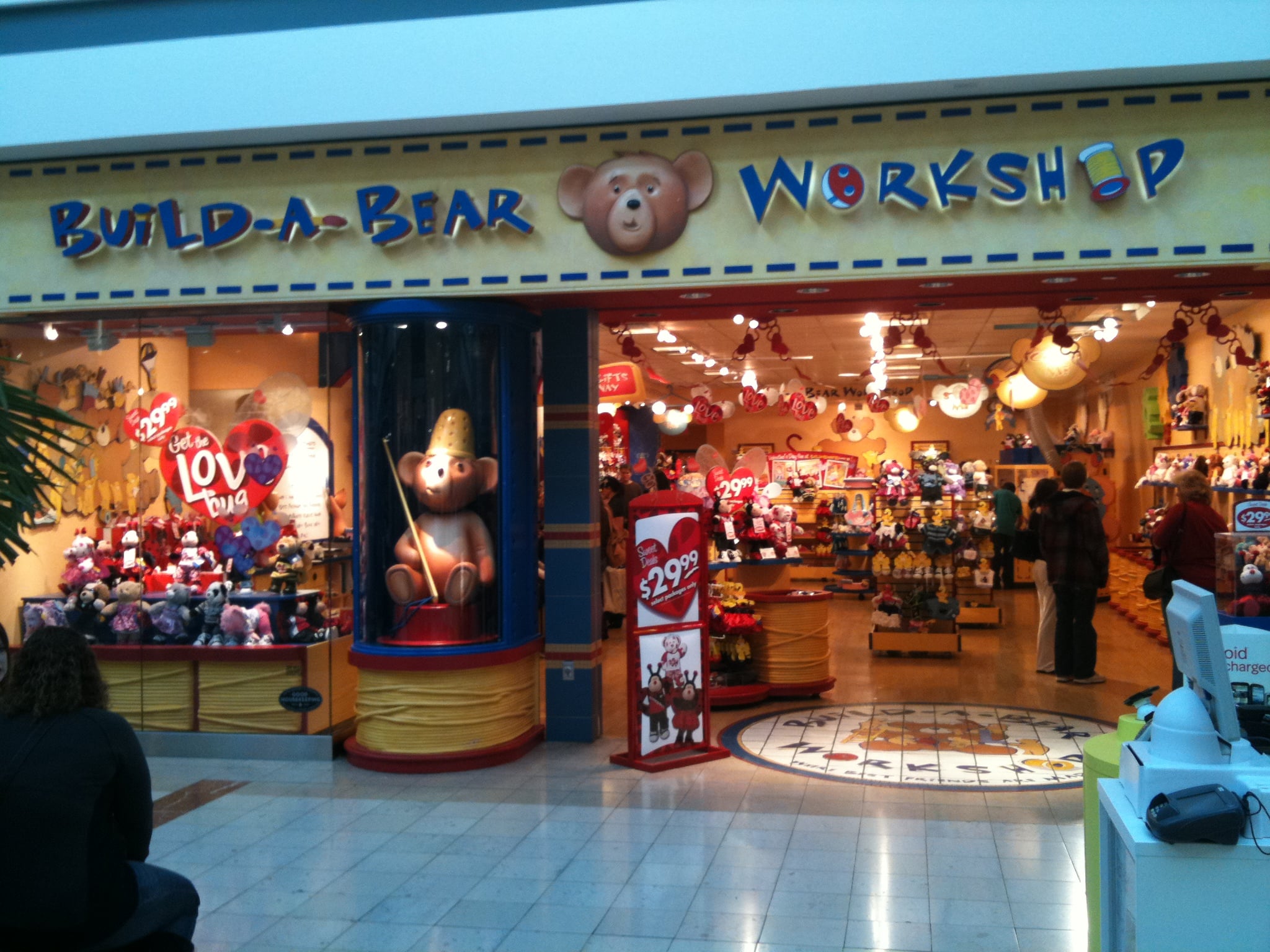 As soon as Thanksgiving rolls around, finding the best deals on holiday gifts automatically becomes our top priority. Are we going to get the best deals on Black Friday? Or should we wait till Cyber Monday? And what about those coupons? But in our mad scramble to save a few bucks, we often forget what the season's really about: giving back.
Thankfully, Build-a-Bear is doing its part this year by unrolling a massive Giving Tuesday sale. From Nov. 27 to Dec. 4, Build-a-Bear will donate a stuffed animal to the Marine Toys for Tots Foundation each time a customer buys their kiddo a new furry friend. And the giving cap? 20,000 bears! Isn't that sweet? Here's to shopping for a good cause!