J.K. Rowling Quotes About Motherhood
10 J.K. Rowling Quotes on Parenthood That Are Seriously Magical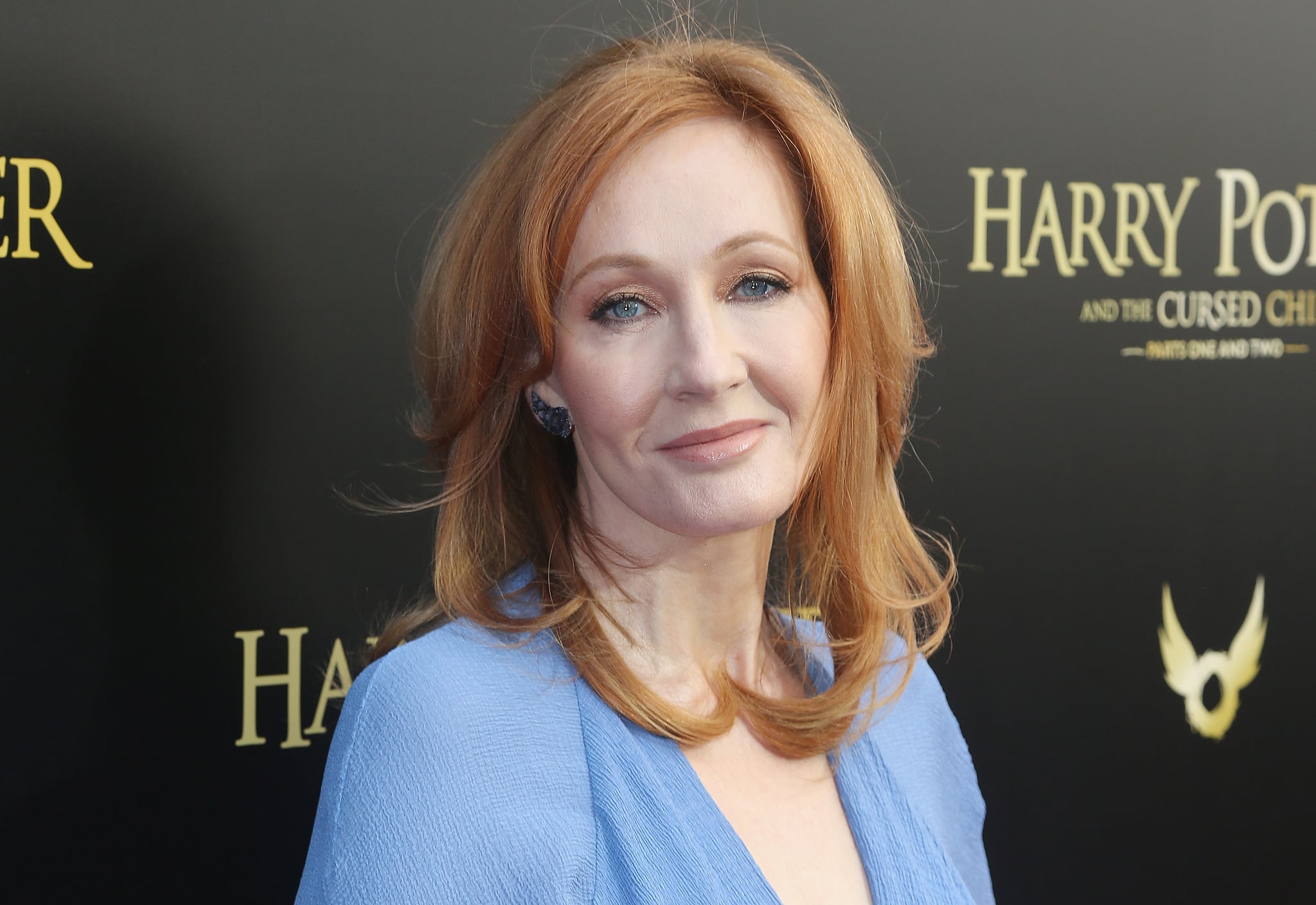 There are few women with as great a knack for always saying the right thing as J.K. Rowling, and one of the subjects she speaks most eloquently on is parenting and motherhood. The Harry Potter author lived in poverty in Edinburgh, Scotland, before she introduced everyone's favourite boy wizard to the world, and during that trying time, she not only kept her family afloat, but did so as a single mother. Now, Rowling does everything in her power to dispel the notion that single-parent families are lesser as well as the idea that motherhood is a woman's obligation rather than a choice.
From Hermione Granger to Molly Weasley, the fictional characters of Harry Potter demonstrate the wide range of the female experience, but Rowling uses her platform to speak on behalf of her own experiences as well. Here are just 10 magical quotes from Rowling that demonstrate that women shouldn't have to choose between having a career and having a family, no matter what form that family takes.
"I'd like to see widespread acceptance of the fact that families simply come in many shapes and sizes."
"There is an expiry date on blaming your parents for steering you in the wrong direction; the moment you are old enough to take the wheel, responsibility lies with you."
"I feel qualified to look anyone in the eye and say that people bringing up children single-handedly deserve not condemnation, but congratulation."
"I would say to any single parent currently feeling the weight of stereotype or stigmatization that I am prouder of my years as a single mother than of any other part of my life."
"What has lesser status and is more difficult than raising a child? And what is more important?"
"People very often say to me, 'How did you do it? How did you raise a baby and write a book?' and the answer is, I didn't do housework for four years! I'm not Superwoman, and living in squalor, that was the answer."
"I've got two daughters who will have to make their way in this skinny-obsessed world, and it worries me, because I don't want them to be empty-headed, self-obsessed, emaciated clones; I'd rather they were independent, interesting, idealistic, kind, opinionated, original, funny — a thousand things before 'thin.'"
"Now, I consider myself to be a feminist, and I'd always wanted to show that just because a woman has made a choice, a free choice to say, 'Well, I'm going to raise my family and that's going to be my choice. I may go back to a career, I may have a career part-time, but that's my choice,' doesn't mean that that's all she can do."
"My youngest child asked me the other day, 'Mummy, if you had to choose between us and writing, what would you choose?' And I said, 'Well, I would choose you, but I would be very, very grumpy.'"
"I don't think there's any harm at all in allowing a kid to fantasize. In fact, I think to stop people from fantasizing is a very destructive thing indeed."