The Lego Movie 2: The Second Part Release Date
It's Official — After 4 Years of Waiting, the Lego Movie Is Getting a Sequel With a Hilarious Title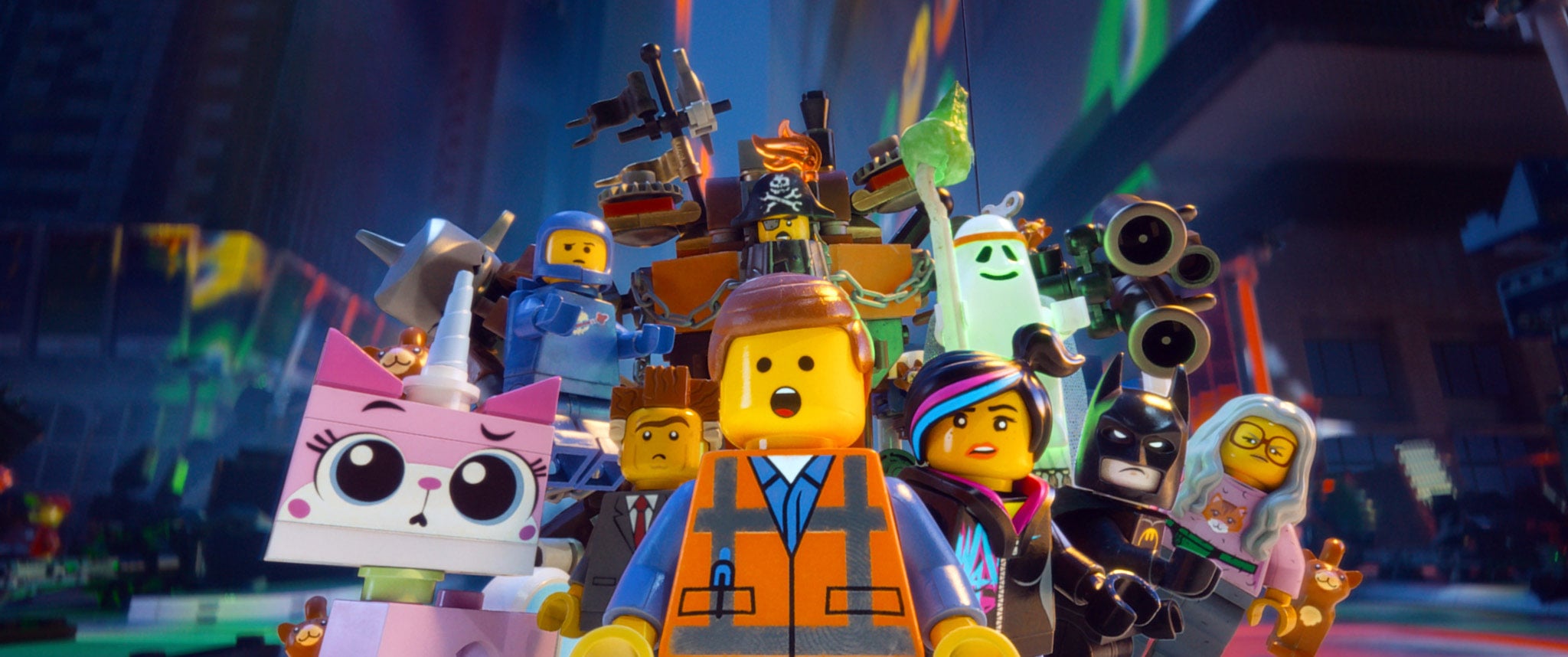 Source: Everett Collection
It's official — everything is still awesome! After four years since its release The Lego Movie's sequel finally has a name — a seriously hilarious one — and a release date, so mark your calendars and tell your kiddos ASAP. The official Twitter accounts for both The Lego Movie and Warner Bros. Pictures shared on Monday, May 21, that The Lego Movie 2: The Second Part will hit theatres across the US in February 2019 — and we can't freakin' wait.
Prepare for the second part. #TheLEGOMovie2 pic.twitter.com/wCgbnbeDTl

— The LEGO Movie 2 (@TheLEGOMovie) May 21, 2018
And we're not the only ones — check out a few of the best reaction to the news below!
OH BOIIII! im exicted pic.twitter.com/EI3kp9OMBi

— SonyGamerHD (@SonyGamerHD3) May 21, 2018
the film industry is saved yet again. https://t.co/zqh7vXfCDB

— vasu (@poedcmercn) May 21, 2018
*heavy breathing* https://t.co/swWh9b7UMk

— Steve Toogood (@thetoogood91) May 21, 2018
— 🎮M0|-|m/\R2O1Ö👈😑 (@mohmar2010) May 21, 2018
Everything is indeed AWESOME. https://t.co/aUH2POSiCZ

— Alex Loy (@MrLoyMusicTeach) May 21, 2018
— Mateus Franzese (@MateusFranzese) May 21, 2018
That sounds redundant but sure. https://t.co/4dBnUb6T3Q

— rod (@rodjoh) May 21, 2018
@TobyyStark pic.twitter.com/gjS5foiNFl

— Permanent Nachos 🦊 (@PermanentChaos) May 21, 2018
I'M SO HYPED

— DAISY IS QUEEN (@zachmaster014) May 21, 2018
As are we, friend; as are we.