Was Mister Rogers Married?
The Sweet Story Behind Mister Rogers' Nearly 51-Year Marriage to Wife Joanne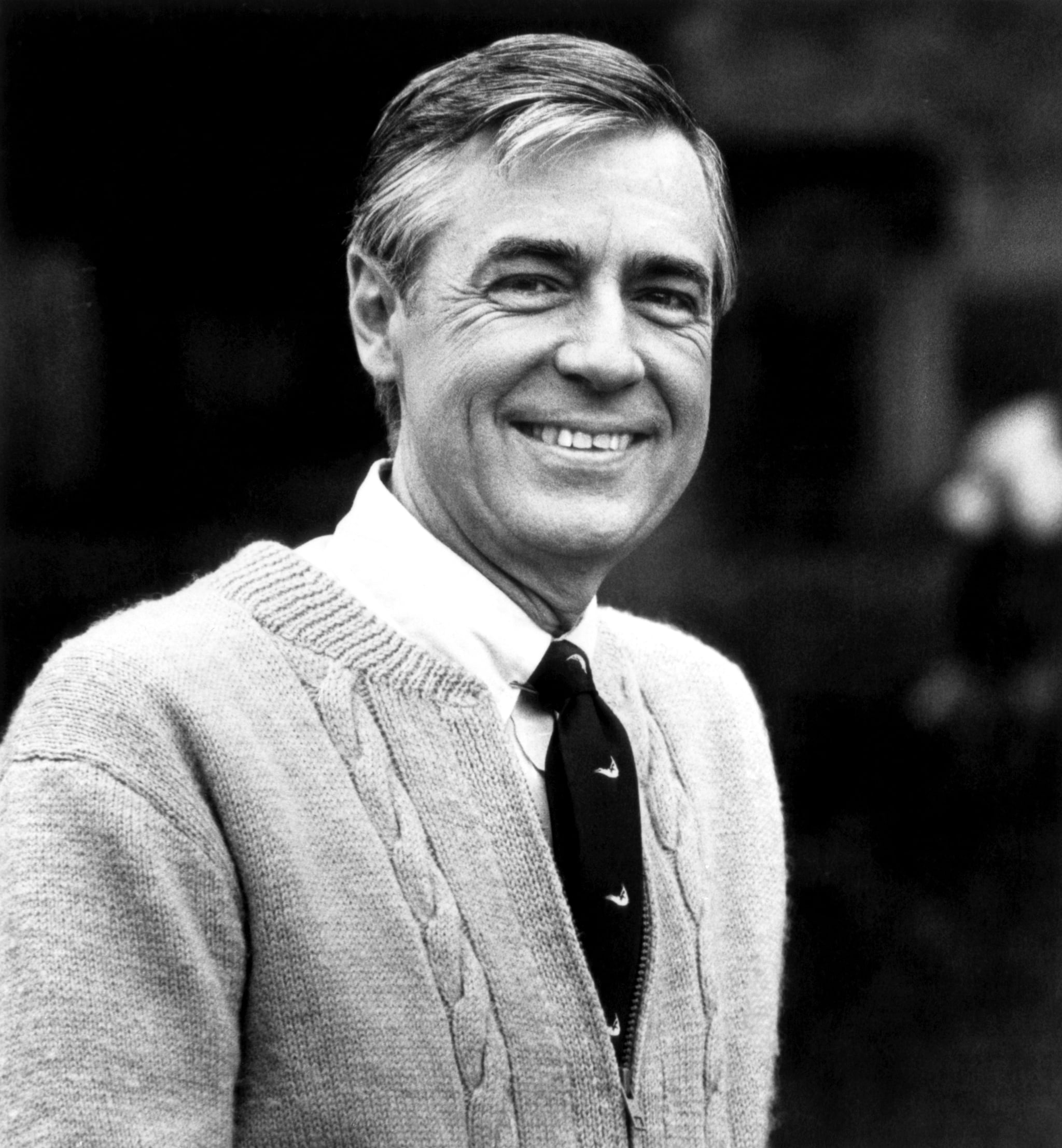 Image Source: Everett Collection
While some may not recognise the name Joanne Rogers, to Fred Rogers, the creator and actor behind Mister Rogers' neighbourhood, she was everything. People who grew up with his show appreciated his kind demeanour and wise words, and his valuable lessons continue to be heard around the world today. But what you may not know about your favourite sweater-wearing host is that he was married for almost 51 years, and his wife, Joanne, is also a passionate advocate for children.
Joanne Rogers was born Sara Joanne Byrd in 1928 and met the future television star while studying at Rollins College. They married in 1952 and went on to have two sons together, John and James. Joanne worked behind the scenes at Mister Rogers' neighbourhood to support her husband's vision, and they were married until his death in 2003 from stomach cancer.
For over 50 years, she has honoured her husband's memory by being an advocate for children and encourageing them to take on leadership roles. She serves as the Chair Emeritus on the Board of Directors of The Fred Rogers Company, and it's her commitment to helping children that earned her the Great Friend of Children Award from the Children's Museum of Pittsburgh in 2016. Since her husband's death, Joanne has also opened up about his life and legacy in a few rare interviews.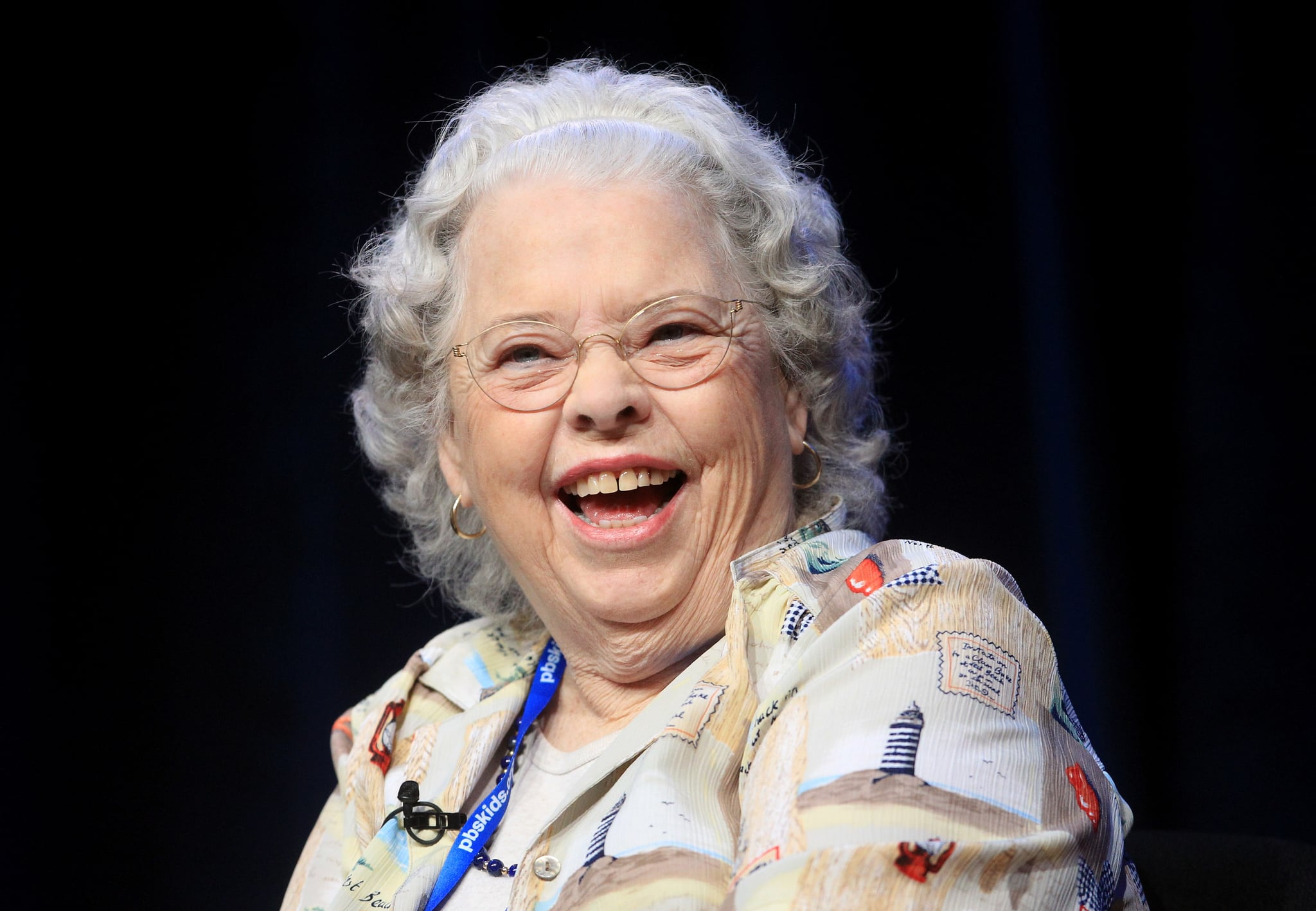 Image Source: Getty / Frederick M. Brown