Mom Charged With Murder After Baby Dies in 90-Degree Hot Car
10-Month-Old Dies in a Hot Car on a 90-Degree Day — Mom Is Charged With Murder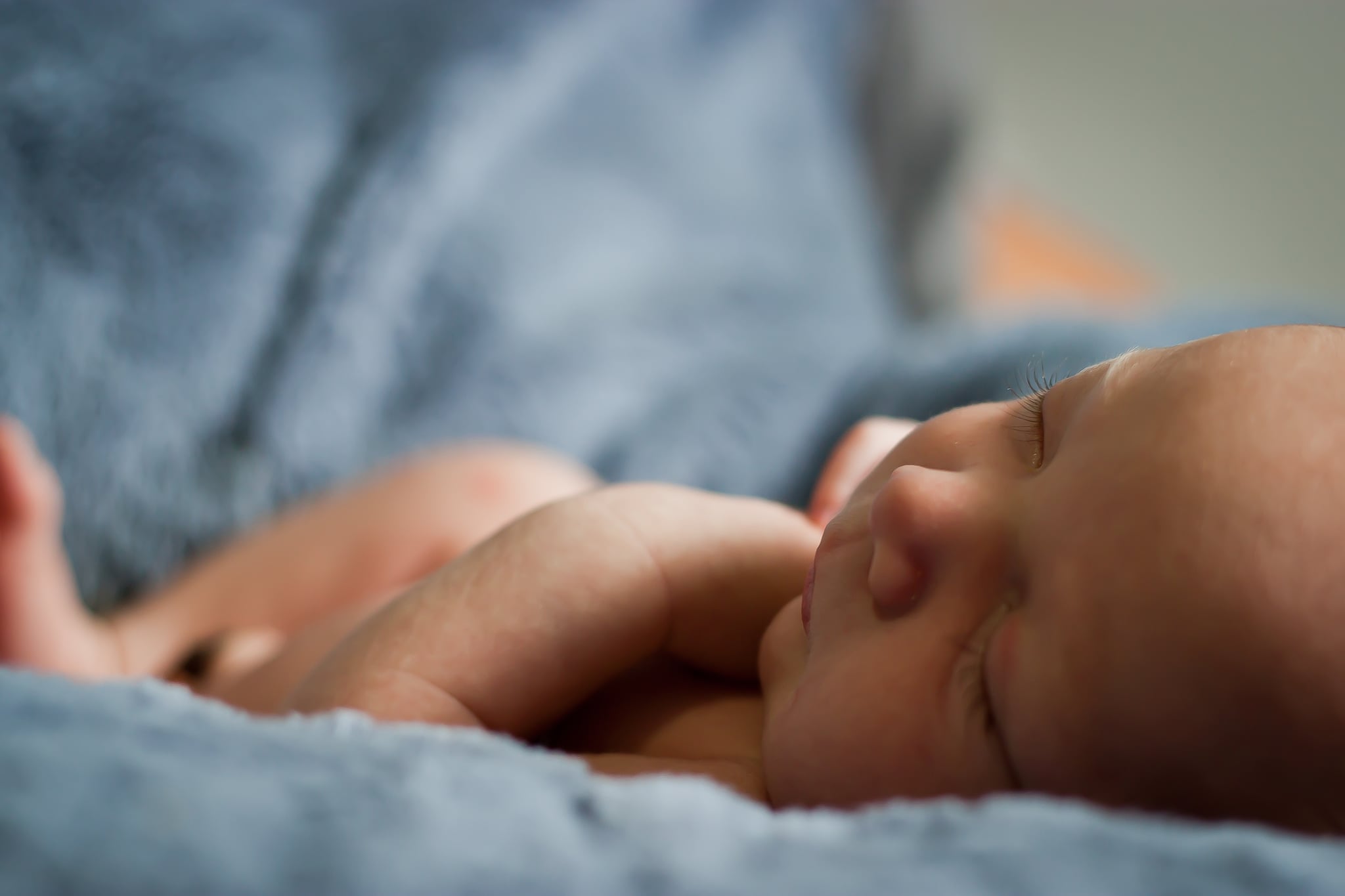 On June 14, 10-month-old Kash Barhonovich was left in the back of his mom's car in Vancleave, MS, for "an unknown length of time." Temperatures on that day reached 90 degrees, and the heat index reached 98 degrees. The baby boy passed away in the car, which was parked right outside his mother's home, and the autopsy later revealed that his death was consistent with hyperthermia, or severe overheating of the body. His mother, 28-year-old Elizabeth Barhonovich, has been charged with second-degree murder.
Initially, the woman was being held without bond after being arrested by the Jackson County Sheriff's Department, but is now on a $50,000 bond. "She is on hold by Mississippi Parole and Probation for an unrelated charge in Harrison County," the Sheriff Department's Facebook page reports.
So far in 2018, 18 children have died in hot cars, according to No Heat Stroke. Even if you think you could never forget your own child in the car, 54 percent of these deaths occur for just that reason — they were forgotten. In the hot Summer months, leave your purse, phone, or a shoe next to your child so that you're sure to check the back seat before leaving your car parked in the heat.