Mom Makes Birthday Party Guests Pay Cover Charge
This Mom Asked Guests to Pay a Cover Fee at Her Daughter's Birthday Party – Sorry, but Nope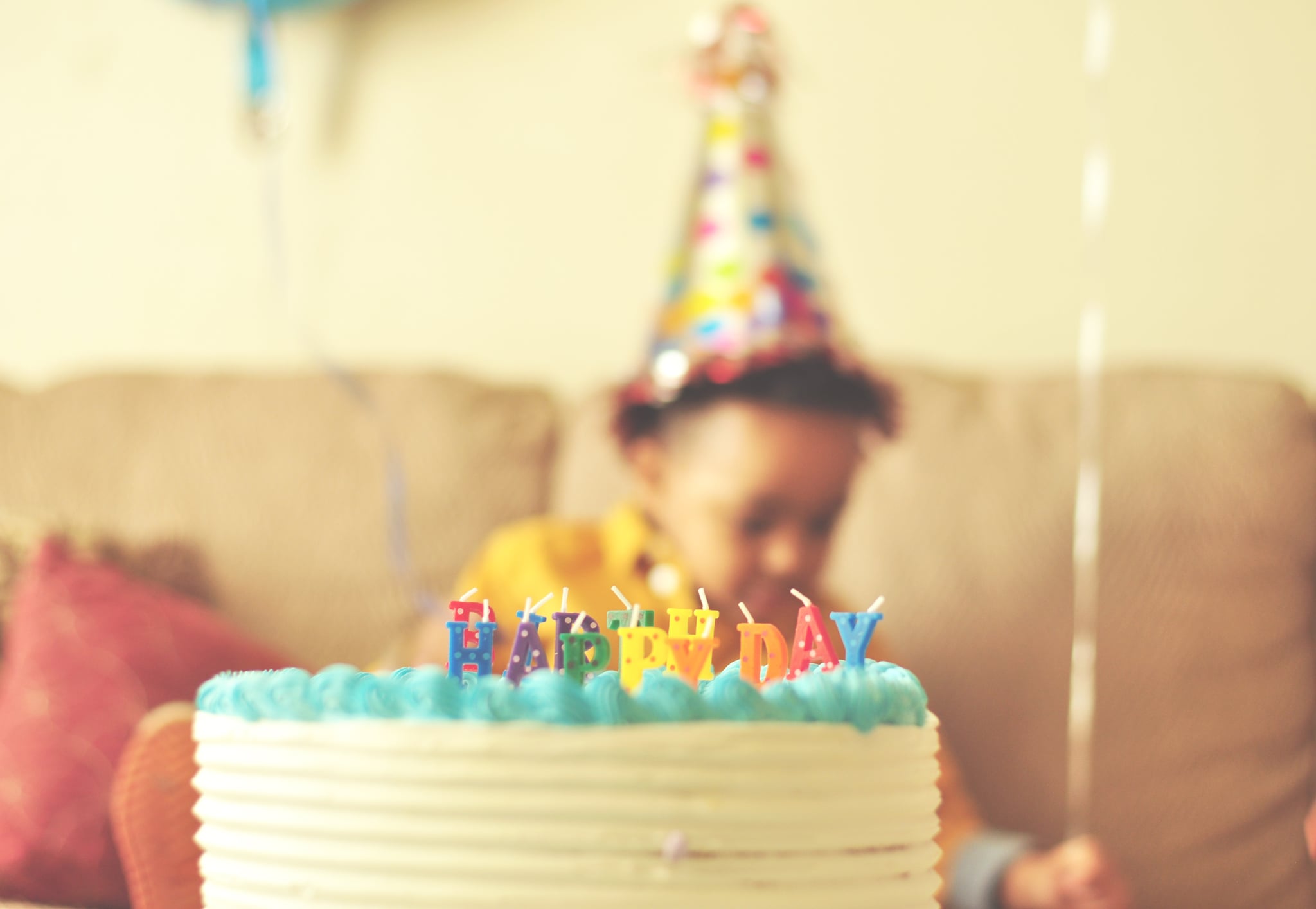 I've thrown a handful of birthday parties for my kids so far, and I will be the first to tell you — they're damn pricey. For two to four hours of pizza, cake, and ice cream, you'd think they wouldn't break the bank, but I always end up spending more than I budgeted for and wondering if they're even worth the expense.
One thing I've never wondered, however, is how much to charge guests to attend. That's because the answer, without room for argument, is zero dollars and zero cents.
So it came as a complete shock when the Boston Globe's "Miss Conduct" advice column was hit with an impossible scenario: a mom has been making guests pay a cover charge to attend her kid's birthday parties.
"Every year, she charges people to come to her daughter's birthday party," an anonymous friend of the mom wrote. "If it is at a venue, the e-mail will say something along the lines of 'please bring $20 to cover the cost of your child.' If it is at her home, there will be an envelope or basket asking for 'donations.' They're not poor."
"If it is at a venue, the e-mail will say something along the lines of 'please bring $20 to cover the cost of your child.'"
The friend added that the host is "lovely and kind and a truly wonderful person" and is concerned because "people talk about her behind her back." Her question to Robin Abrahams, the column's author, was simple: "Should I say something?"
I don't need a PhD in psychology like Robin to agree with her response:
"Yes, oh yes," she replied. "Speak up before her poor daughter has to, since sooner or later the girl will realise what her mother is up to and be humiliated."
To the friend's comment about them not being poor, Robin gave a note of caution.
"Keep your beliefs about her finances to yourself, though," she said. "Unless you're her accountant, you don't really know how she's doing financially, and anyway plenty of people have bizarre neuroses about money that make their objective circumstances irrelevant. Your friend could well be in that group."
One thing I'd like to add, if I had the opportunity to speak to this demanding host, is that I get how annoying it is to have to spend so much money on a silly birthday party. Event spaces charge insane amounts for short time slots, and having people in your home can be just as costly. Consider scaling back to just a few close friends or opting to have immediate family only over for a celebratory dinner.
Bottom line, if you don't want to be responsible for the full cost of a child's birthday party, the solution is simple: don't have one.