Most Popular Baby Names 2018
These Are the Most Popular Baby Names of 2018 So Far — Some of Which May Surprise You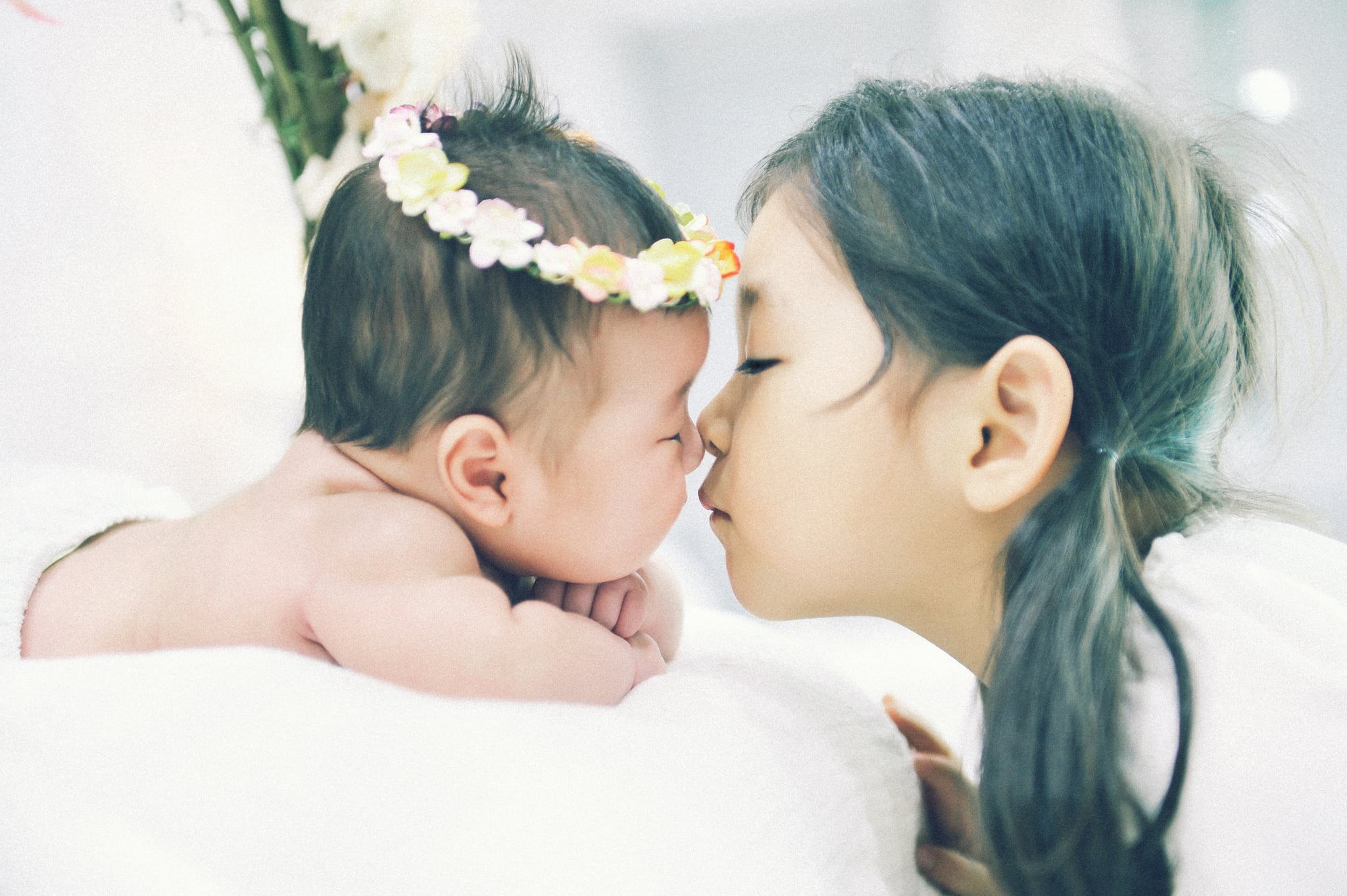 Although not totally conclusive as of now, the first drafts of the lists of the most popular baby names of 2018 so far have been released — and we've got to say, we're a little bit shocked at a few of the contenders. Although names like Noah and Olivia have been at the top of the boys' and girls' lists year after year over the last decade or so, some of the new additions hovering at the bottom of the lists definitely haven't gotten as much recognition on classroom rosters around the country in years past.
The lists — which were calculated by Names.org through combining data on the actual births in recent years with user interest on the site — are simply predictions as of now, but based on the naming trends we've seen in recent years, we're thinking they look pretty spot-on.
Only time will tell!
Boys
Noah
Liam
Benjamin
Oliver
William
James
Elijah
Lucas
Mason
Michael
Girls
Olivia
Emma
Ava
Charlotte
Mia
Sophia
Isabella
Harper
Amelia
Evelyn