Nintendo Super Mario Boo Bean Bag Chair
This Cosy Boo Bean Bag Will Transport You to Those Nintendo-Playing Days in No Time
As POPSUGAR editors, we independently select and write about stuff we love and think you'll like too. If you buy a product we have recommended, we may receive affiliate commission, which in turn supports our work.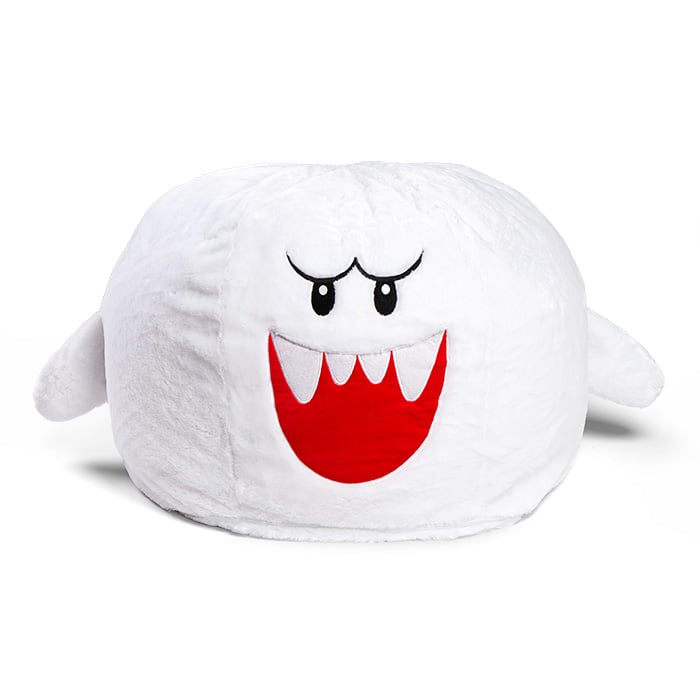 Remember fighting over the controller with your siblings because you just couldn't wait to play a few rounds of Super Mario Party? Us too! And fortunately, your kids can get in on a piece of the action thanks to this diabolically adorable Nintendo Super Mario Boo Bean Bag Chair ($140), which is set to hit shelves in late November.
And while we're fully aware that avoiding King Boo at all costs was the name of the game back in the day, there's something about this little white blob's spooky face that just makes us what to plop down and take a long, uninterrupted nap. Oh, and parents, keep in mind that the chair is fairly heavy, so expect an extra $40 for shipping. Happy gaming!