Will Prince Harry and Meghan Markle Hire a Nanny?
No, Meghan Markle and Prince Harry Aren't Hiring a Nanny — Instead They're Doing This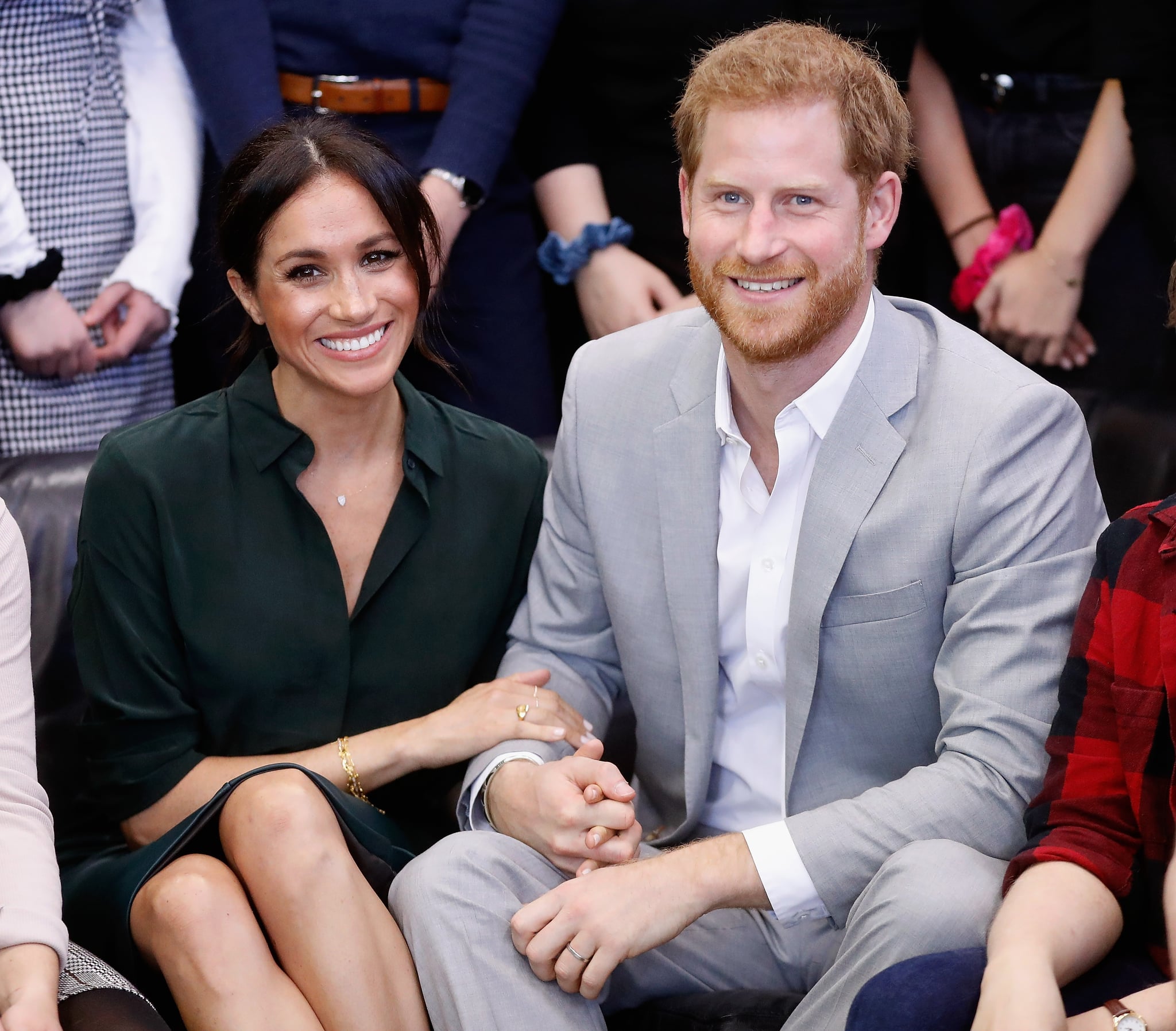 She's not a regular duchess, she's a cool duchess! As the countdown for Meghan Markle and Prince Harry's baby dwindles, royal enthusiasts are scrambling to find out every detail about their bundle of joy. While the royal couple has decided to not find out their baby's sex in advance, they're reportedly going with "an eco-friendly, gender-neutral nursery." According to Vanity Fair, the baby's nursery will filled with all the coolest gadgets. "They'll be able to control everything from their smart phones." It's also designed in an aesthetically pleasing white-and-grey colour scheme.
As they prepare to move out of Kensington Palace and relocate to Frogmore Cottage in Windsor before the baby arrives, it's believed they won't be alone — Meghan's mum will be joining them! Unlike Kate Middleton, Meghan and Prince Harry reportedly do not plan on hiring a nanny or baby nurse, but will "rely on the help" of Meghan's mother, Doria Ragland, and even have a spare bedroom in the cottage for her. It's a good thing Meghan didn't ask her sister-in-law if she could borrow the Cambridge family nanny for the first few months, because Maria Teresa Turrion Borrallo definitely has her hands full with Kate and William's three kids.
We'd love to help Meghan with some gender-neutral nursery decorating ideas, but it sounds like she's got it covered. "They are so excited about moving into the house. Meghan is super stylish and loves interior design so she'll go all out with the nursery but also the kitchen, which she has designed as well as all the living areas," the site reports. "She wants the place to be filled with light, modern but also with a touch of the shabby-chic style that she loves."