Prince William Joking About Travelling Away From Children
Kate Middleton Is "Immensely Jealous" that Prince William Gets Time Away From Their Kids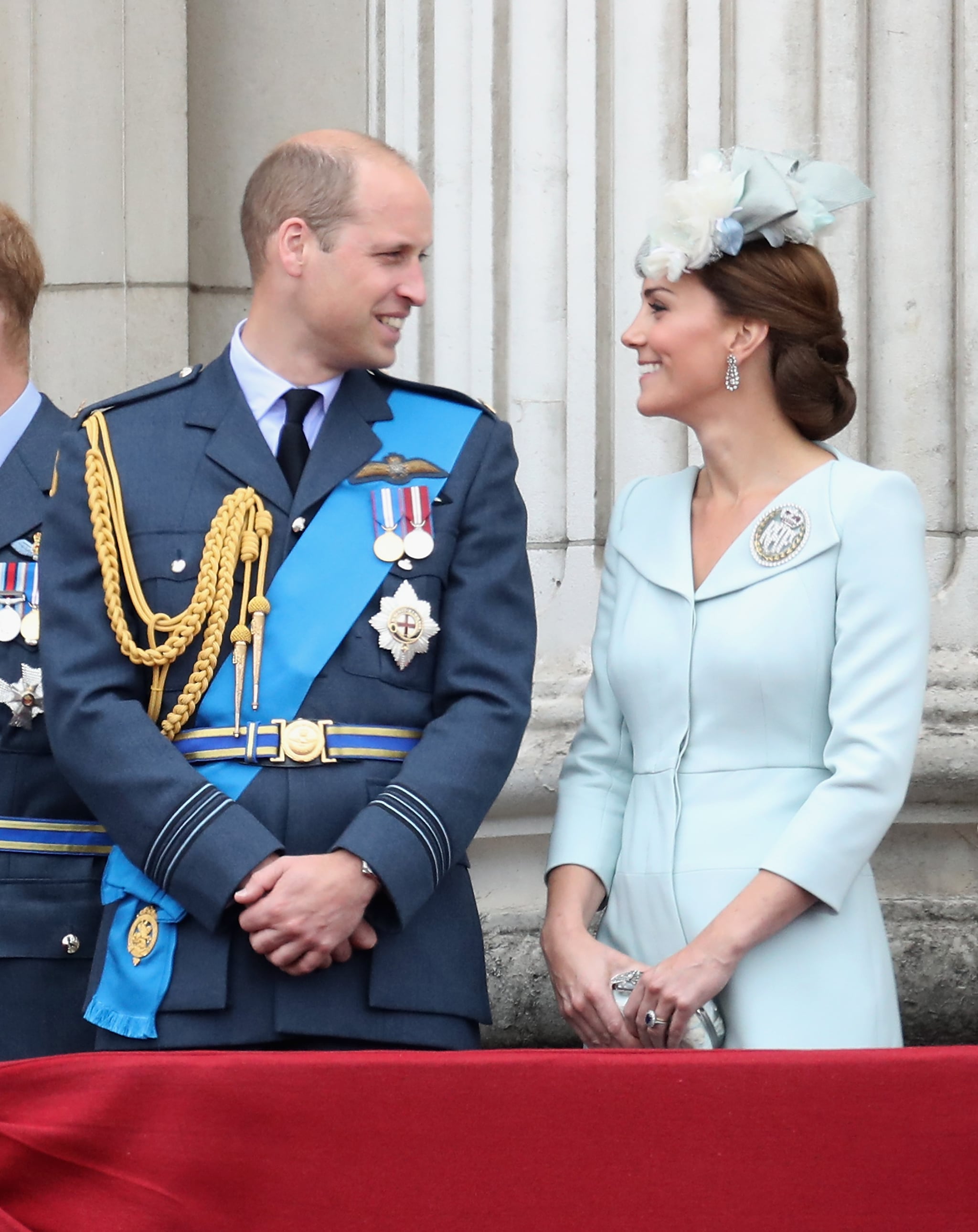 You know that parenting is exhausting when even royalty need a break from it.
Prince William, who began an official Commonwealth tour of Africa this week, joked during a speech in Namibia that his wife, Kate Middleton, was "immensely jealous" that she wasn't able to join him on the trip.
And, it wasn't just the opportunity to experience the African culture that had Kate envious, apparently.
"Particularly, as I'm looking forward to a few good, uninterrupted sleeps this week, away from my wonderful children," he joked.
Of course, the dad of three wasn't able to sleep in too much – either because of a body clock that's used to early-rising babies (ahem, Prince Louis!) or a packed schedule of events, he was reported to be up by 5 a.m. on Tuesday to tour the countryside. He returns to the U.K. this weekend, so here's hoping he gets what kid-free rest he can!
"Whatever approach we take to #EndWildlifeCrime, it must be based on evidence of what works on the ground with local communities." — The Duke of Cambridge. pic.twitter.com/QI4D3uNfDM

— The Duke and Duchess of Cambridge (@KensingtonRoyal) September 26, 2018
Image Source: Getty / Chris Jackson