Top Dog Names of 2018
2018's Top Dog Names Have 1 Clear Thing in Common: They're Very Human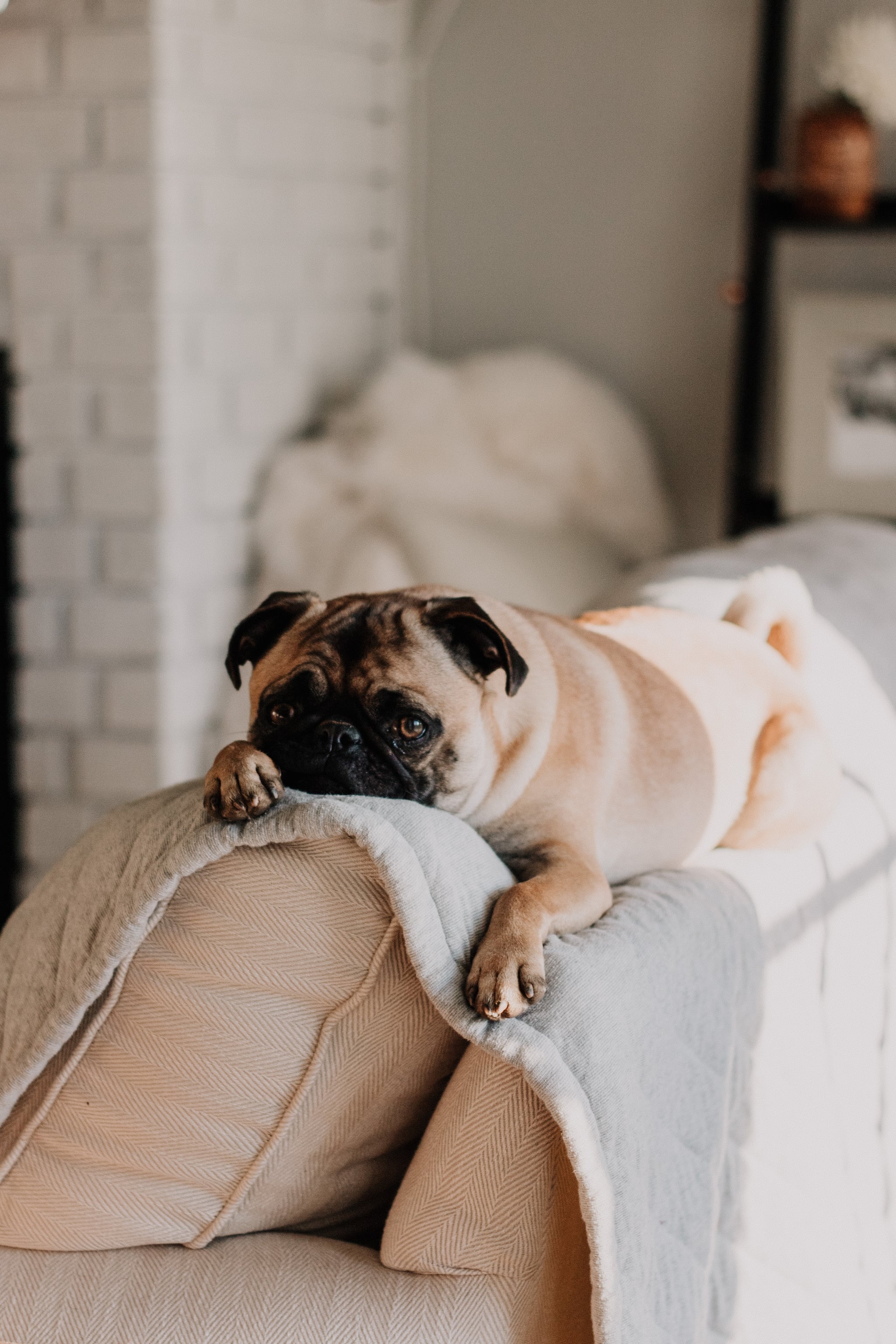 Every year, it seems people get more and more creative with their pets' names. Or maybe it's just that they're looking toward their everyday lives for inspiration. In 2018, that seemed to be the case, with a vast majority of the most popular dog names being ones typically given to humans. Sparky, Spot, and Rover are so 2008.
In a list put together by Rover, all of this year's most popular dog names are names of people you might know, whether it's your neighbour, Charlie, or your former classmate, Lucy. Kate Jaffe, a dog-name curator for Rover, told NPR, "Increasingly, dogs are really the family you choose, and because we have this tight bond with our dogs and they really are a part of our family, it's not surprising to see that the majority of dogs names are human."
You can see the top 10 dog names of the year for both males and females below, and you can find a more extensive list of names and trends on Rover.
Top Names For Boys
Max
Charlie
Cooper
Buddy
Jack
Rocky
Duke
Bear
Tucker
Oliver
Top Names For Girls
Bella
Lucy
Luna
Daisy
Lola
Sadie
Molly
Bailey
Maggie
Stella