What Is the Difference Between a Living and Last Will?
Everything Parents Need to Know About Living and Last Wills and Why They're Important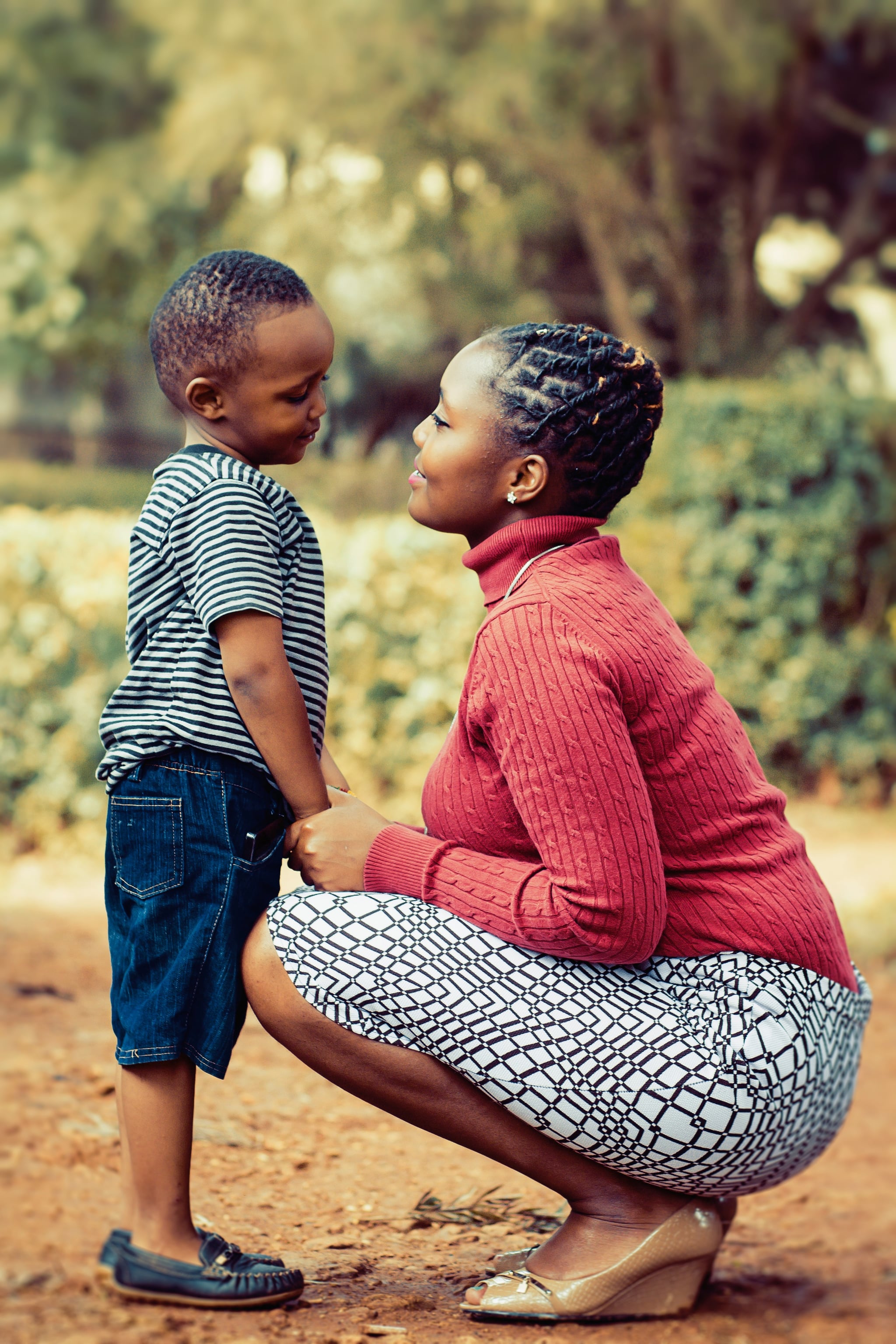 No parent wants to pass on and leave a child behind. The mere thought of any terminal illness, sudden death, or fatal circumstance is heartbreaking for parents to imagine, let alone face as a reality — especially when your kids are still young. Still, these tragedies do happen. And no matter how uncomfortable it might be, it's important to have a plan for your health care, your children's future, and your family in the event something life-threatening happens. Fortunately, there's a way for parents to efficiently create a plan — in the form of a living will and a last will. We consulted Patra Sinner, attorney and board certified family law specialist at Sodoma Law, to fill parents in on what a living will and last will are, how to make create them, and why they're so important.
What's the Difference Between a Living Will and a Last Will?
Both a living will and last will are legal documents that guarantee a parent's wish and plan for themselves and their family in the event they must leave their spouse or children behind. "A living will is a legal document that expresses your wishes for medical treatment in the event you become terminal, or are in an unconscious state and unable to express those wishes at the time," Sinner explained to POPSUGAR. "A regular will primarily addresses the distribution of one's estate upon death and may be used to express wishes on certain matters, such as the desired guardian of children upon death." A living will deals with a parent's plan for their medical treatment when they can't speak for themselves, and a last will covers all the bases in regard to a parent's children, property, and assets once they're gone.
How Can Parents Make a Living Will and Last Will?
Creating a living will or last will requires a simple, multistep process, according to Sinner. After a parent figures out a game plan in regard to their wishes for both their living will and last will, they should contact a professional to get both started. "Speaking with an attorney who is knowledgeable about living wills in the parent's particular jurisdiction is the first recommended step," said Sinner. "Once the attorney has talked through various scenarios with the parent and has an understanding of their detailed wishes for treatment in the event of a terminal illness and/or becoming permanently unconscious, the attorney can create the parent's living will reflecting the same." Similarly, as far as last wills go, an attorney should be contacted as well — he or she can devise a last will legal document after confiding in a parent about what their plan is.
How Do Parents Benefit From Having a Living Will and Last Will?
Taking the time to speak with an attorney and construct a living will and a last will is very beneficial for parents. Having a last will is a concrete way for parents to control what happens to themselves, their children, their property, and their possessions once they've passed on. A living will has the advantage of a parent's peace of mind as well. "Even if there's been a discussion requiring a loved one to inform a medical professional to withhold or withdraw life-sustaining medical treatment, or there's no chance of improvement, it's often too difficult for a loved one to do on their own," continued Sinner. "The living will can prevent them from conveying that desire to medical professionals, because the living will does it for them and is an instrument that will speak for you as to those wishes."