What Is Early Intervention?
5 Signs You Should Consider Early Intervention For Your Child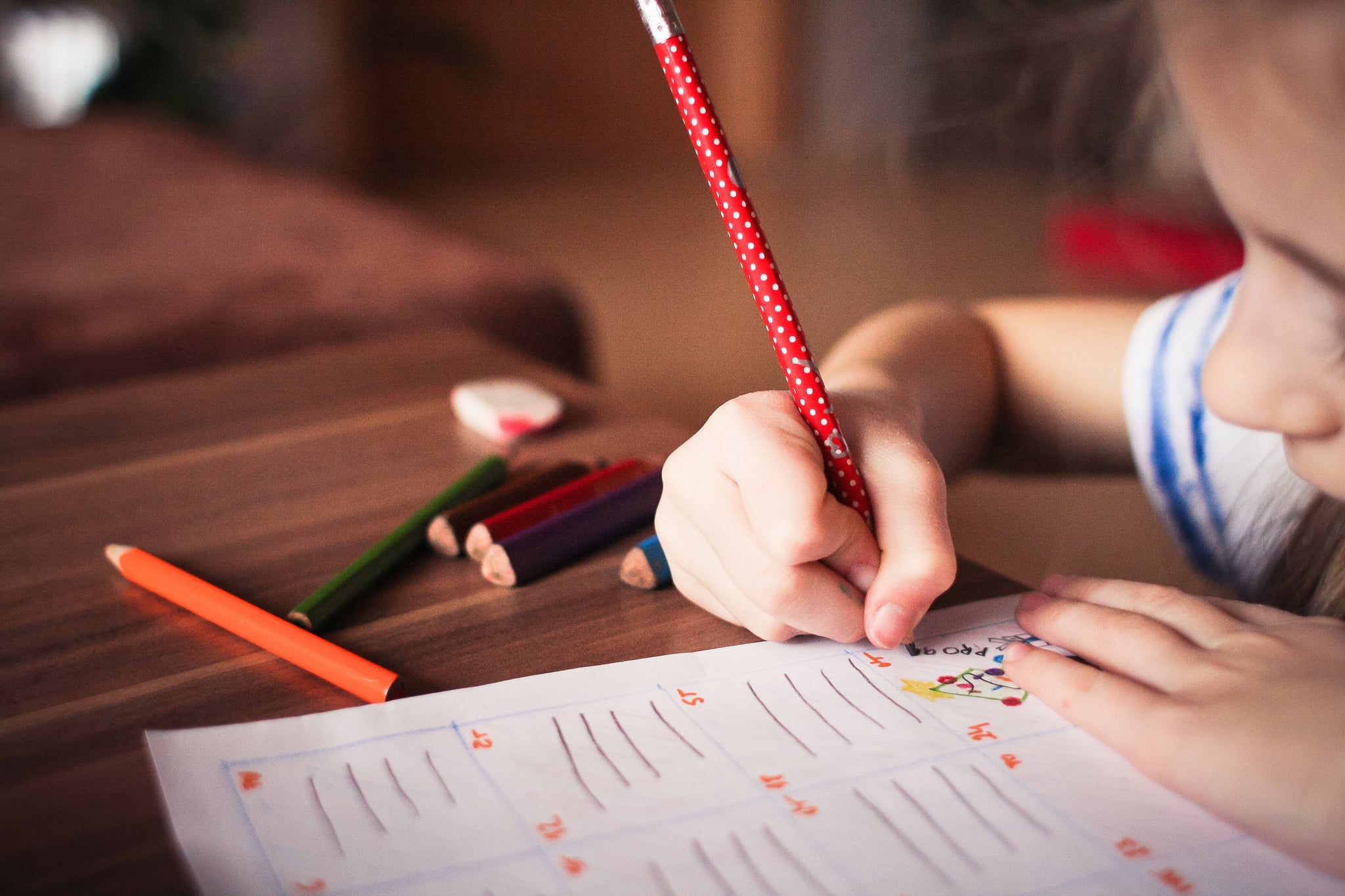 As a parent, it's always tough to hear that your child isn't meeting milestones — whether they're saying little to no words well after 18 months, or they're simply not able to pull themselves up from a sitting position. Even though every child is different and kids grow at their own pace (both physically and mentally), it's still important for parents to monitor their development according to their age group — especially within the first three years of their lives — to make sure they're maturing properly and on the right track.
Early intervention services were created to resolve certain disabilities or delays in infants and toddlers, up to age 3. Infants and toddlers who are eligible for an early intervention program are evaluated by qualified professionals in five separate areas — physical, cognitive, communication, social, and adaptive. Early intervention service providers first watch as an infant or toddler completes a series of tests, which then allows them to see whether or not their development is normal.
If an infant or toddler qualifies for early intervention, it means their evaluation showed abnormal development — and that the young child could benefit from some one-on-one time with a certified professional who will teach them the skills they need to succeed and thrive. These certified professionals use different types of therapy to help infants and toddlers with disabilities or developmental delays meet milestones like talking, walking, or interacting with others. Physical therapy, occupational therapy, play therapy, and speech therapy are just a few of the kinds available.
Here are five signs you should consider early intervention for your child.
Communicating with them is difficult. Even before an infant can speak, there are ways to express basic wants and needs. These children might not be able to express want they want before they're able to talk (failing to reach, grunt, or point to what they'd like), or experience a speech delay that prevents them from being able to say it out loud.
They're not as emotionally connected as they should be for their age. Some moms are lucky if their independent toddler spares them a kiss on the cheek — but infants and toddlers who could benefit from early intervention experience more severe types of delayed affection. The child might not engage in any type of play with a parent (or even parallel play with another child), or fail to imitate what they see others do.
They're not completing physical activities you know they could be. These infants and toddlers may not be able to perform basic physical activities that their bodies should be capable of doing at that particular age. For infants, this could mean a child isn't crawling or sitting up on their own. For toddlers, it might mean that a child can't jump, climb up and down stairs, or throw a ball overhead.
Problem solving doesn't come naturally. Cognitive skills include thinking, learning, and problem-solving. If a child is failing to follow simple directions, recognise familiar faces, or identify and use new objects, it might be time for an early intervention evaluation.
Performing self-help skills is challenging for them. Yes, it might seem like kids rely on us for almost everything. Still, they should be showing independence — and practice a low level of certain self-help skills — as infants and toddlers. Infants who often qualify for early intervention in this area typically have trouble feeding themselves or drinking from a bottle or cup, while toddlers might not be able to transition into dressing themselves or becoming potty-trained.