Why Kid Snacks Are the Worst
Being a Mom Has Made Me Really F*cking Hate Snacks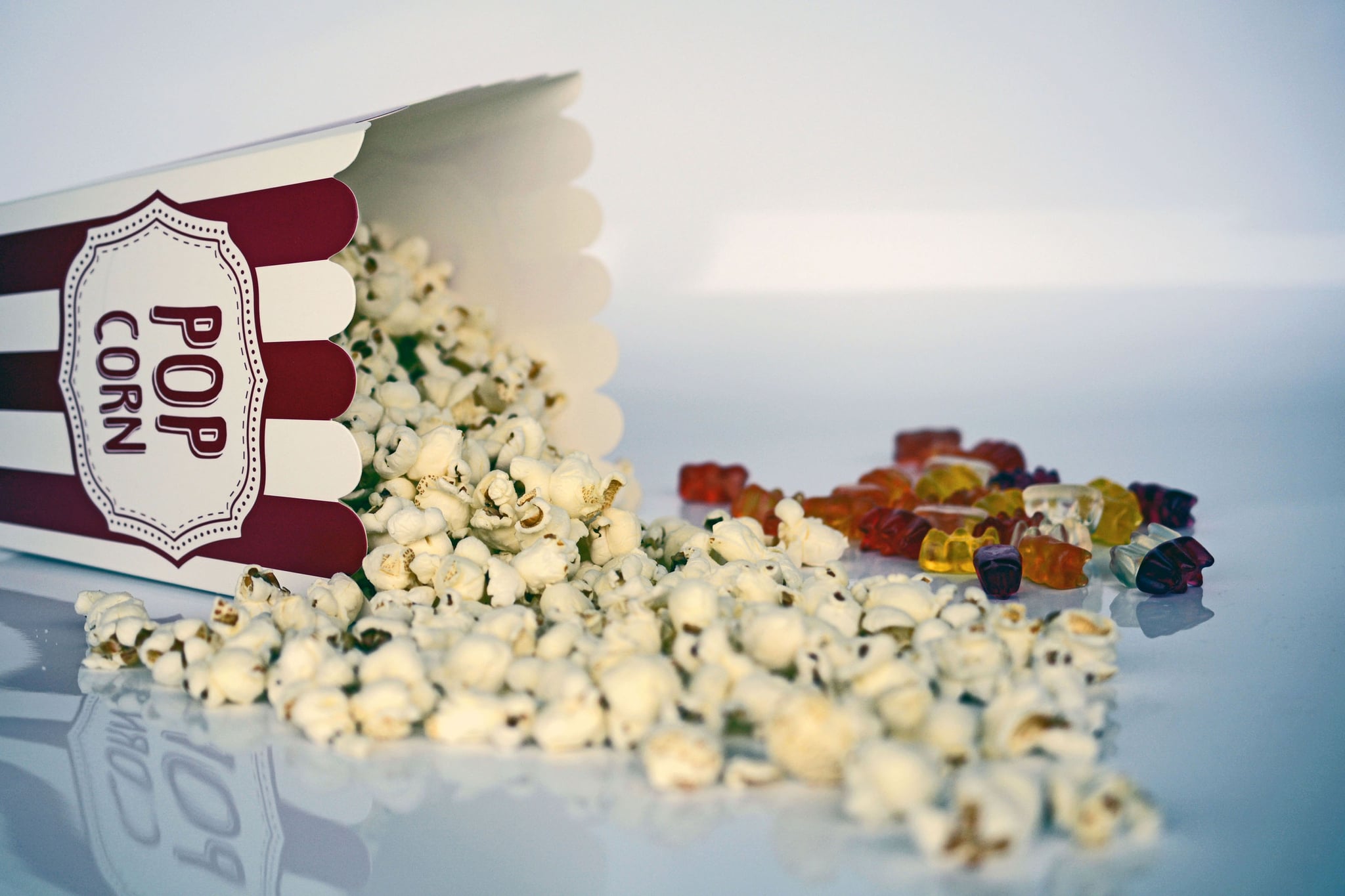 Snack: the word seems so innocuous and simple before you have children. If you're feeling a bit peckish at 10 a.m. or 3 p.m., you grab a granola bar or a handful of popcorn to hold you over until your next meal. Hunger + snack = problem solved. What's not to like about that? But once children enter your life, the word "snack" takes on a whole new meaning because what was once a simple problem solver you barely had to think about will pretty much take over your life.
The time and energy it takes to prepare, serve, and clean up after these snacks is driving me insane.
As the mom of an almost-7-year-old first grader and a 4-year-old who goes to preschool four mornings a week, snack planning, purchasing, serving, and debating punctuate my entire day. There are the two snacks I pack in my daughter's backpack every morning next to the healthy lunch I also pack her. I'm convinced, however, that she must literally dump said lunch in the trash because she's still starving and begging for, you guessed it, after-school snacks the minute she walks in the door at 2:30 p.m., less than two hours after lunchtime.
There are the snacks I buy in bulk to deliver to my son's preschool, which he attends for approximately three and a half hours. His short day, of course, includes a snack time and lunch, because we all know toddlers turn into monsters if they aren't fed every 90 minutes. Then there are the snacks both my children require for any car ride longer than five minutes, the snacks my son insists on taking to bed every night because apparently night-night snacks are a thing, and the snacks I regularly find them sneaking from the pantry even though I've announced dinner will be ready in five minutes.
The problem with all these snacks is two-fold. First, it ruins them for so-called normal human eating. Because my kids are big eaters who act like they're constantly on the verge of starvation, they still demand three actual meals a day, but they pick at that lovingly prepared fare like it's a mere suggestion of sustenance. Why fill up on a meal of carrots and spaghetti when it might ruin your appetite for snacks later?
The second issue is that the time and mental energy it takes to prepare, serve, and clean up after these snacks (not to mention the debates about whether they're really needed; my kids' answer is always yes) is driving me insane. My kitchen is literally never closed, which means it's also always full of dirty countertops and dishes, essentially making me feel like a cross between a short-order cook and a maid.
The only silver lining in the whole snack situation is that my kitchen is equipped with a pretty large pantry, meaning that I have the ability to buy these snacks in bulk and store them (and eat them when my kids are asleep). Because in my house, whether I like it or not, snack time is all the time.