Why You Should Bring a Meal to New Parents
My Signature Baby Gift Is Always a Hit With New Parents — Here's What I Do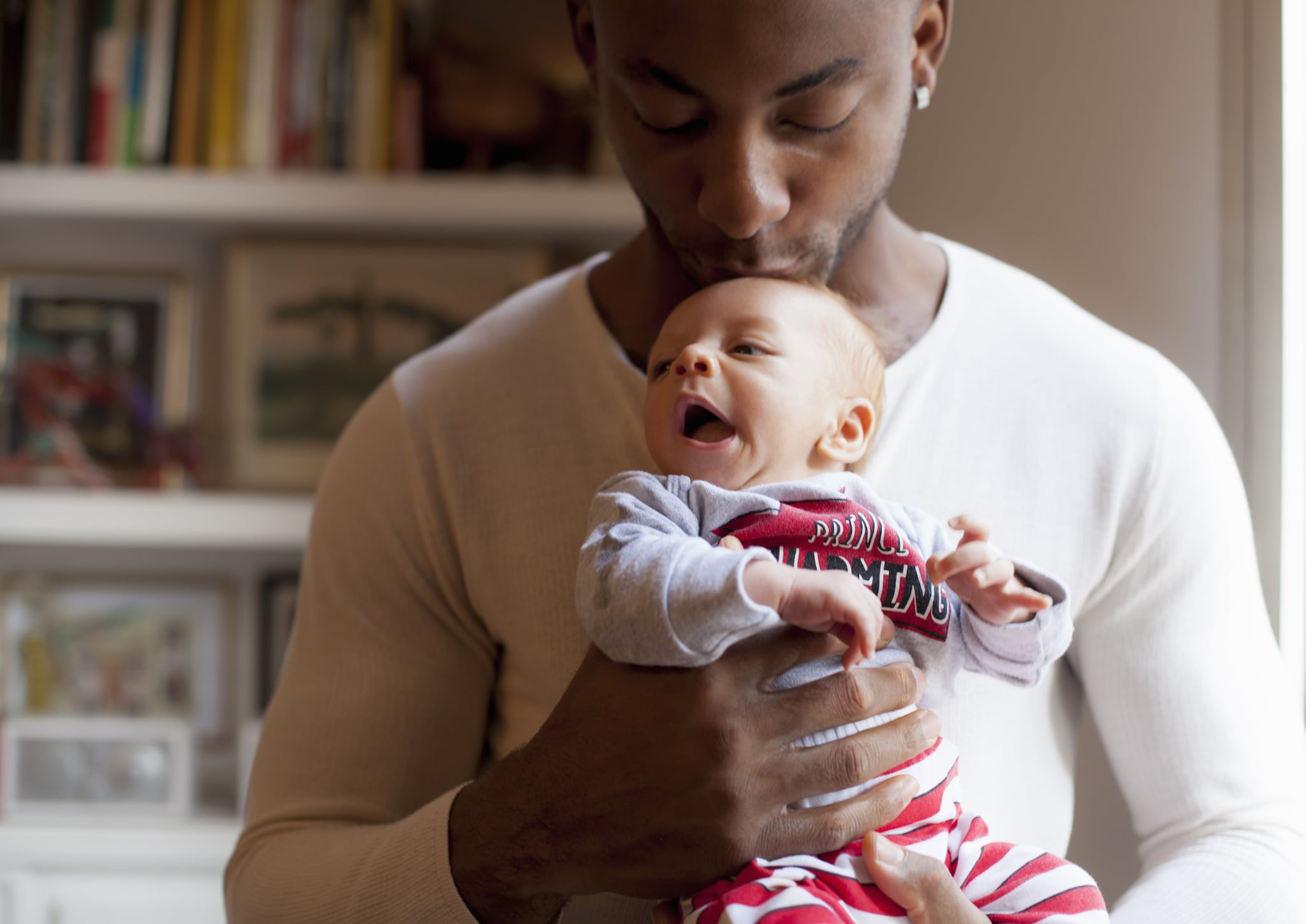 When someone close to you brings home their newborn, be it their first or their fifth, it's only a matter of time before you're invited to come by and see the baby. Sometimes it's within days of them returning home; other times, it could be a few weeks. But no matter how long it takes, I know that I never want to show up empty-handed.
However, I feel strongly about bringing added gifts (especially if a shower or sprinkle has already happened) and I highly doubt new parents need more clothes to hang or things to put away as they settle into their new routine with their baby. I want to bring those close to me something useful and stress-relieving, not something to add to the to-do list. So, beginning with the first baby in my group of friends, I began a little tradition that every one of my friends and family has become so grateful for — I bring meals.
Food is surely my love language, as I enjoy meals and cocktails with friends on the regular and some of my favourite moments with my boyfriend are made in the kitchen when I am cooking him a meal. But, I also think about the routine shakeup that a new baby brings. I think about the father that probably has to go back to work sooner rather than later and the other children who need to eat. I think about trying to plan a meal for two and all that it entails, and how overwhelming it can be to plan a meal for more, especially with fresh C-section scars, a body that has been through a battle, and a new little human who can be completely unpredictable in their first days of life.
My plan is simple. I bring a main dish and a side dish or two for one complete meal. I often try to throw in a few extras, like small soups or salads that can be made quickly and eaten around lunchtime, or something special. For example, I have two friends that moved from my area and are having a hard time finding authentic Italian food. I made sure to bring some good pasta and meatballs from home when I went to visit.
While sometimes I do make the meals myself, I oftentimes purchase meals that are ready-made or already prepped from a local specialty store. It's not that I don't want to cook, but I'm also busy even though I'm not running around after kids of my own.
However, if you decide this is something you decide to try, do what works for you, your time, and your budget. New parents are usually grateful for something as simple as a rotisserie chicken, I promise.
"You were a lifesaver. I was so sick of eating bagels and pizza," one friend told me after the birth of her son. "It was the best meal I think I ever ate." And that is why I will forever make sure those close to me are well fed — especially after baby.