Target Car Seat Trade-in Program Details Spring 2021
Target's Car Seat Trade-in Program Is Back For 2021! Here's What You Need to Know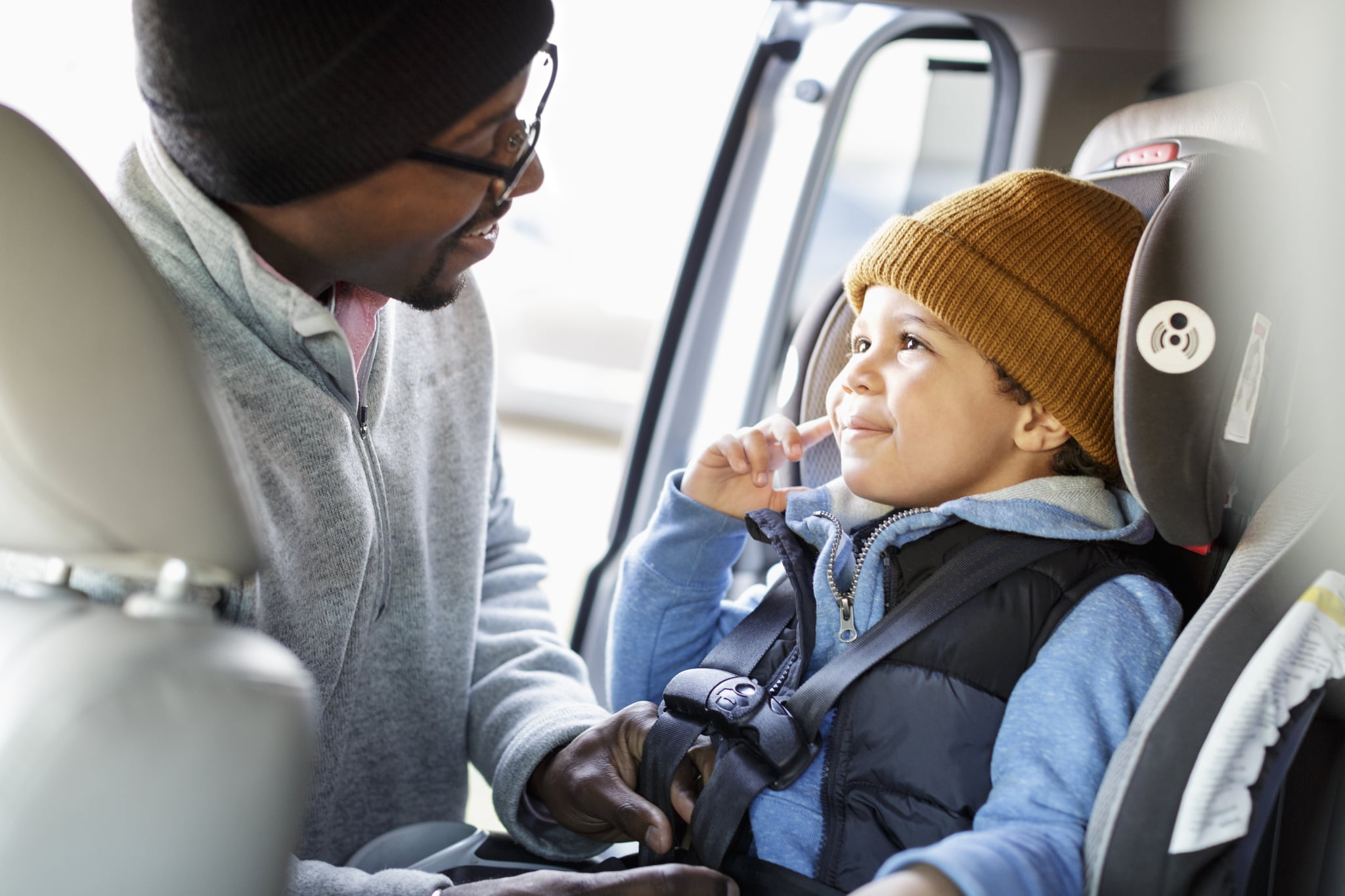 Target's semiannual car seat trade-in event is back for spring 2021! From April 5 through 17, customers can visit their local Target (check here to make sure your store is participating) to recycle old car seats in exchange for a 20 percent off coupon that can be used on a new car seat, car seat base, travel system, stroller, or select baby home gear. Spring cleaning tons of baby gear and have two car seats to trade in? Great news: you can redeem the offer twice!
Used car seats can be left in the labeled drop-off boxes located at Guest Services, which will have "scan sheets" that customers can scan from their mobile phones to activate the coupon. To receive their coupon — which can be used in stores and online through May 1 — customers must be signed up for the store's free reward program, Target Circle.
"During the trade-in event Target will accept and recycle all types of car seats, including infant seats, convertible seats, car seat bases, harness or booster car seats and car seats that are expired or damaged," reads Target's information page about the event. "Materials from the old car seats will be recycled by Target's partner, Waste Management."
Target has been running its car seat trade-in program since April 2016, and has recycled more than 1,100,000 car seats — or more than 17 million pounds of plastic — and counting.