Baby Yoda Build-A-Bear | The Child From The Mandalorian
Today in Very Important News: Build-A-Bear Is Releasing a Baby Yoda Plush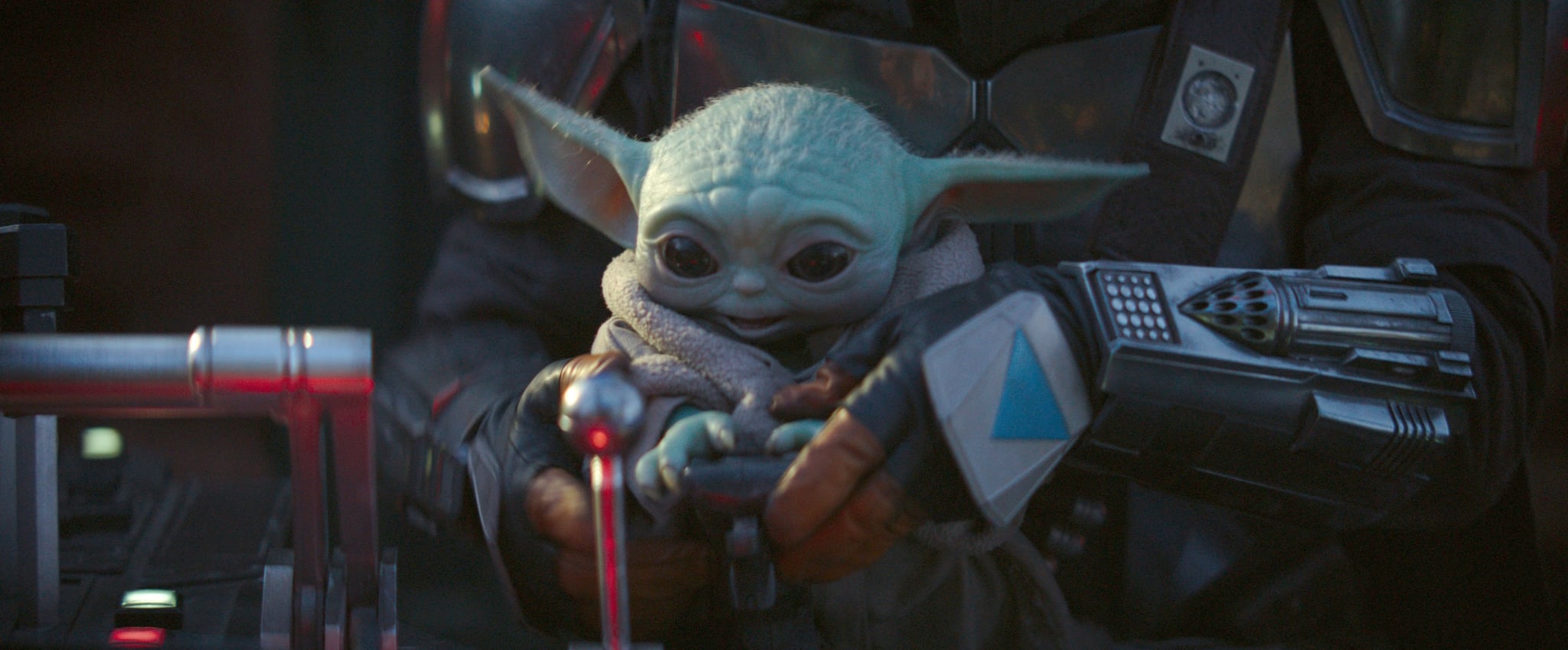 Ready, you must get, The Mandalorian fans: Build-A-Bear announced on Jan. 14 that it will be releasing a The Child, aka Baby Yoda, plush in the coming months! The adorable stuffed toy was debuted at the ICR Conference in Orlando, FL, according to Business Insider.
Build-A-Bear CEO Sharon Price John told those in attendance: "I'm excited to share we will be one of the first companies to provide the digital and internet phenomenon who is trending higher than all the presidential candidates combined. We now will have The Child, also known as Baby Yoda."
The news comes just a few weeks after Hasbro announced the May release of its The Child Talking Plush Toy. Much Baby Yoda merch, your kids will have!