Can I Have a Birth Partner During the COVID-19 Pandemic?
Pregnant Women Can Be Accompanied by a Partner at All Times, According to New NHS Guidelines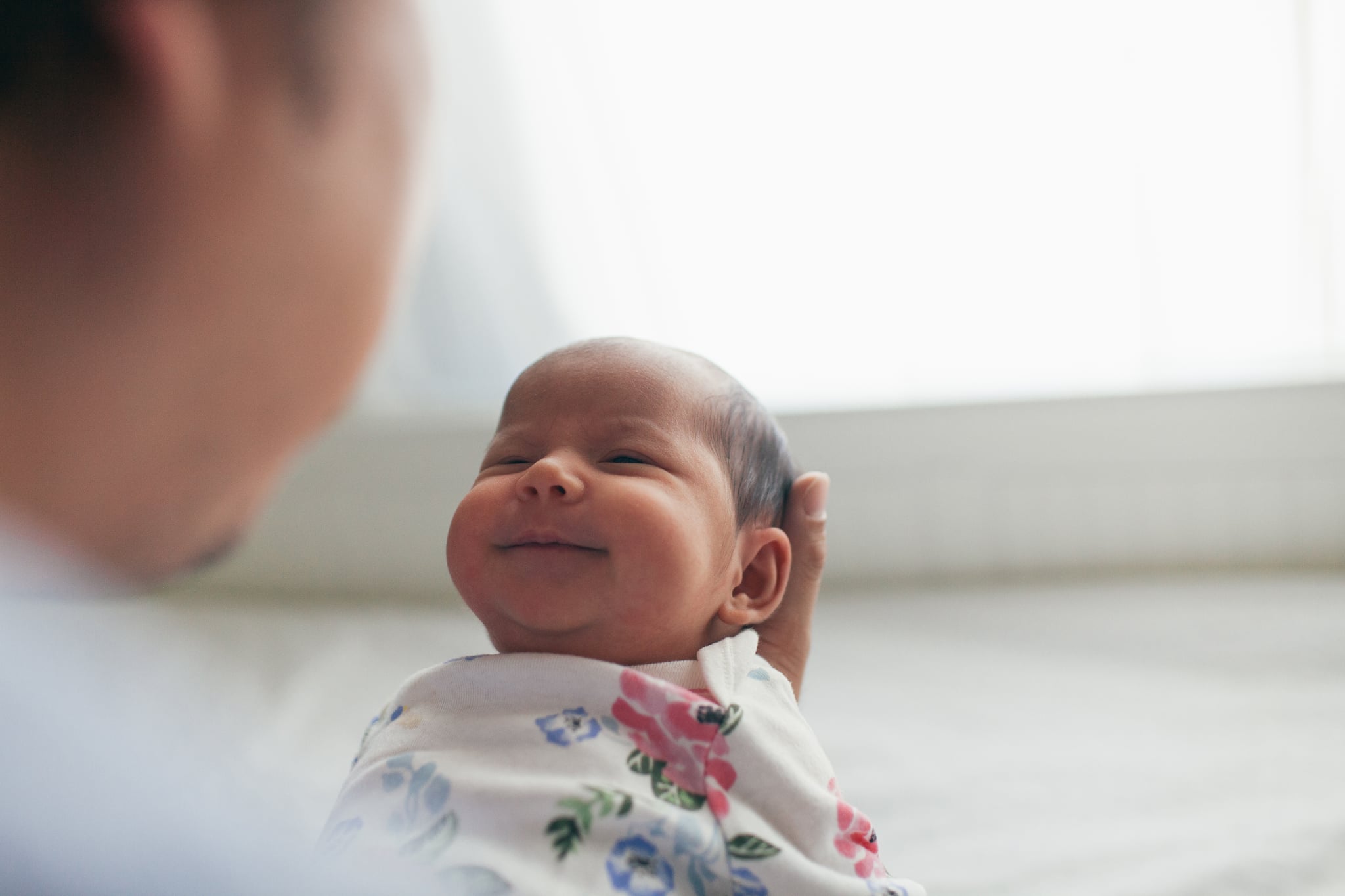 The NHS is urging hospital trusts to allow pregnant women to be accompanied by a partner at all times during the maternity journey, including scans, appointments, labour, and birth.
The new guidelines come after many hospital trusts restricted expecting mums from having essential support, in an effort to contain the risk of coronavirus (COVID-19) infections. After reviewing how integral it is for pregnant women to have someone to advocate for them, the NHS released a new document of guidelines for supporting pregnant women during the coronavirus pandemic, which went into effect on Monday, 14 Dec.
"Pregnant women value the support from a partner, relative, friend or other person through pregnancy and childbirth as it facilitates emotional wellbeing and is a key component of safe and personalised maternity care," reads the new NHS guidelines. "It is therefore our aim, further to a risk assessment, that a woman should have access to support from a person of her choosing at all stages of her maternity journey and that all trusts should facilitate this as quickly as possible. At the same time it is our priority to prevent and control COVID-19 infection and keep women and staff safe. Many trusts have already found creative solutions to overcome remaining challenges and they have maximised the support that pregnant women can receive throughout their pregnancy. It is important now that all trusts do this."