Gwyneth Paltrow Admits Being a Stepmum Can Be Really Hard
Gwyneth Paltrow Admits Being a Stepmum Was "Really Hard at First"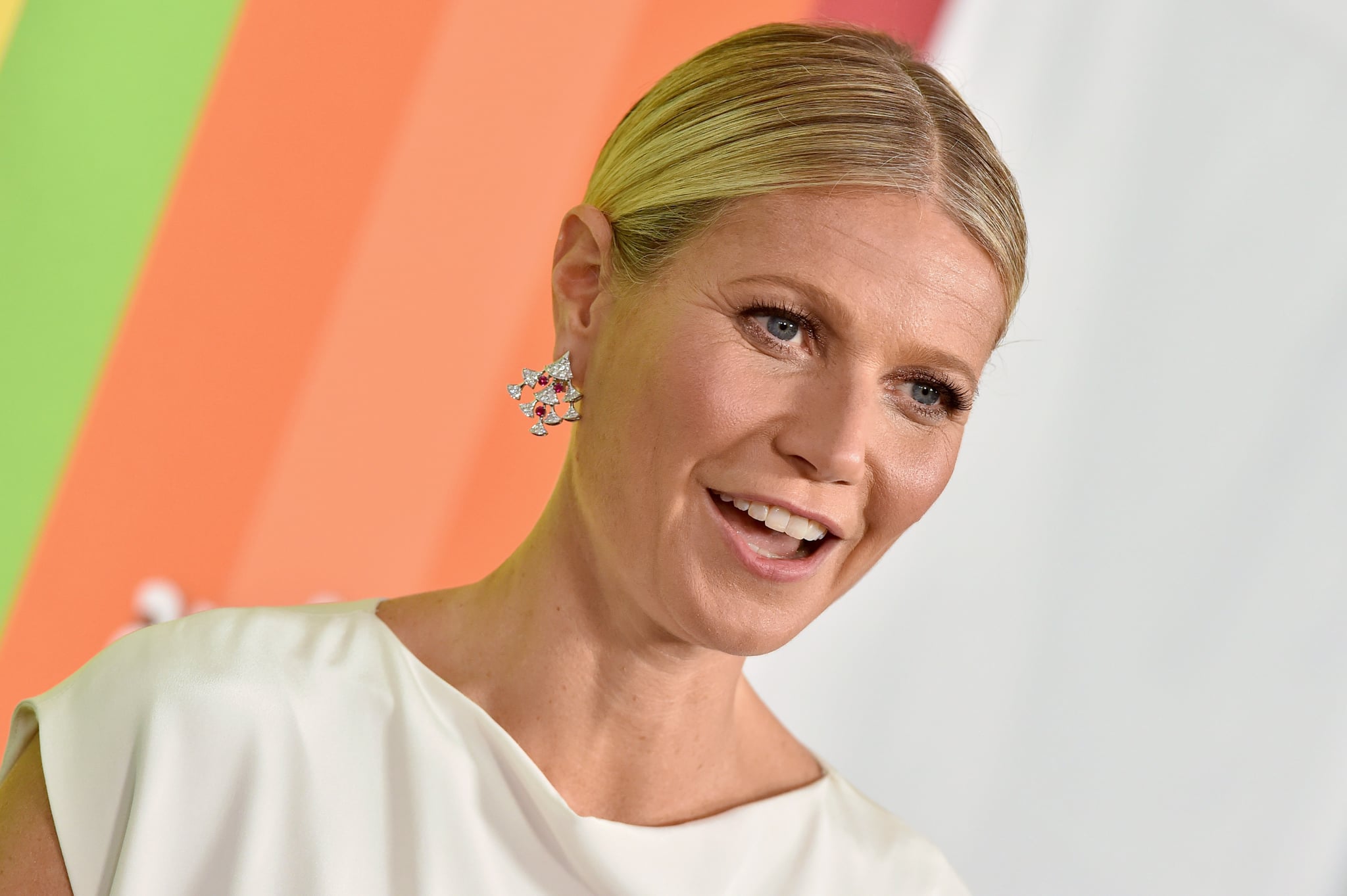 Image Source: Getty / Axelle / Bauer-Griffin / FilmMagic
Gwyneth Paltrow acknowledged that being a stepparent can be challenging. During an Instagram Stories Q&A held on 30 Aug., Paltrow replied to a question admitting that she found it difficult to be a stepmum to her husband Brad Falchuk's two children at first. "I did find it really hard at first," she said. "There's no book on this. Nobody tells us what to do, and in fact, all of the existing media around what a stepmother is casts us in this evil, villainous light."
"It's kind of like trying to avoid land mines."
Since tying the knot with Falchuk in 2018, Paltrow has become a stepparent to the television writer's two children: 17-year-old Brody Falchuk and 19-year-old Isabella Falchuk. Paltrow also shares two children, 17-year-old Moses Martin and 19-year-old Apple Martin, with her ex-husband Chris Martin. While the star primarily keeps her blended family out of the spotlight, her Instagram Q&A provided a few rare insights into her relationship with her stepchildren.
"It's kind of like trying to avoid land mines," she said of entering a new family. "Then you're going into a family with [established] dynamics and there's all kinds of fear around loss and, 'What does this new person mean [for our lives]?'"
Though she was cautious of crossing any boundaries at first, Paltrow said she finally came into her own as a stepparent when she adapted the mindset that Falchuk's children are her own. She continued, "But for myself, the minute I decided and fully embodied the idea that my stepkids were my kids and I love them just as much and I gave them the same rules and boundaries and just kind of wholeheartedly went for it, then the easier the whole thing got. And now it's pretty great."