How to Listen to Julie Andrews Storytime Podcast For Kids
Julie Andrews's New Podcast, Julie's Library, Is Practically Perfect in Every Way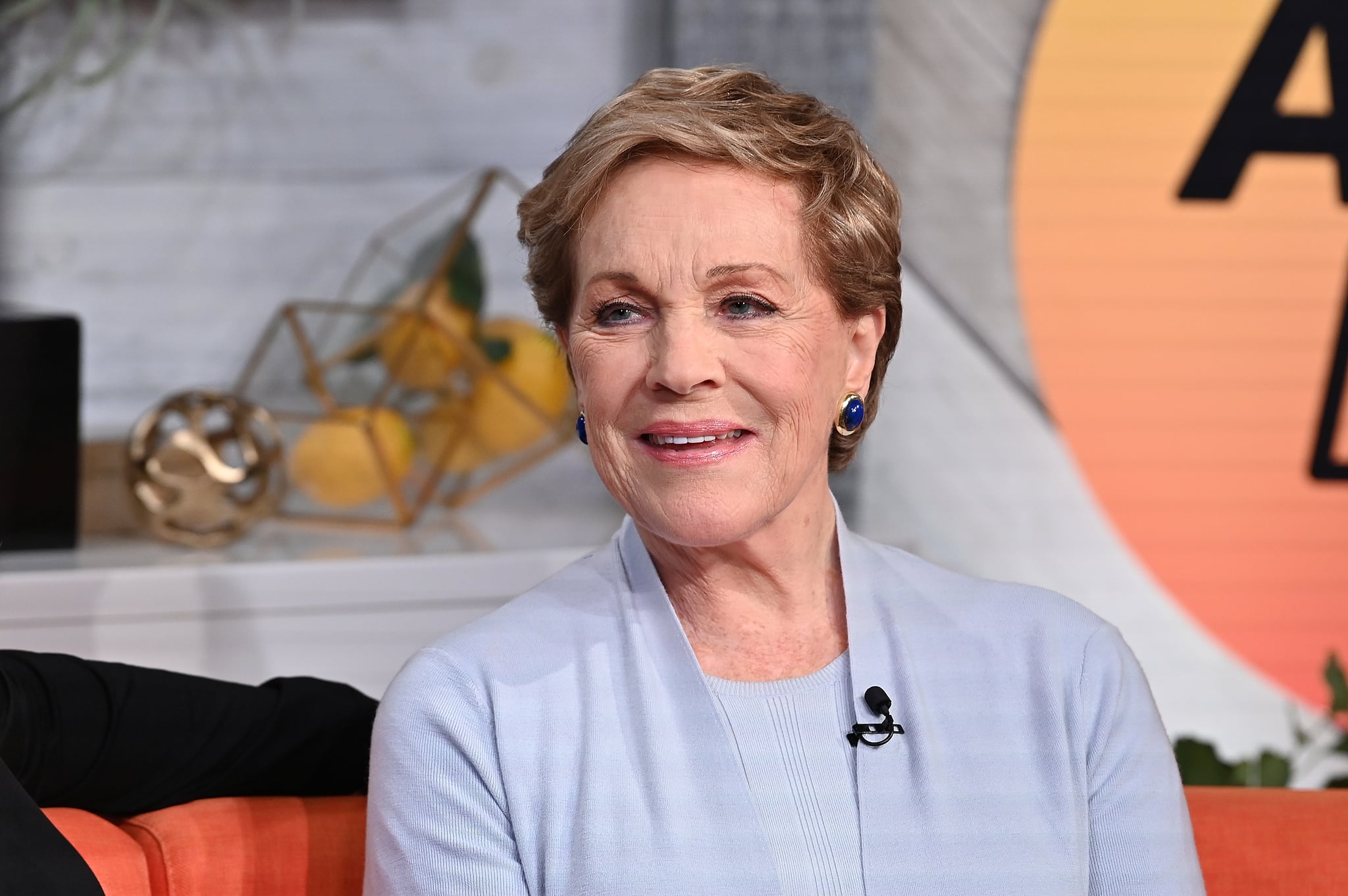 You obviously know Julie Andrews from classic films like Mary Poppins and newer hits such as The Princess Diaries, but now you can get to know her even more with the launch of her new podcast, Julie's Library! The family-friendly show will also feature appearances from Andrews's daughter Emma Walton Hamilton, who is a children's author best known for her series A Very Fairy Princess.
The duo will be reading their favourite children's stories from the past and from new authors. Each reading will feature sound effects and music. The show is perfect for little bookworms who love to be read to — especially by someone they've probably only seen in movies. The podcast is recommended for children ages 4 to 10, but readers of all ages will enjoy it. Kids will also hear conversations between Andrews and some of her famous friends, along with vocabulary words selected by children.
Andrews said in a statement issued by podcast producer American Public Media, "It is our hope that the stories and ideas we share on Julie's Library will provide family listening pleasure, inspire meaningful conversations, and be a trusted resource for literary enjoyment and learning."
The podcast launched April 29 with its first episode, a reading of Marilyn's Monster by Michelle Knudsen. After listening to the podcast, listeners can participate in a weekly activity — the first one is drawing your own monster! Look for the activities on the Julie's Library website, below the audio upload of the corresponding book. The website is also filled with book recommendations for readers of all ages, so you can read right along with Andrews and Hamilton. New episodes drop every Wednesday online on Apple Podcasts, Spotify, and the Julie's Library website.