What Parents Should Know About The Mighty Ducks Series
4 Things Parents Should Know About the New Mighty Ducks Spinoff Before Watching With Kids
Watch out! This post contains spoilers.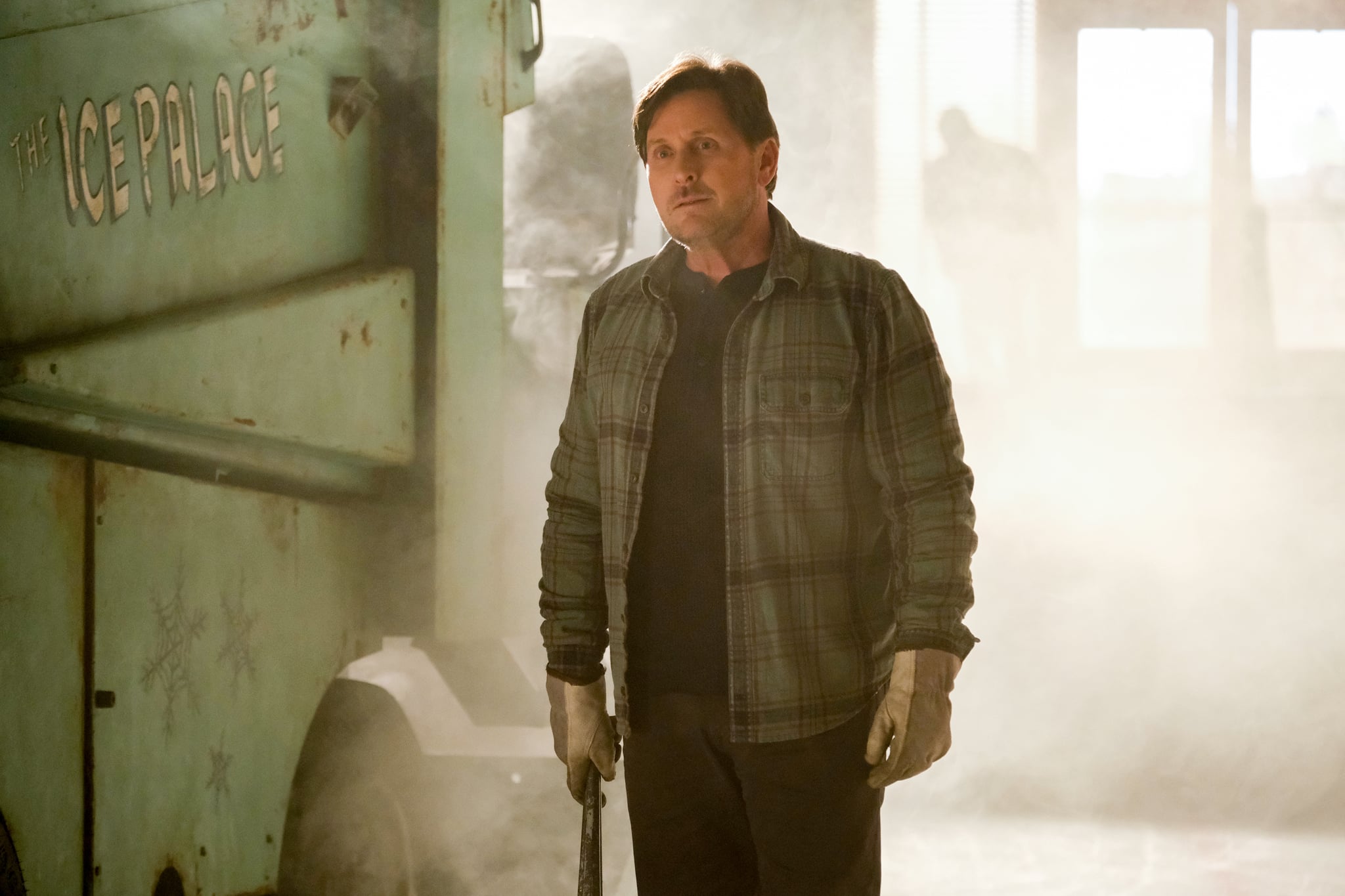 The Mighty Ducks are back, but the beloved team is a bit different than you may remember from the '90s movies. In Disney+'s new spinoff series, The Mighty Ducks: Game Changers, the Ducks are a cutthroat organisation that prides itself on winning at all costs. When Alex (Lauren Graham)'s son Evan gets cut from the Ducks, she inspires him and his friends to start a new team focussed on having fun playing the game they love. And of course, she finds the team a home rink thanks to none other than the Minnesota Miracle Man himself, Gordon Bombay (Emilio Estevez).
The sweet show is inspiring and funny, and perfect for mini sports-lovers, but there are a few small things you may want to note before your family gears up to watch the first weekly episode of The Mighty Ducks: Game Changers when it begins streaming on March 26. Though they're brief notes, they could provide openings to discuss various important topics with your kids, from body image to bullying.
What Parents Should Know About The Mighty Ducks: Game Changers
Stress and pressure is at the forefront of the early plot points. In the first few episodes, all of the kids on the Ducks are shown to experience immense pressure from their parents and coaches, and even once he's off the Ducks, Evan feels pressure to create his own team and win. Some of the kids are hyper-focussed on schoolwork to an unhealthy degree and agonize over receiving anything but A grades.
Characters comment on body image negatively. Although it's not expressly addressed in the first few episodes, there are multiple instances of kids mentioning body image issues. For example, Nick, Evan's first teammate, jokes that he's not a physical asset and has more of a "podcast body." While these lighthearted negative comments may pass without your kids realising, it could be a good time to emphasise to your kids that healthy bodies come in different shapes and sizes, especially if body image is a topic you've never discussed with them before.
The bullying and name calling is a near constant. In the school cafeteria especially, there are too many instances to count of name calling and kids making fun of those who aren't as popular. However, the bullying isn't limited to the kids — some of the adults don't set the best example in the kindness arena either.
The kids use social media to find someone's house. In one scene, Evan and Nick use social media to find the address of a boy they'd played a hockey video game with online. It's not fully revealed how Nick was able to get the information so quickly, but this is certainly a good way to open up a conversation about internet safety with your kids.