New Edition of Harry Potter and the Philosopher's Stone 2020
A New Illustrated Edition of Harry Potter and the Philosopher's Stone Is Hitting Shelves This Year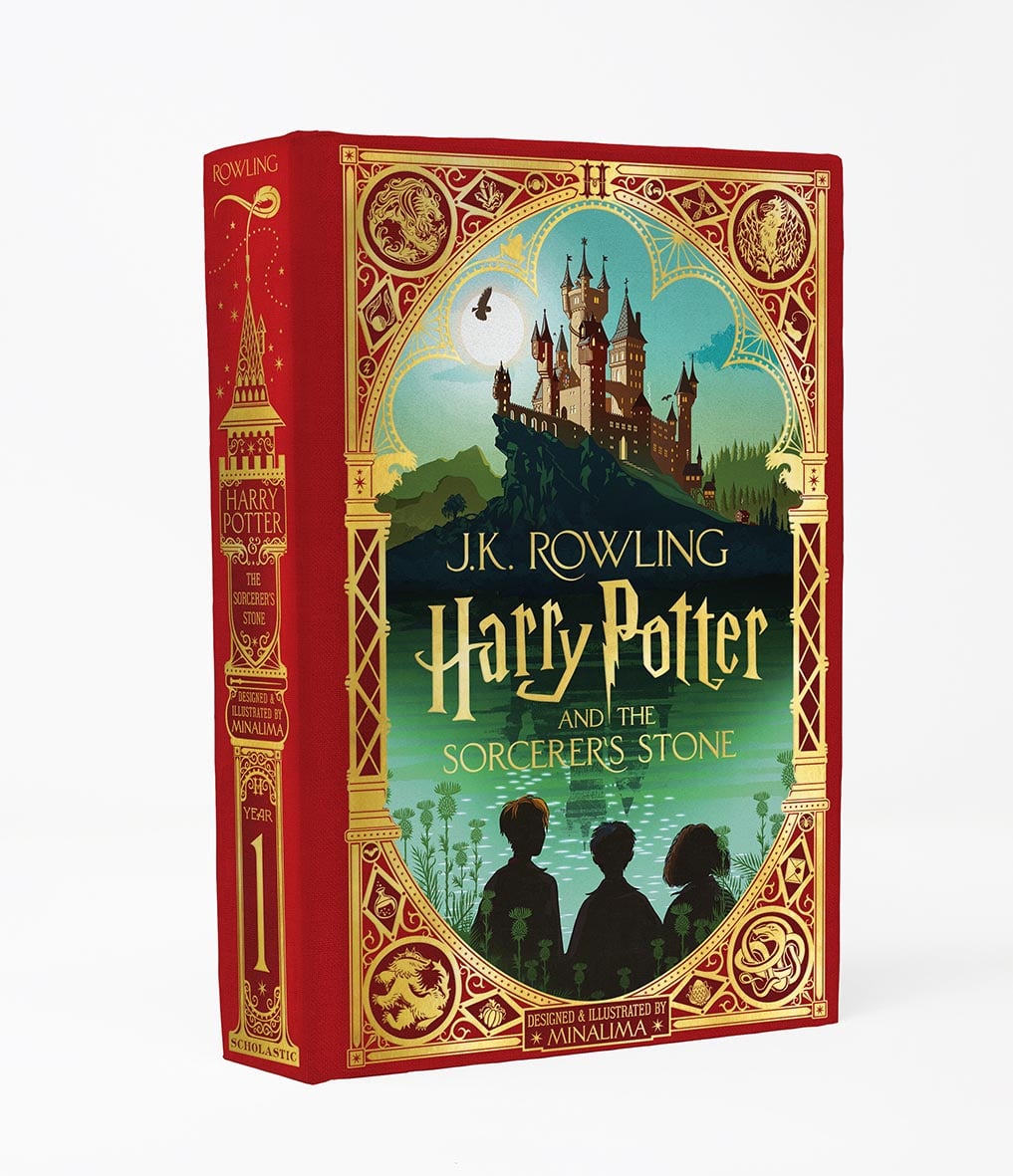 Harry Potter fanatics, gather round, because there's a brand-new illustrated edition of Harry Potter and the Philosopher's Stone hitting shelves in 2020! Retailing for £27, the classic novel has been illustrated by design studio MinaLima, the group behind the visual graphic style of both the Harry Potter and Fantastic Beasts movie series. So, yes, the chances your kids will want to read it cover to cover just skyrocketed.
"This new edition of Harry Potter and the Philosopher's Stone is the perfect way to start a new generation of readers on their Hogwarts journey, and at the same time is sure to be a treasured keepsake for fans to add to their collection," said Ellie Berger, president of Scholastic Trade, in a press release. "The Harry Potter series continues to inspire readers of all ages with its universal themes of friendship, imagination and the triumph of good over evil."
You can preorder the book now on Waterstones, or wait until the book launches on 20 Oct. Either way, mark your calendars, because we have a feeling your children will love following Harry, Hermione, and Ron's adventures — did we mention all the valuable life lessons within the franchise?! — in this brand-new edition that features gorgeous imagery on nearly every page. And if you have a superfan on your hands, take a look at some of our favourite Harry Potter-inspired gifts just for kids in the meantime.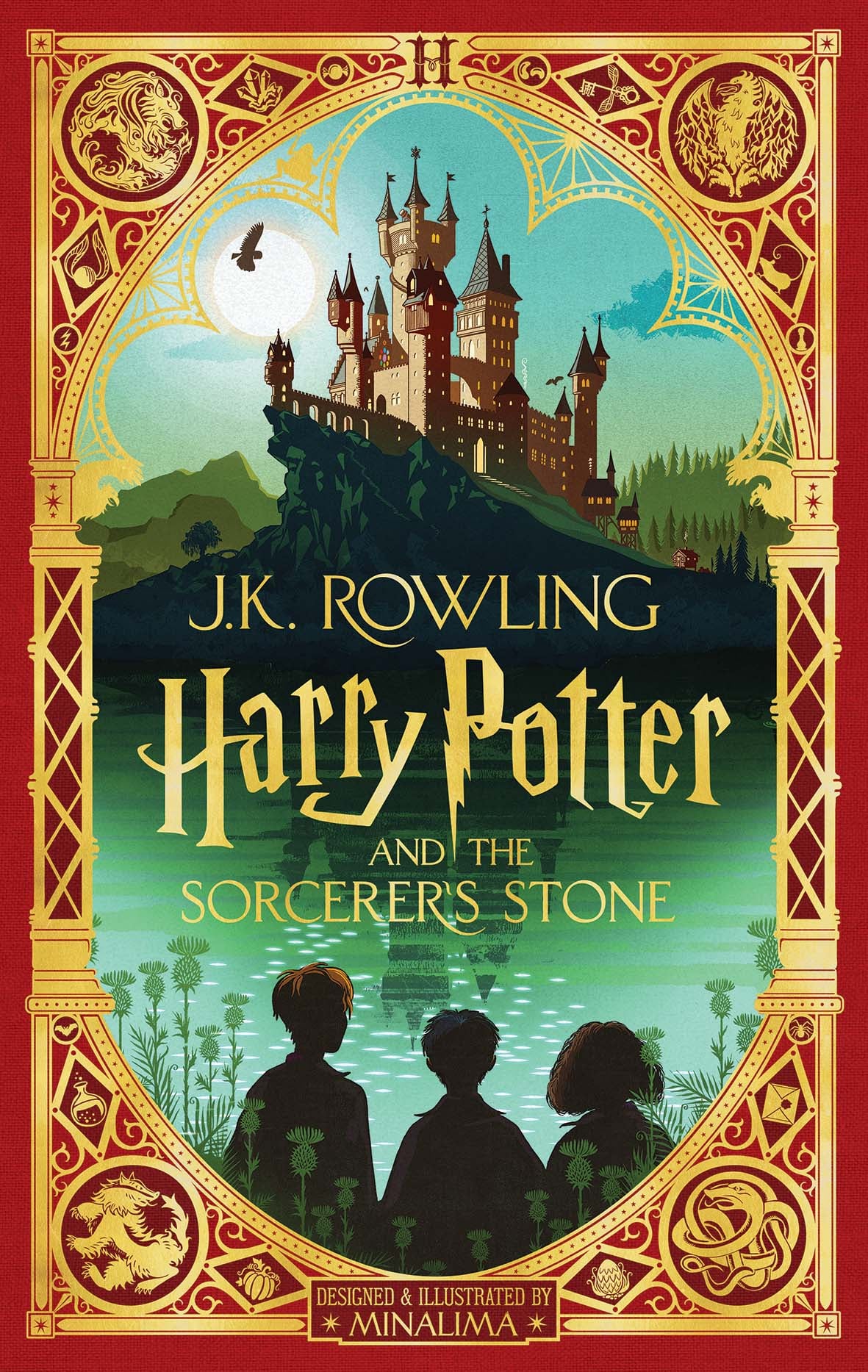 Image Source: Scholastic