Regé-Jean Page Makes His CBeebies Bedtime Story Debut
Prepare Yourselves: Your First Look at Regé-Jean Page Reading Bedtime Stories Is Here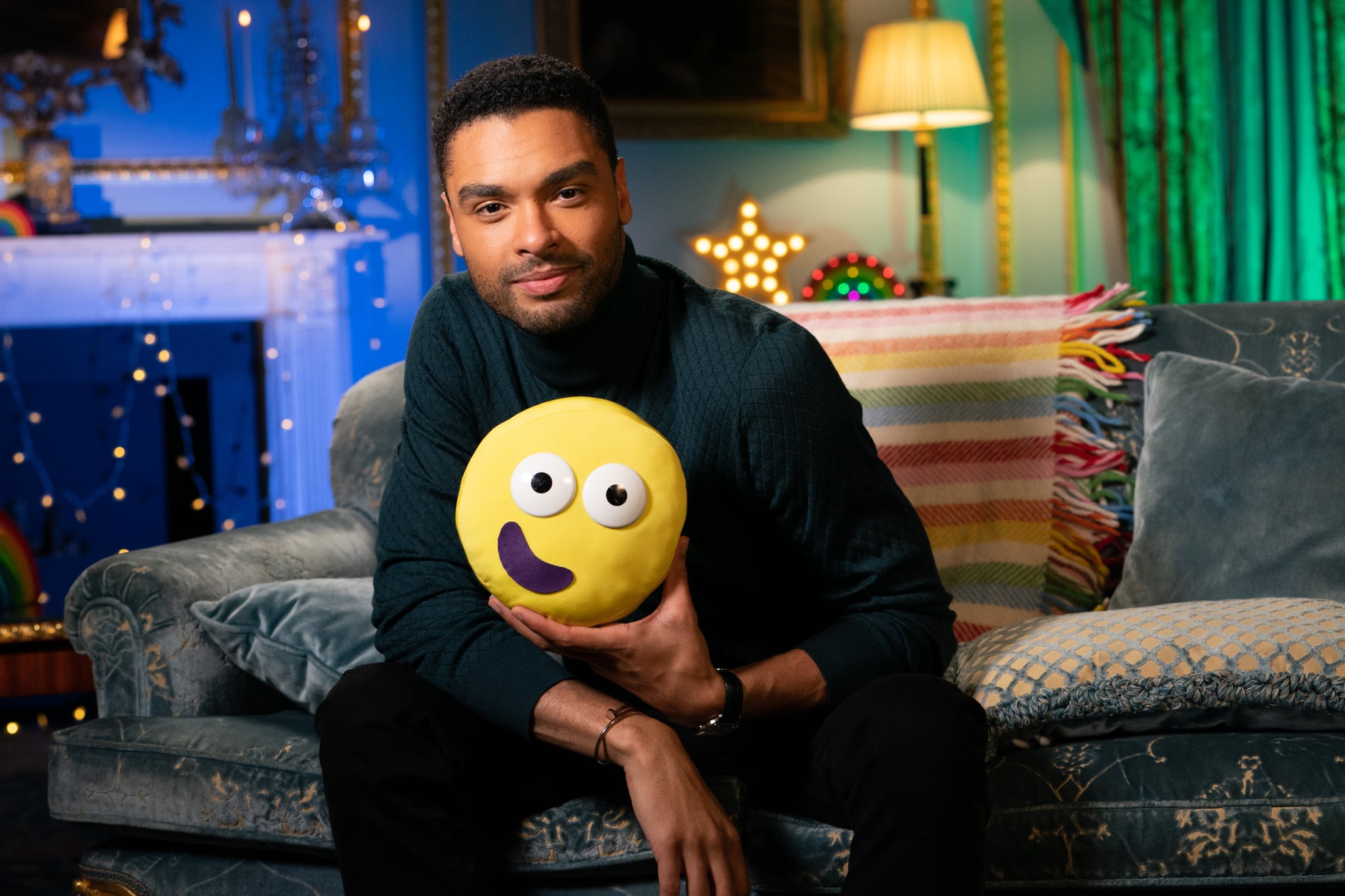 There's a new bedtime story reader in town. BBC children's channel, CBeebies, has tapped Regé-Jean Page to make his CBeebies Bedtime Story debut on Sunday, 14 March — especially for Mother's Day. The Bridgerton actor will read Rain Before Rainbows by Smriti Halls and David Litchfield, a rhyming story that follows a little girl and her fox friend who "travel together from a place of loss and despair, through uncertain times, towards the hope of colour, light and life."
And that isn't the only good news we have to share with you. The BBC also announced that Regé-Jean's story time will be followed the next day by singer-songwriter Rag'n'Bone Man, who will read My Dad Used to be So Cool by Keith Negley. On the 16 March, actor Felicity Jones is set to read The Huffalots by Eve Coy, and then bedtime stories favourite Tom Hardy returns to read Somebody Swallowed Stanley by Sarah Roberts and Hannah Peck.
If you can't wait that long and are looking for celebrity story time before Sunday, you can check out all five of Tom Hardy's bedtime stories via the BBC iPlayer. If that's not enough, then you're in luck, because CBeebies have finally shared a first look at Page's dreamy video, and it's good. Check it out below!
CBeebies Bedtime Story airs on CBeebies daily at 6.50 p.m.
Image Source: BBC