Will There Be a Season 2 of Netflix's City of Ghosts?
Will Netflix's City of Ghosts Get a Second Season? We Sure Hope So!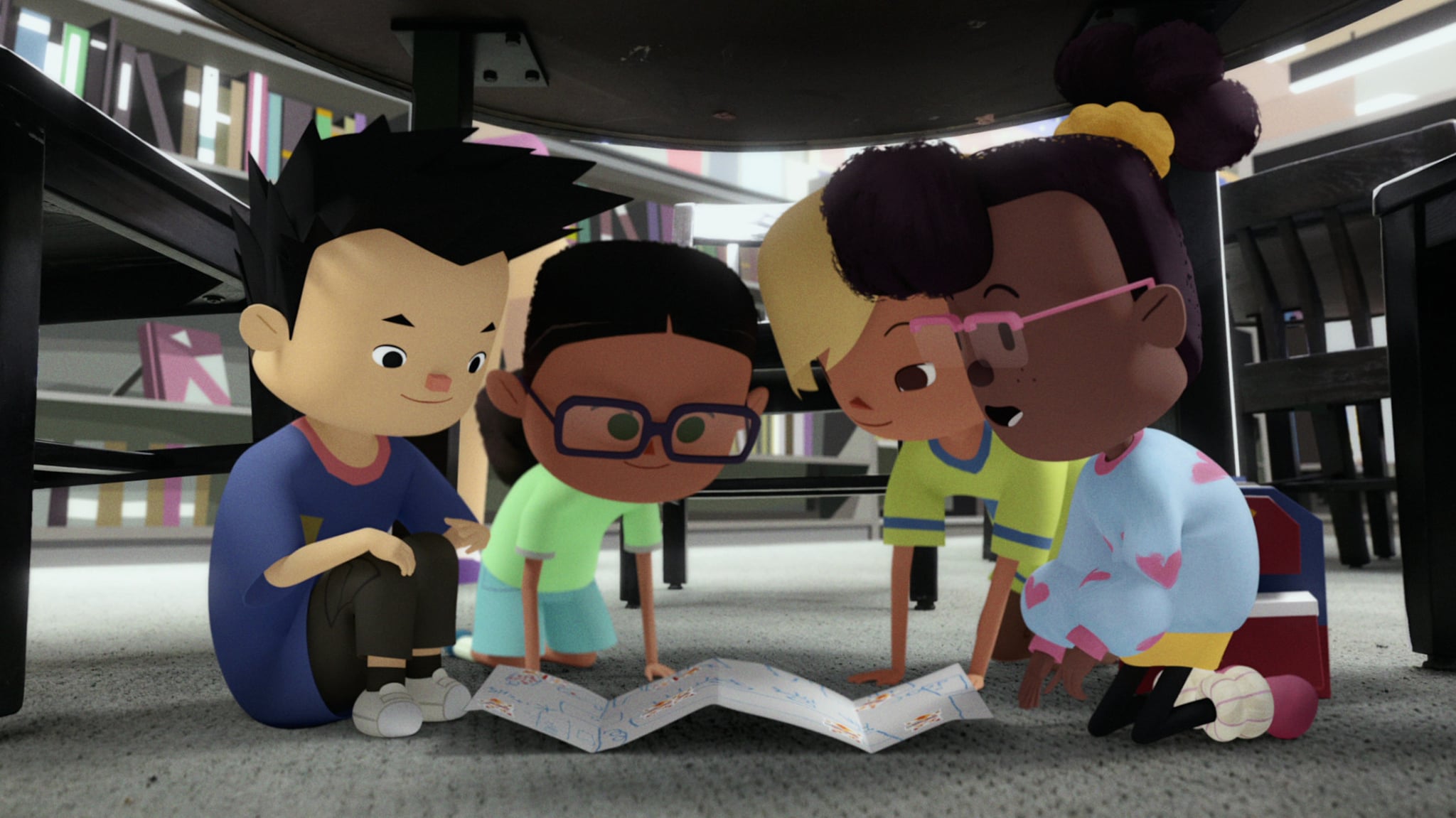 Among 2021's new Netflix shows for kids was season one of City of Ghosts, a documentary-style series that features animated characters with live-action backgrounds. In the show, created by Elizabeth Ito (Adventure Time), a group of Los Angeles-based kids interview friendly neighbourhood ghosts to learn about the city's rich history.
And while Netflix hasn't announced a season two renewal just yet, we're hopeful that the series will get another instalment due to its popularity and unique premise. Season one of City of Ghosts was greenlit in mid-2019, so it was nearly two years before it eventually hit the service. If a season two is in the works, it's unlikely it'll take that long to produce, but not impossible. Stay tuned to see if the Ghost Club will be back for more!